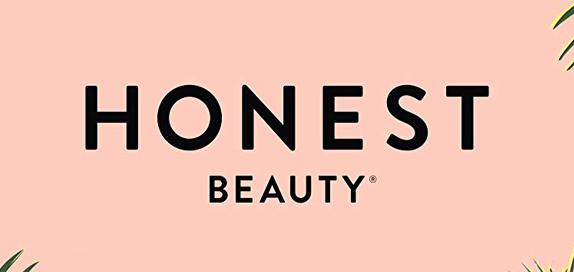 Honest Beauty
Shop the Honest Beauty selection of blushers, primers and lip balms. Be sure that you sign up to our alerts so that you never miss brand offers and discount codes. Read More
7 products found

Honest Beauty sits under the Honest Company umbrella, founded by actress and businesswoman Jessica Alba.
Launched in 2015 on the premise that you shouldn't have to choose between what works and what's good for you, Honest Beauty feature a collection of uncomplicated 'clean' hair, skin and makeup products. All are made in-house with cruelty free ingredients that chemists, toxicologist and the Honest family swear by.
They really do epitomise the clean beauty mantra. When it comes to ingredients, the have a 'no list'of over 2, 500 chemicals/materials that they choose not to use in their products.
Honest Beauty are the game-changer for the 20's, it's time to make some room for them in your routine.
Why We Like Honest Beauty
"Finally we can get our hands on this much-anticipated beauty brand from Jessica Alba. We love that Honest Beauty are the epitome of clean beauty, priding themselves on their hypoallergenic formulas that are gentle on the skin. With chic packaging and simple formulas, fans are loving the Organic Facial Oil, Magic Beauty Balm and the Everything Primer."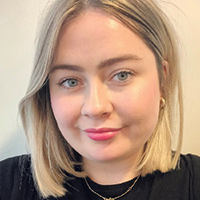 Written by Rebecca Jenkinson, Beauty Editor
Frequently Asked Questions about Honest Beauty
Is Honest Beauty a hypoallergenic brand?
Honest Beauty products are Hypoallergenic which is a term used to refer to a product that is unlikely to cause a reaction.
Do Honest Beauty test their products on animals?
As a cruelty-free brand, Honest Beauty does not incorporate animal testing into its development or production regime, nor does it authorise any third parties to perform animal testing on its behalf.
Have Honest Beauty products been tested by a Dermatologist?
The Honest Beauty range has been tested by a Dermatologist (qualified skin care Doctor) so the products will have gone through more rigorous testing.
Do their products contain Parabens?
Honest Beauty product line is produced without the use of Parabens.
Are their products silicone-free?
Most of their products are silicone-free. To check which ones, use our site filters on this page.
Are Honest Beauty products artificially fragranced?
Many of them are not fragrance-free. Narrow the product list to this preference by using our site filters.
Do their products contain mineral oil?
They create mineral oil-free products whenever possible.
What country are these products made in?
Honest Beauty products are manufactured in China.