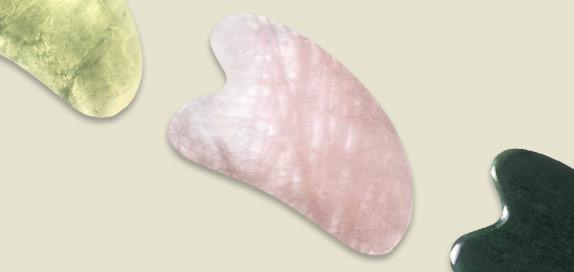 Hayo'u
Discover the Hayo'u array of skin care and body care. Don't forget to add a sale alert so that you always get informed about brand discounts and deals. Read More
Why We Like Hayo'u
"No matter how busy your schedule, there's always time for Hayo'u. Serving up a range of ancient Chinese-inspired tools and effective one-minute rituals, they are the brand that allow you to protect your health and exercise self-care, wherever, whenever, no matter how hectic modern life gets."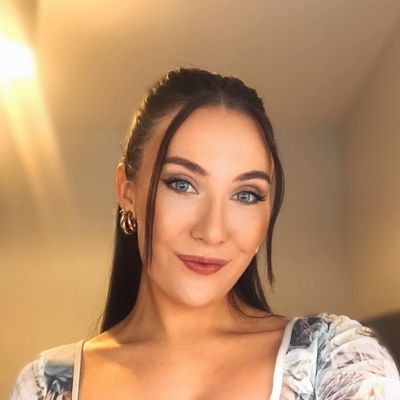 Written by Carly Cochrane, Beauty Editor
18 products found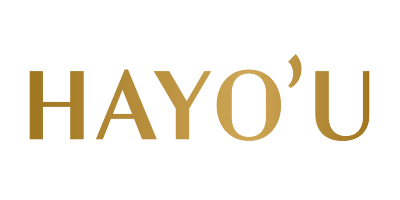 If you're looking to embark on a self-care journey and discover the power of natural healing, then be sure to make Hayo'u your go-to destination.
Founded by acclaimed Chinese medicine practitioner and best-selling author Katie Brindle, Hayo'u is a brand dedicated to all things wellness and wisdom.
Katie had dreams to become an opera singer but after a serious car crash her life took a different direction. She became fascinated with the self-healing process, learning all that she could about the power of Chinese medicine. She hasn't looked back since and now, with over 20 years of practice under her belt, she has seen first-hand how this traditional method can aid modern ailments, from poor skin and bad digestion to fatigue, depression and anxiety.
Hayo'u is now the UK's original and multi-award winning self-care brand bridging the gap between ancient wisdom and modern living by supplying a range of wellness tools. They offer everything from gua shas and facial rollers to body combs and beauty oils, all of which are inspired by Chinese wisdom yet vow to take no more than a minute out of your busy day.
Forget the pill-popping, crash diets and fad trends, as all it takes to relieve stress, perfect your complexion and supercharge your wellbeing is these one-minute rituals. Try the Hayo'u Method today and discover your best self!
Frequently Asked Questions about Hayo'u
Are Hayo'u products free of irritating artificial/synthetic fragrance?
Hayo'u products are produced without the use of synthetic fragrances.
Do any of their formulas contain mineral oil?
Mineral oil does not feature in any of their formulas or products.
Am I going to find parabens in their ingredient list?
Hayo'u formulate their product line without the use of parabens
Does Hayo'u use phthalates in their products?
They are a completely phthalates-free brand.
Are they free from sulphates (sulfates)?
These products do not contain this ingredient. Hayo'u are sulphate free!
I am a Vegan. Can I use Hayo'u products?
To our knowledge, Hayo'u do not use animal-derived ingredients in their formulations and are a vegan-friendly brand.
What is the Hayo'u policy on animal testing and their cruelty-free status?
Hayo'u are a cruelty-free brand. This means their manufacturing and testing processes are completely free from animal testing.
Where do they produce these products?
These products are manufactured in China.