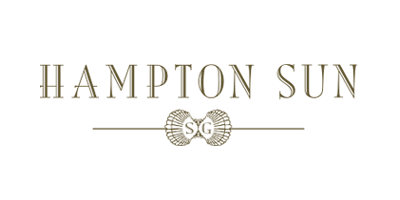 Hampton Sun
Born from the unique vision of New Yorker Salvatore Piazzolla, Hampton Sun is a brand that combines luxury with a focus on dermatological health. With the help of his partner, Grant Wilfley, Salvatore was able to create formulas that made an instant splash in the world of suncare, despite his lack of beauty industry experience.
One thing he did possess, however, was a love for the sun. And it was that love that saw him chase the rays all the way down to St Barts. When sitting around the pool, Salvatore and Grant overheard a loud phone conversation, in which the speaker discussed a winter storm fast approaching Manhattan.
Aghast, the two were left wondering what career could guarantee them an entirely sun-drenched life. It wasn't long before they'd decided to launch their own suncare brand. Since then, their passion has shone through in each one of the cooling sprays, continuous mists and SPF formulas that the brand produces.