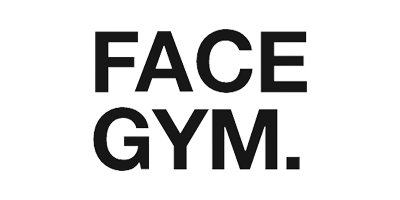 FaceGym
Embrace the FaceGym range of skin care. Don't forget to sign up with us so that you don't miss out on FaceGym deals and promotions. Read More
Why We Like FaceGym
" FaceGym is all about confidence, helping you achieve firm and youthful skin through a blend of unique facial exercises, skincare and tools. With the brand's range of rollers, masks, facial yoga balls and more, you get to bring out your best self in a natural way.   "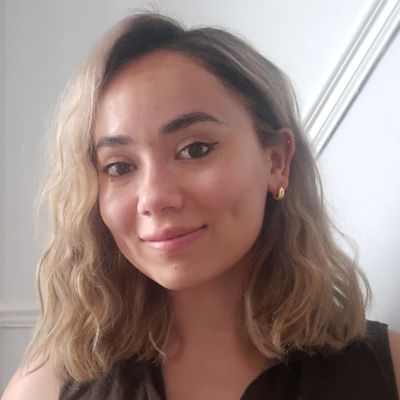 Written by Gabriella Buckner, Beauty Editor
39 products found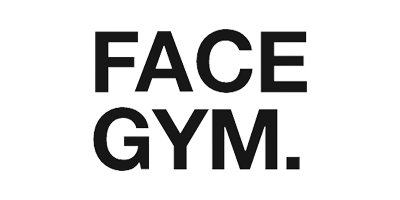 After years of trying out advanced beautifying treatments and invasive injectables, entrepreneur and former Financial Times beauty and wellness columnist Inge Theron wanted to create a more natural yet still incredibly effective method of preserving youth and skin health. So began FACEGYM, with the mission to help people transform their faces through facial workouts.
The FACEGYM workouts consist of pinching, knuckling and other exercises, which, in combination with the brand's award-winning skincare and advanced tools, boost collagen, help with lymphatic drainage and increase cell renewal.
Offering everything from at-home micro-needling to LED devices to serums and creams (plus 13 global studios for in-store facial workouts), FACEGYM is bringing out the natural beauty and confidence of faces everywhere.
Frequently Asked Questions about FaceGym
What's the cruelty-free status of products made by FaceGym?
FaceGym do not test their formulas or end products on animals and are a proudly cruelty-free brand.
I'm vegan and only use vegan-friendly products. Is FaceGym suitable for me?
Not their entire range, but the majority (i.e. more than half!) of the FaceGym products are suitable for vegans. You can see these products by selecting 'vegan friendly' from the ingredient filter above.
Are FaceGym artificial fragrance free?
A lot of them are free-from-fragrance. If you wish to shop only fragrance free, use our site filters.
FaceGym claim to have Hypoallergenic products. Does this mean they won't affect my allergies?
Some of the products in the FaceGym range are classed as hypoallergenic (or less likely to cause allergic reactions). These are clearly marked on product pages.