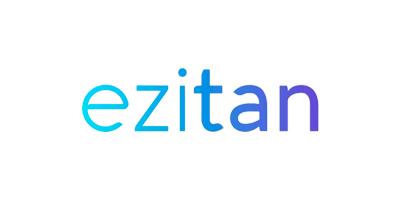 Ezitan
Embrace the Ezitan selection of fake tan for the body, fake tans for the face and tanning mitts. Remember to add a sale alert so that you are first to know about their sales and deals.
3 products found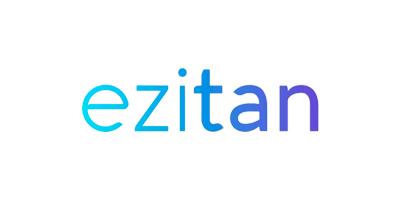 Ezitan is a luxury self-tanning and skincare brand that brims with a myriad of benefits.
Thanks to the values and standards of the tan technicians who dedicate themselves to lacing your skin with a healthy glow, Ezitan is a brand passionate about doing things the right way. Here, that means packing each formula with potent actives that lock in hydration and comfort even as you get to enjoy all the benefits of lasting, gorgeously radiant colour.
Within an extensive collection that offers everything from tanning mists to overnight face masks, you can discover formulas that are easily applied and even more easily absorbed. Better still, you don't have to worry about leaving streaks, stains and unwanted odour. And – as if that weren't enough – the shades found within the collection have been developed to suit just about every skin tone. After all, exceptional radiance and luminosity shouldn't be the preserve of the lucky few.
Perfect for all-year-round bronzing, Ezitan is your next go-to tanning brand: your passport, in other words, to both that summertime feel and far, farmore intense colour.
Where can Ezitan products be bought in the UK?
Ezitan products can be bought online in the UK from Fragrance Direct.
Save money on fake tan for the body, fake tans for the face or tanning mitts, as we compare the prices across different retailers on the web.