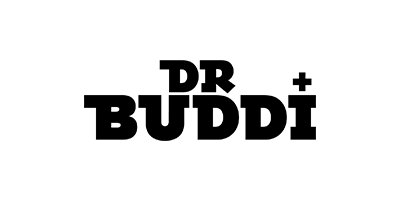 Dr Buddi
When it comes to CBD treatments, Dr Buddi leads the pack.
As an avowedly clean brand, the company ensures everything is produced to the very highest standard. Not only do they go further down the supply chain than any comparable brand, possessing strong working relationships with the farmers who harvest their CDB, they also commit to using natural and organic ingredients. What's more, this ethos extends to avoiding all synthetic products. Instead, the science-led brand produces formulas high in naturally occurring terpenes, flavonoids and nutrients.
Each bottle contains varying concentrations of a cannabinoid, otherwise known as Active Hemp, which contains a startling number of beneficial effects. Not for nothing has the remedy exploded in popularity over the past few years. Thanks to CBD's usefulness in controlling infections and boosting immunity, it can be applied to a number of different complaints, including rosacea, acne, psoriasis, sores, eczema and ulcers. Better still, daily application is a great way of maintaining healthy, great-looking skin.