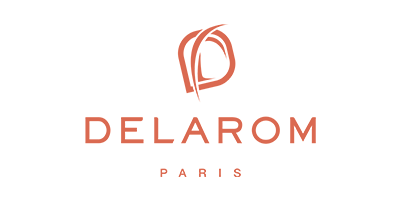 DELAROM
Delarom is the eco-friendly French label that designs with your skin in mind.
Treat your face and body to the best care, as this brand harnesses the power of the plant in order to provide you with the finest from nature. Plant extracts and essential oils are fused with patented technology and innovation to create formulas that are void of any chemical nasties. That's right, no parabens, silicone, mineral oils or animal-derived ingredients can be found in here.
Instead, you can look forward to a complexion that is glowing and restored with energy, as these dermatologically tested products work in harmony with your skin to deliver those all-important nutrients. In fact, they even rally comforting textures and aromatic scents together in order to improve your well-being with a daily dose of relaxation.
Suitable for all skin types, you can shop a range that truly has your skin's best interests at heart.