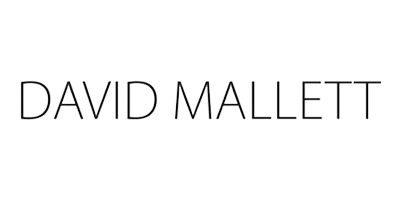 David Mallett
Haircare and styling have never been so fulfilling than using the David Mallett range. From a young age, Australian stylist David Mallett was "obsessed with hair". That passion turned him into one of the most influential people of today – boasting a clientele of celebrities like Naomi Campbell, Penélope Cruz, Liv Tyler and Charlotte Gainsbourg.
Now, with this amazing brand, his amazing work is available to the public so they too can achieve glamorous looks too. All the products in his haircare line have been created to deliver bouncy locks, add volume and lift hair by providing moisture and hydration.
Each shampoo, spray, balm and mist uses friendly formulas that are suitable for sensitive scalps and skin. They're also are free from ingredients that weigh the hair down. This way hair feels light, flexible and red carpet worthy.
With David Mallett, hair is well maintained and conditioned to perfection. It's not only celebs that can have the fun.