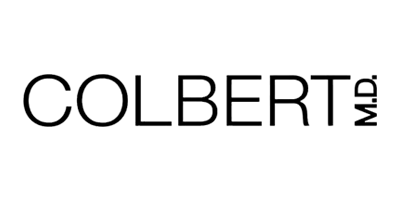 Colbert MD
Created by the board-certified dermatologist, founder and head physician of New York Dermatology Group – Dr David Colbert – Colbert MD is a professional skincare brand that offers working solutions to your skincare troubles.
You may have heard of his signature treatment, the Triad Facial™, which has become one of the most renowned and effective skin renewal treatments in cosmetic skincare. The brand's loyal celebrity following has aided its success, placing Colbert MD on the map of elite skincare solutions.
Each collection is cleverly infused with their unique Triad Delivery System™, giving you the VIP treatment every time. This particular system transforms the appearance of skin by gradually releasing active nutrients to the surface layer, whilst also supplying active ingredients directly to the dermis.
Combining his medical expertise, experience and top of the range supplies, Dr David Colbert has created a caring and restorative skincare line. Discover what Colbert MD can do for your skin below.