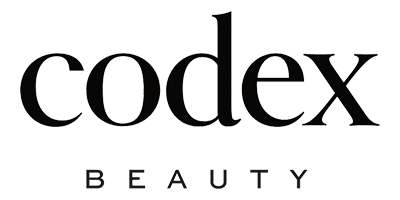 Codex Beauty
Browse the Codex Beauty collection of skin care. Be sure that you sign up with us so that you never miss their deals and promotions. Read More
11 products found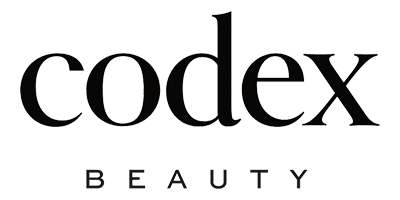 Discover the science behind the cosmetics with a little helping hand from Codex Beauty. This collective brings together a multifaceted group of exciting skin care brands under one overarching umbrella company.
Since launching, Codex Beauty has generated an industry buzz and built up a cult following. They promise to cherish and nourish brands that offer natural, organic, chemical-free products that customers will love. And with rigorous testing, the company prides itself on continuous innovation and creativity. They set the strictest manufacturing and control standards and have a policy of complete transparency so customers receive the best of the best when it comes to skin care.
With Codex Beauty you can rest assured you're in good hands. Bringing together new discoveries, they provide brands such as Bia. This collection champions clean skin care, which utilises Irish botanicals known as BIAComplex, as well as cutting-edge technology.
Whatever your preference, Codex Beauty can help you make the right decision for your sensitive skin.
Frequently Asked Questions about Codex Beauty
Are the ingredients used in these products 100% vegan-friendly?
Of the Codex Beauty products you can view on our site, more than half contain animal-derived ingredients. You can see their vegan selection by choosing the relevant filter.