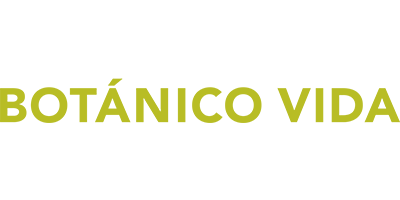 Botanico Vida
It was 2009 when Kirsty Cimesa, founder of skincare brand Elemental Herbology, discovered Sacha Inchi seed oil and was blown away by the improvement it had on her baby son's eczema. She instantly recommended it to family and friends, to great effect. This settled the matter and, before long, she partnered up with her friend Hannah Becker to develop the most omega-rich, multi-purpose body oil available.
The duo added more organic, omega-rich oils, such as argan, avocado and rosehip, to create a unique blend that boasts both a gorgeous scent and excellent skin penetration. This became the titular Omega Oil, the product that exemplified all of Botanico Vida's ideals.
Clinically proven and 100% natural, each bottle provides omega-rich skincare for all of life's different stages. The health benefits of omega itself make these products as ideally suited to pregnancy bumps as they are to infant skin or relieving your own irritations. Better still, every purchase of Omega Oil directly contributes to the reforestation of the Amazon and improves the lives of those living in imperilled areas.