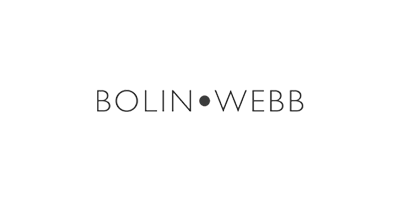 Bolin Webb
The award-winning brand Bolin Webb is known to create luxury razors and shaving accessories. Combining blade performance with comfortability and aesthetics, it has a range of stylish products that work superb and looks great in your bathroom.
For many men, shaving is a repetitive task. Day in and day out, guys step in front of the sink for what is a grooming ritual. Co-founder Derrick Webb was one of these guys. However, he decided to spice things up by bringing the visual aspects of these essential tools to life, thus enhancing the overall experience.
Using cues from the world of cars (because what guy isn't into cars?) he designed grooming products with attractive shapes, colours and materials. An example is the original R1 razor.
Today, Bolin Webb aims to build new innovative products in the male grooming market. Its latest genius invention is the new waterproofed leather wash bag, ideal for the traveller with an eye for style.