Everything You Need to Know About Face Powder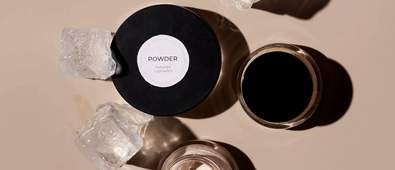 Face powders are one of our fave summer essentials, helping to mattify, smooth down and blur out uneven skin textures. Whilst it isn't the most exciting product to invest in, finding the perfect setting powder could revolutionise the way you wear foundation and how long your look stays in place. Those with combination and oily skin types tend to benefit from powders the most but this skin-enhancing essential should be used by everyone, especially those that lust after a crease-free finish.
Below, we've answered your most-asked questions surrounding face powders, as well as our round up of the best setting powders.
Should I use setting powder or setting spray?
This all depends on your skin type. For oily complexions, powders are a great way at tackling shine and creating a matte base. Whereas dry skin may benefit from a spritz of hydrating setting spray. For the ultimate long-lasting finish, why not use both? This ensures your makeup won't budge, even when the midday makeup slump hits.
Setting sprays are fantastic at keeping your entire look in place. Powders, on the other hand, are great for setting specific areas, such as your T-zone or under your eyes. With powder you can be more precise with application and you can achieve different finishes, such as shimmering, matte, natural or velvety.
What is face powder used for?
Face powder is mostly used to set makeup in place or to mattify oily complexions. Dust, blend and buff powder over the oily areas to help banish shine and stop your makeup from melting away. You can also use loose face powders to bake your contour to help create a crease-free finish.
A staple in any makeup bag, face powders come in all shades, finishes and tones. Find some of the best face powders in the biz from your favourite from leading makeup brands, such as IT Cosmetics, Giorgio Armani, Laura Mercier and bareMinerals.
How do you apply a setting powder?
Setting powder is super simple to use. First apply your foundation, concealer and contour. Once you're happy with your base makeup take a big fluffy brush, beauty sponge or a powder puff to apply setting powder. For oily skin types, pat the powder into your T-zone. And for lighter coverage on dry skin, simply dust over the areas you want to lock in place.
When choosing your preferred powders, keep in mind pressed powders offer slightly more coverage – perfect if you want a long-lasting full face of makeup. Whereas loose setting powders are more lightweight – great for natural makeup days.
What is face baking powder?
Starkly different to the thing found in your kitchen cupboard, face baking powder is simply translucent loose setting powder. Used by celebrities, drag queens, makeup artists and influencers alike, it's one trend that has a long history.
The basic gist of 'baking' is applying a layer of loose powder to your face (under the eyes and under your cheek contour) for 5 minutes to allow the natural heat from your skin to set your base. You then simply dust away any excess to reveal killer contour and brighter under eyes.
Translucent baking powders also help banish shine, while tinted formulas can help brighten, tone and smooth your complexion.
Best face powders: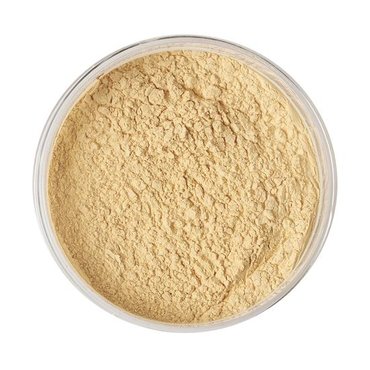 £8.81

£16.00

(45% off)
The name says it all. Milani's Make it Last Setting Powder absorbs excess oil and seals in your foundation for a long-lasting, soft-focus matte effect. It also has light-reflecting pigments that help diffuse fine lines. If you want a flawless look that lasts all day, apply this sheer loose powder while foundation is wet for best results.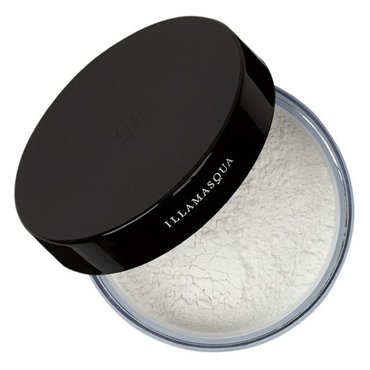 £26.50

£28.00

(6% off)
Loved for its lightweight, fine-milled formula, this translucent powder from Illamasqua is super versatile because it's basically invisible once you apply it. You can wear it on its own for a sheer base if you prefer a no-makeup look, or apply it over foundation to prolong your makeup's wear. Either way, it'll absorb any excess oil to give you a smooth, shine-free finish.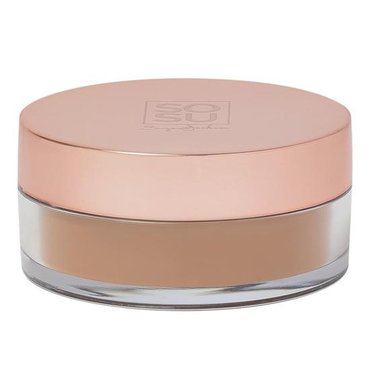 £7.94

£13.23

(40% off)
Another great one to wear with makeup or by itself is the Face Focus Loose Setting Powder from SOSU. Use it all over, whether you want to set makeup, brighten under your eyes or mattify that pesky T zone. Sheer and weightless, you'll get a very natural finish that also has zero flashback (meaning no powder marks showing up in pictures).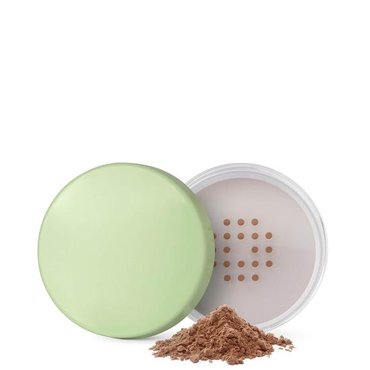 £20.31

£26.50

(24% off)
If you're looking for a skin-loving powder with natural ingredients, we can't recommend PIXI's H20 Skinveil enough. Its water-based formula promises to create a velvety finish without that powdery, drying look you might get with traditional powders. It blurs, cools and refreshes your skin while also setting your makeup. Give your skin a boost of hyaluronic acid, green tea and aloe vera at the same time!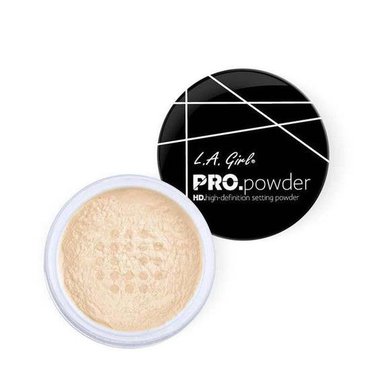 £7.04
For a budget-friendly option, pick up the L.A. Girl Pro.Powder HD Setting Powder. The mineral silica absorbs oil to keep your makeup set and your complexing glowing. Dust away fine lines, discolouration and blemishes with your choice of two shades - translucent (universally wearable) or banana yellow (to minimise dark undertones).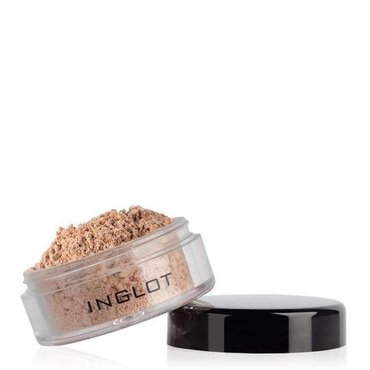 £14.16
This loose powder comes in a variety of shades to give all skin tones a long-lasting matte finish. The silica and specially treated mica in the formula absorbs excess sebum. Set your foundation with one of these luxurious shades and keep it in place all day.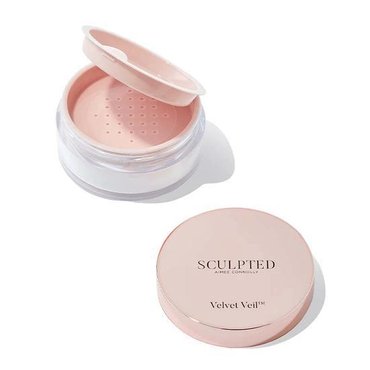 £21.19
Another multi-tasking favourite of ours is the Sculpted by Aimee Connolly Velvet Veil Invisible Loose Setting Powder. It's packed with centella asiatica, hyaluronic acid and niacinamide to hydrate, heal and nourish your skin while also regulating shine and keeping your makeup in place. It also contains skin-blurring microparticles to give you that flawless, Insta-ready finish.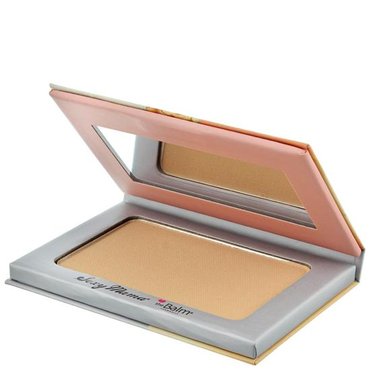 £17.65
We love a product that stands out from the crowd, and the Sexy Mama Anti-Shine Translucent Powder from theBalm is definitely one of those products. They've formulated this weightless, translucent powder with revolutionary oil-absorbing spheres to effectively remove any shininess and give you a soft, matte finish that's long-lasting.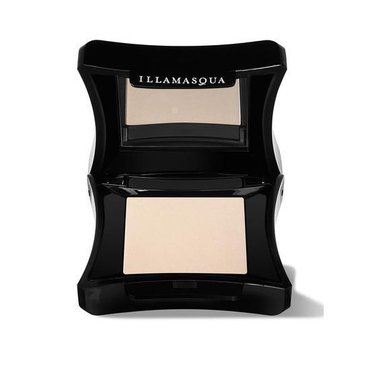 £12.74

£31.86

(61% off)
If loose powders aren't your thing, we recommend trying the Illamasqua Skin Base Pressed Powder. Just like their loose powder, this pressed formula combats shine to set your foundation and concealer all day long. The silky texture feels super luxurious, and the pressed compact is a little easier to take on the go.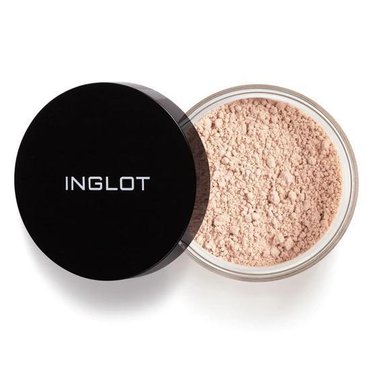 £15.93

£16.00

(1% off)
So this one's technically not a face powder, but we thought we'd throw it in because sometimes that delicate skin under your eyes needs some extra help. Inglot Cosmetics designed this Smoothing Under Eye Powder specifically to brighten and hydrate your eye area, giving you an airbrushed finish while also setting your makeup.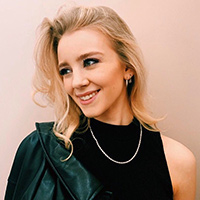 With five years' experience under her belt, Ellie has worked alongside a range of highly regarded makeup artists, giving her a real insight into what consumers should be spending their money on.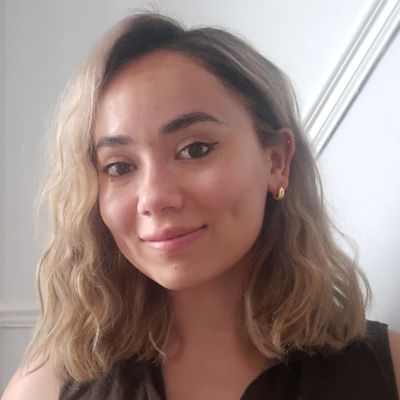 Gabriella is a junior content writer with a background in creative writing, content marketing and journalism. She's passionate about all things makeup and skincare, but especially vegan and cruelty-free beauty that is effective and inexpensive.