The Top 9 Tanning Oils to Boost Summer Skin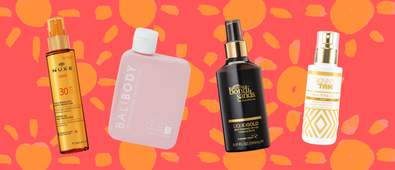 Just because we can't all head to the beach right now doesn't mean we can't get our tan on. Whether you're sitting in the garden or want to fake it till you make it, a tanning oil helps you quickly achieve that glowy, sun-kissed look. But which ones should you add to your basket?
Here at Cosmetify, we've rounded up all the best tanning oils, including fake tans and tan enhancers, from classic must-haves to new industry favourites.
Keep in mind though, it's crucial you still wear high SPF body protection, especially when you're sitting in direct sunlight. This helps protect your precious skin from harmful UVA and UVB rays, as well as preventing premature skin ageing. Some tanning oils don't contain any sun protection which means you'll have to add one in. And remember you need to top up throughout the day for continued skin protection – every 2 hours according to the experts!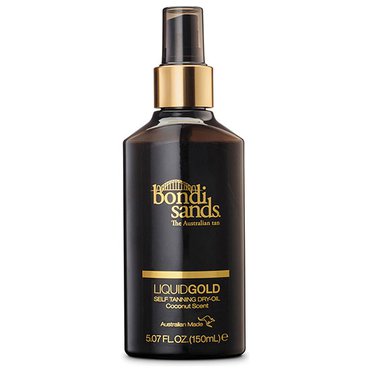 For those days when you need a little helping hand to get glowing, try out the ever-popular Bondi Sands Liquid Gold Self-Tanning Oil. After gliding across the body, this formula leaves a deep bronze tan that lasts for up to a week. Not to mention, it feels great on the skin as it's infused with super nourishing argan oil.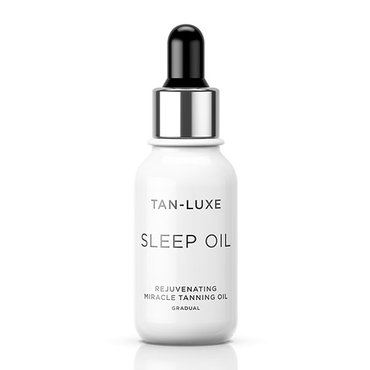 Can't be bothered waiting for your tan to develop? Us neither. Tan in your sleep with this Rejuvenating Miracle Tanning Oil. It gets to work comforting your skin and building a believable tan while you get your beauty sleep. Better still, it provides a subtle glow thanks to the combo of vitamin B5, C and E.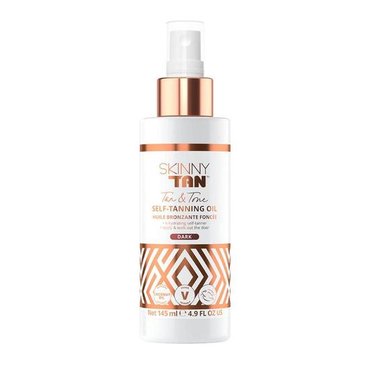 For a faux glow, Skinny Tan is you go-to. It creates a streak-free finish without that typical fake-tan smell. Infused with organic oils and gentle tanning agents, this oil helps top up your summer tan or helps you add a natural-looking glow in an instant.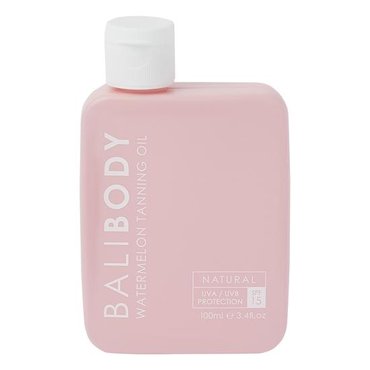 Another way to add a sun-kissed touch to your skin is with tan enhancing oils. This one from Bali Body has a delicious tropical scent that transports you to your fave holiday spot. Packed with antioxidants and minerals, this formula nurtures the skin all while boosting your natural melanin production.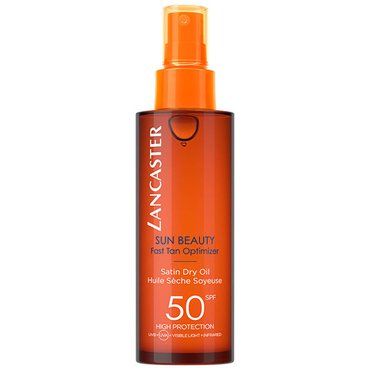 For a tanning oil with high SPF protection take a look at the must-have Lancaster dry oil. With a non-greasy finish, this formula feels comfortable all over, while also helping your skin achieve a deeper sun-kissed effect using a reinforced tan activator complex.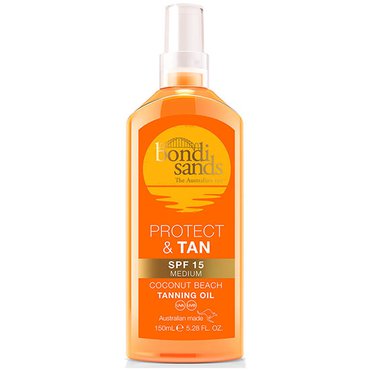 This oil ensures your skin feels moisturised, protected and silky smooth, all thanks to a blend of nourishing ingredients. And the tropical scent helps boost those summer feelings. Better still, it is reef friendly and cruelty-free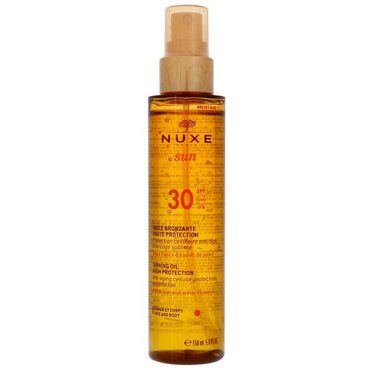 Protect your skin and perfect your face tan all in one with this Nuxe face and body tanning oil. Again, it has a non-greasy feeling and feels comfortable on the body. Not to mention, that utterly delightful sweet citrus scent – perfect for those hazy summer days.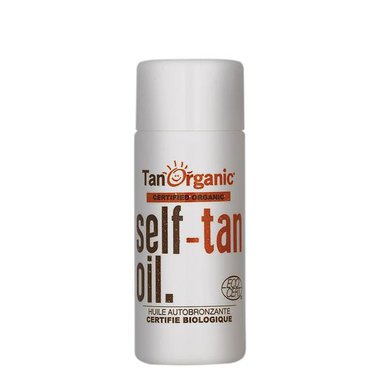 This one is probably already in your collection, but it's a high street favourite for a reason! The budget friendly price tag and the delicate fragrance is a winning combo. It instantly conjures up images of sitting on a beach sipping a piña colada – perfect!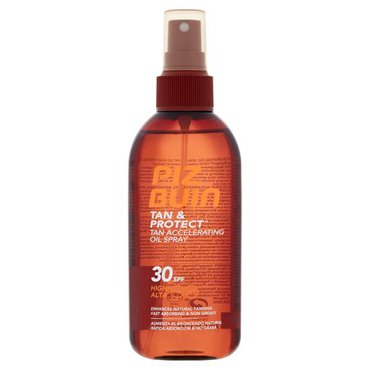 Another classic is of course Piz Buin. Their tan accelerating oil spray provides broad spectrum sun protection, while also helping boost your natural glow. It quickly absorbs into the skin and helps boots your skin's natural moisture.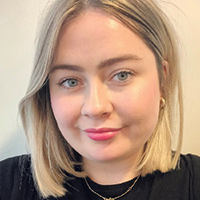 Rebecca is a content writer with over three years' experience and a keen interest in cosmetics. Cosmetify allows her to combine her blogging skills with her passion for beauty.