The Top 10 Tanning Oils to Boost Summer Skin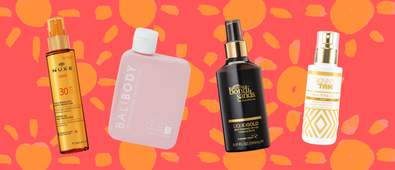 Whether you're sitting in the garden or want to fake it till you make it, a tanning oil helps you quickly achieve that glowy, sun-kissed look. But which ones should you add to your basket?
Here at Cosmetify, we've rounded up all the best tanning oils, including fake tans and tan enhancers, from classic must-haves to new industry favourites.
Keep in mind though, it's crucial you still wear high SPF body protection, especially when you're sitting in direct sunlight. This helps protect your precious skin from harmful UVA and UVB rays, as well as preventing premature skin ageing. Some tanning oils don't contain any sun protection which means you'll have to add one in. And remember you need to top up throughout the day for continued skin protection – every 2 hours according to the experts!
There you have it - the low down on tanning oils from fake tans to tan enhancers. And just because we like to treat you, we also have a guide to the best sunscreens for sensitive skin and how to apply fake tan like a pro.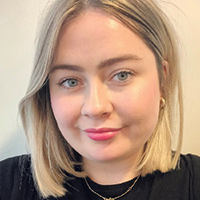 Rebecca is a content writer with over three years' experience and a keen interest in cosmetics. Cosmetify allows her to combine her blogging skills with her passion for beauty.