Best Fake Tans for Winter
The Best Fake Tans to Keep You Bronzed All Winter
By Cosmetify Beauty Team
-
1 year ago | Updated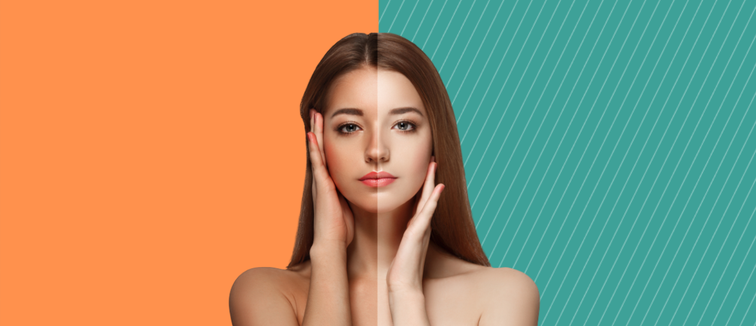 Without the glorious summer sun, it's easy to become Snow White in the winter months. If you're like me and pride yourself on a good tan, here are some of the best fake tans to keep you looking bronzed through Christmas dinner and beyond.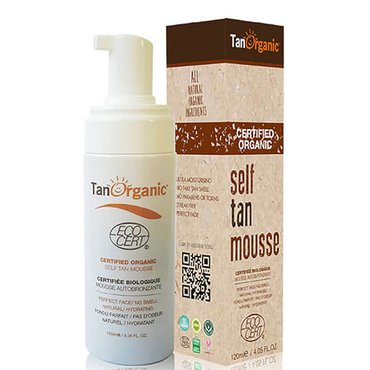 TanOrganic Self Tan Mousse
Natural colour is the name of the game for Tan Organic, who impart a healthy glow and citrus fragrance that looks wholly sun-given, as well as non-oily. What's more, it lasts for four days, meaning that you neither have to worry about irritating reapplications nor committing to successive weeks of half-cocked colour.
Buy now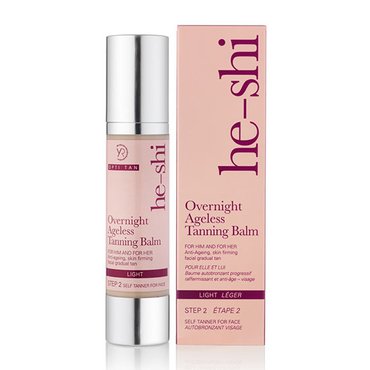 He-Shi Overnight Ageless Tanning Balm
Believe it or not, tanning is much easier to achieve whilst you sleep. Instead of fake tanning during the day, worrying about smudges and smearing, you can now go to sleep looking pale and wake up to a glistening brown glow.
Buy now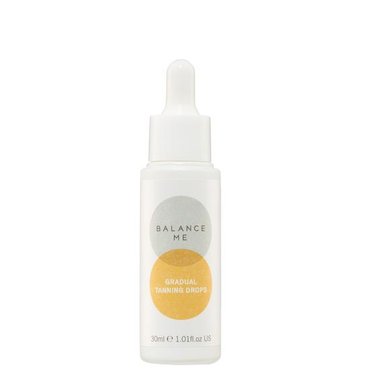 Balance Me Gradual Tanning Drops
Balance Me's Gradual Tanning Drops are a superbly nifty way of locking-in your wintertime tan. Not only are they streak- and odour-free, they also bring the key antioxidant vitamin E together with calming aloe vera to leave complexions as healthy as they are gorgeously bronzed.
Buy now
TAN-LUXE The Face Illuminating Self-Tan Drops
Getting a tan isn't as simple as just splashing some fake tan on your skin and hoping for the best. It's usually worth checking what shade best complements your skin tone, and for some that means going fairly dark. TAN-LUXE The Face Illuminating Self-Tan Drops Medium/Dark provides a subtle dark tone, usually highlighted best in white clothing.
Buy now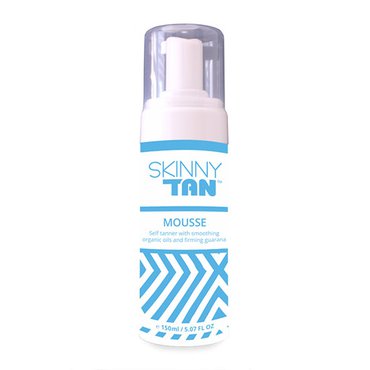 Skinny Tan Mousse
In just a couple of hours, this Skinny Tan self-tanner imparts a gloriously golden tan. 95% naturally-derived ingredients, the mousse is exceptionally long-lasting, delivering showstopping colour for up to 14 days. And that's not streaky, orange colour either, but rather a healthy, genuine-looking finish touched off with a pleasant coconut scent.
Buy now
Considering the vibrancy and radiance available within a single bottle, there's really no excuse for the tan-lovers among us to resign themselves to peaky, washed-out tones. So pick your favourite formula, slide on your mitt and get tanning!
Related Categories