Best Fake Tans for Winter
The Best Fake Tans to Keep You Bronzed All Winter
By Luke Chapman
-
11 months ago | Updated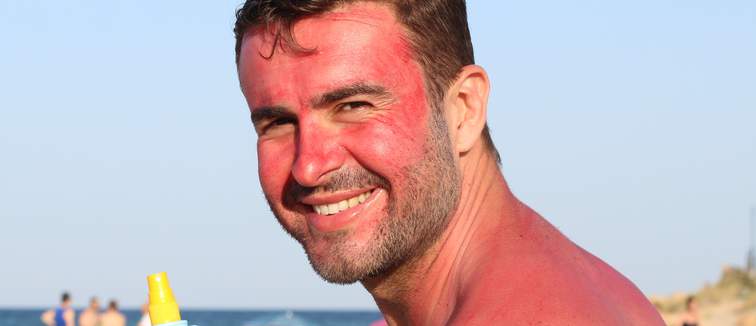 Without the glorious summer sun, it's easy to become Snow White in the winter months. If you're like me and pride yourself on a good tan, here are a few fake tans to keep you looking brown over Christmas dinner.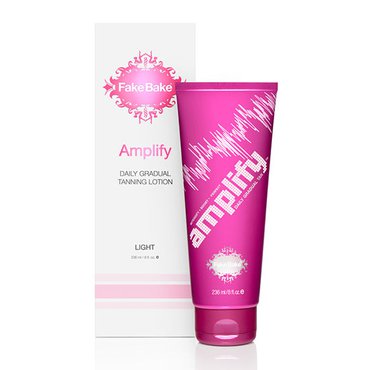 Fake Bake Amplify Daily Gradual Tan
Some like to showcase a brand new tan out of nowhere, turning up on a night out in the midst of winter looking like they've just come back from a week in The Bahamas. We prefer a more subtle approach, using Fake Bake Fair Gradual Self-Tan for Fair Skin as the gateway to bronzed skin without the fuss.
Buy now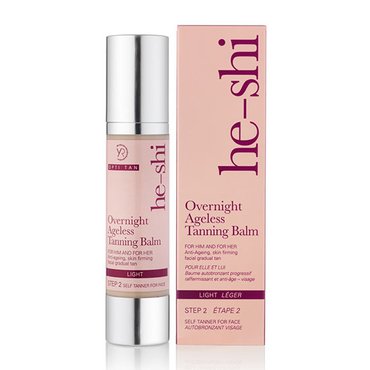 He-Shi Overnight Ageless Tanning Balm
Believe it or not, tanning is much easier to achieve whilst you sleep. Instead of fake tanning during the day, worrying about smudges and smearing, you can now go to sleep looking pale and wake up to a glistening brown glow.
Buy now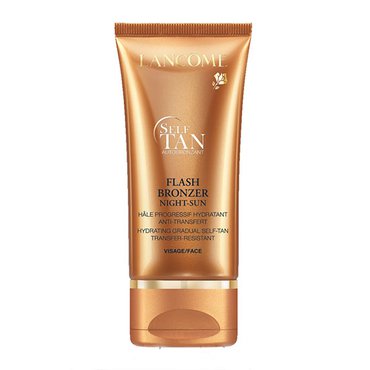 Lancôme Flash Bronzer Night-Sun Hydrating Gradual Self-Tan
Everyone looks better once they're bronzed. Whether it's from sunbathing in the midst of June, heading on a short holiday or, in this case, utilising the market's best fake tans to keep you looking sun-kissed all year round. Lancôme Flash Bronzer Night-Sun Hydrating Gradual Self-Tan is one of the more affordable options, proving especially cost-effective with its long-lasting qualities.
Buy now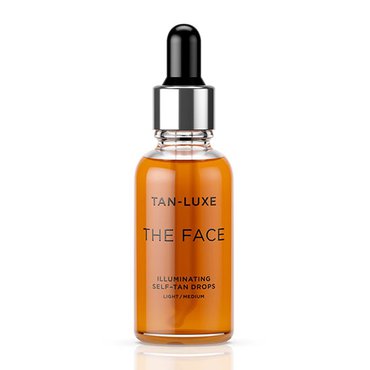 TAN-LUXE The Face Illuminating Self-Tan Drops
Getting a tan isn't as simple as just splashing some fake tan on your skin and hoping for the best. It's usually worth checking what shade best complements your skin tone, and for some that means going fairly dark. TAN-LUXE The Face Illuminating Self-Tan Drops Medium/Dark provides a subtle dark tone, usually highlighted best in white clothing.
Buy now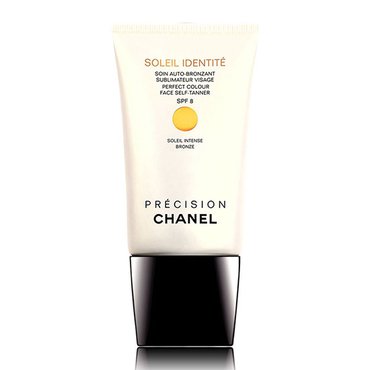 CHANEL Soleil Identité Perfect Colour Face Self-Tanner SPF 8
CHANEL is a brand that is associated with elegance, class and style, so it's no wonder they've produced a potent new self-tanning product. They've created a lotion that creates a subtle tan colour on your face, so your friends and family won't immediately suspect a fake tan when they notice your glowing complexion.
Buy now
Related Categories
Subscribe and follow
Get the latest beauty news and offers.