Anti-Ageing Tips from Your Favourite Celebrities
By Finlay Ferdinand
-
1 year ago | Updated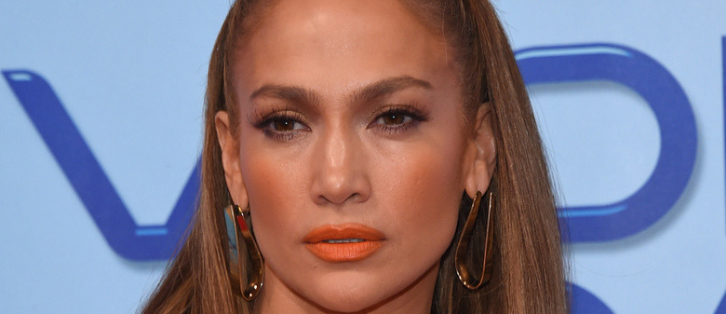 Is there anyone out there who is dumbfounded by how celebrities nowadays seem to be ageing backwards? I know I am.
Well, I've managed to get hold of some of the best celeb secrets for how they stay looking young, radiant and full of healthy glow.
And you'd be surprised to know that some celeb favourites are actually well-known and won't break the bank, because spending half your wage on skincare is not the way. I mean, just think of all the outings you need to fund...and the outfits for those outings.
1. Cleanse
Fashion icon and actress Sarah Jessica Parker swears by never going to bed without washing her face. This is an important habit to have as build-up from pollution, sebum and leftover makeup will not only cause breakouts but will make your complexion look dull and drab too. Other celebs who swear by this include the fabulous Jennifer Lopez and Salma Hayek – and look how gorgeous they are.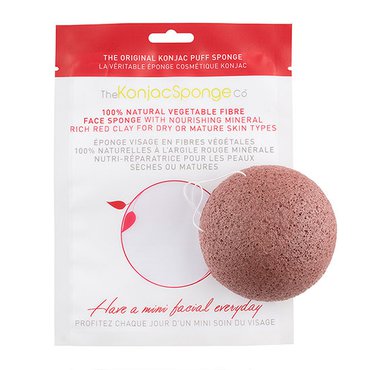 2. Exfoliate
Pharrell Williams is a celebrity that literally has not aged since starting out in the music industry in the 90s – and the rapper/singer has taken most of his age-defying advice from supermodel Naomi Campbell. This baby-faced celeb exfoliates regularly and only washes his face with cold water – yes, you heard correctly, cold water and exfoliating is what keeps the man who doesn't age looking youthful and bright faced even in his mid 40s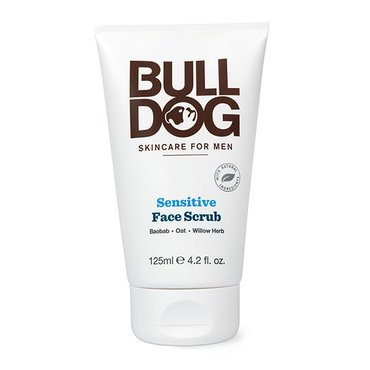 3. Hydrate
Kate Hudson is about to turn 40 but still looks like she's in her twenties, and it's because she knows the importance of not only keeping herself fit, but keeping her skin hydrated too. One of the creams this savvy businesswoman and actress has been seen using is the ELEMIS Pro-Collagen Marine Cream with SPF 30. Honestly, high quality and effective moisturisers are a necessity that everyone should invest in, especially if you'll achieve flawless skin like Kate.
4. Use sunscreen
Matthew McConaughey is almost 50 and is still an absolute babe. In an interview he put his fabulous skin down to his daily use of sunscreen – but not just any sunscreen, ones which contain refreshing menthol. And Matthew is not alone: many celebs swear by a good sunscreen because it's no secret that UV rays age the skin dramatically.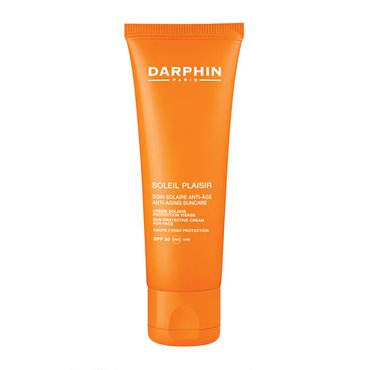 5. Check out Lancer Skincare
David Beckham apparently raids Victoria's skincare cabinet, and he's praised Dr Lancer products for helping him maintain his youthful and ever-so-handsome looks. And although introduced to Lancer skincare by his wife, Lancer's sunscreen is now one of David's go-tos. Plus, besides the iconic Beckham duo, the gorgeous Kim K also swears by Lancer products – especially the The Method range – so this is definitely a brand to check out if you want impeccable skin.
6. Use face oils
Julianne Moore said in an interview that one of her skincare favourites is L'Oreal Paris Extraordinary Facial Oil – and have you seen this woman!? It's hard to believe she's in her late fifties. Face oils are incredibly beneficial and used by many celebs as either part of their skincare routines because of their hydrating and fast-absorbing properties. Along with Julianne Moore, actress Gabrielle Union credits her youthful skin to oils, with nourishing rosehip oil being one of her favourites. We've heard even Meghan Markle is a fan, too.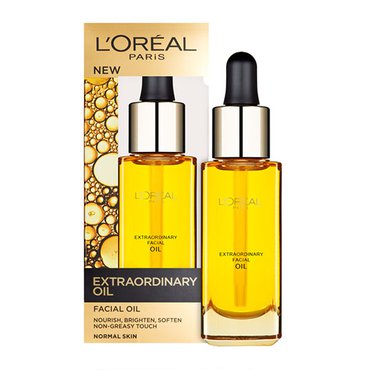 7. Use glycolic acid
We all want to know how she does it. How does this 49-year-old triple threat superstar we all know as JLo manage to look 20 years younger? Though we may not be able to know all her beauty secrets, it is common knowledge that she swears by Dr. Hauschka Rose Day Cream Light which she buys from her local Whole Foods! This lightweight cream offers intense hydration leaving visibly smoother and balanced skin. She's also known to be a fan of a mild Glycolic Acid peel, using a product like Caudalie Glycolic Peel . It works by dissolving dead skin cells and encouraging new cell growth, while promoting collagen - always good process for mature skin.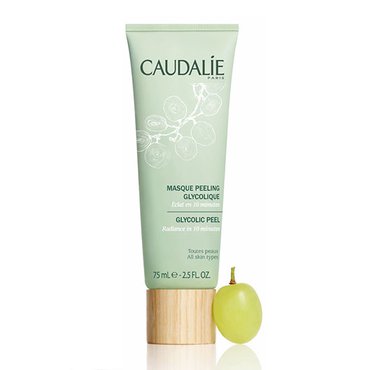 As advised by many celebrities, making sure your face is cleansed daily, regularly exfoliated and protected with sunscreen will make a world of difference. But don't forget that a healthy lifestyle requires clean eating, regular exercise and plenty of water! Great health and hydration is key if you want to look like a timeless beauty. And if you're stuck for products to use to plump out fine lines and wrinkles, why not check out The 5 Anti-Ageing Products You Need to Know About?
Related Categories