Best Anti-Ageing Products
The Best Anti-Ageing Products You Need to Know About
By Finlay Ferdinand
-
2 years ago | Updated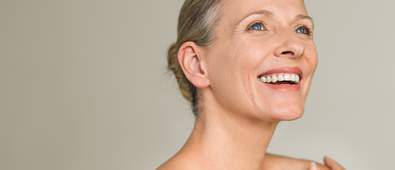 I want wrinkles and dull, lacklustre skin…said no one ever. No matter your age, everyone wants to hold onto firm, vibrant, soft skin.
Even the great Cher knows you can't turn back time, but what you can do is equip yourself with some of the best anti-ageing skin care products in the beauty business to defend against the common signs of skin ageing. And with so many options nowadays, it can be tiring deciding between so many anti-ageing products that claim to give you the skin of your dreams.
Luckily for you, we've put in most of the legwork and found you five top anti-ageing products that have great reviews and we're sure even better results.
So sit tight and let us walk you through the Cosmetify-approved anti-ageing beauty must-haves for this year.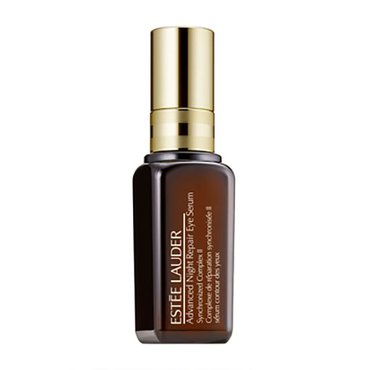 I know you know Estée Lauder: one of the leading skin care brands that creates luxurious, specially formulated products to work wonders on your skin. And with Advanced Night Repair Synchronised Recovery Complex II, the leading anti-ageing concentrate worldwide, your skin will be rejuvenated.
Every morning, you'll awake with skin that feels smoother and more hydrated, which looks toned, even and fresh. This complex will spruce up your nighttime skin routine and is always on a best anti-ageing products list – oh you don't believe us? Well, have look for yourself.
Go To Store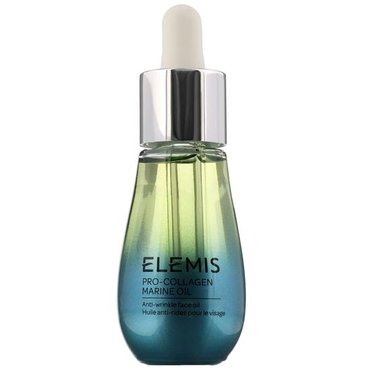 I know the thought of putting oil on your face can sometimes be daunting, but trust us, this oil by ELEMIS is the way forward. It not only hydrates and nourishes, but it also sinks into the skin beautifully to leave you with a youthful radiance. And over time this oh-so-gentle formula, which is enriched with a trio of seaweeds, will offer intense hydration, reduce the appearance of fine lines and wrinkles and will leave you looking years younger.
Go To Store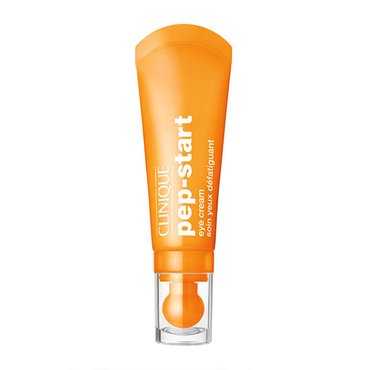 This bright-eye inducing cream will capture your eyes and your heart with its fast-working formula. Wave goodbye to dark circles and puffiness, as Pep Start by Clinique hydrates, brightens and plumps your skin with collagen-enhancing peptides and soya protein. Your eye contours will never look as well-rested as they do with this daily, miracle-working eye cream.
Go To Store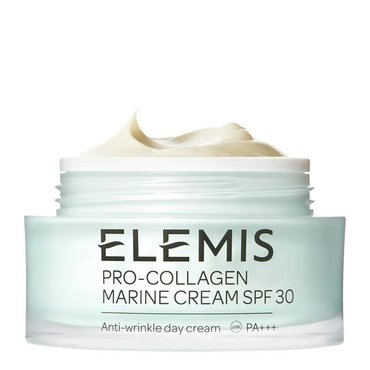 Perhaps the no.1 anti-ageing cream worldwide, anyone who knows skin care should know of ELEMIS Pro-Collagen Marine Cream.
This gel-cream is a bestseller and award-winner for good reason: it can reduce the depth of wrinkles and get your skin hydrated and firm in only 14 days! I mean, you could call this cream the personal trainer for your face because not only does it work, but it'll completely transform the look and texture of your skin.
Go To Store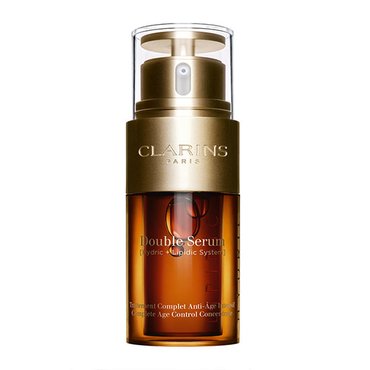 A cult classic, this silky smooth Double Serum will give you a youthful, more vibrant complexion, and, with an outstanding 21 active plant extracts, firmer skin and reduced fine lines are just around the corner. Much more than an anti-wrinkle solution, this impeccable serum will also improve your skin's firmness, elasticity and tone. Let Clarins unlock the secret to beautiful, youthful skin with this divine Double Serum.
Go To Store

So there you have it: the best anti-ageing products that are ready to give you the tight, even, glowing skin you deserve. These products will help you feel more confident in your own skin and enhance your natural beauty, because sometimes beauty is skin deep.