The Best Aftershaves and Colognes of 2018
The Best Aftershaves and Colognes of 2018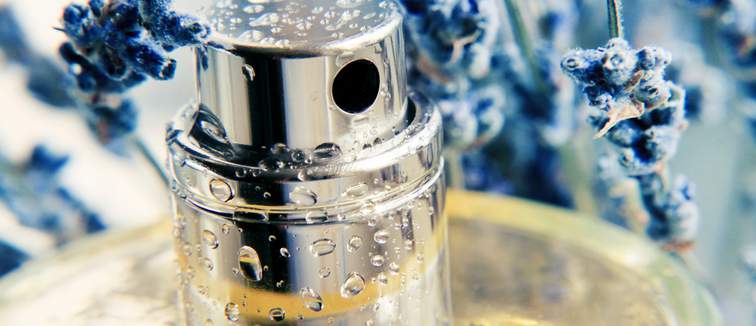 With so many different brands falling over themselves to present their own fragrance as the very best aftershave for men, it can be difficult to pick your way through all the competing bluster. How do you choose the right scent when each and every one claims to make you a confident, irresistible alpha male? After all, you only need to take a look at the aftershave-wearing population around you to establish that a fair few of these brands are not delivering on their promises.
Ultimately, of course, it all comes down to a question of taste. If a scent smells right, then it is right.
And yet, given that we're all busy people, it's hard to justify smelling our way around shop after shop. With that in mind, we're going to run through some of the year's very best scents for men, scents that epitomise the trends and movements that have defined 2018.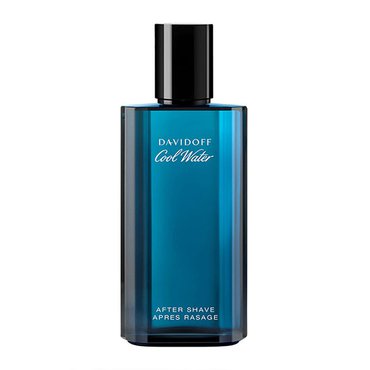 Davidoff Cool Water Aftershave
First up, we have Davidoff's Cool Water fragrance. If you've seen any of the imagery that accompanied the fragrance's release, you'll notice that it focuses on surfers, a useful shorthand for the scent's bracing refreshment and sense of daring.
Surfing itself has seen a huge upsurge in popularity as the modern man moves increasingly away from pubs and into the sphere of healthy living. This olfactory composition replicates the sport's more intangible elements, featuring an intense and forceful heart that's inspired by the ocean, as well as accents of peppermint and lavender that burst to the surface.
Buy now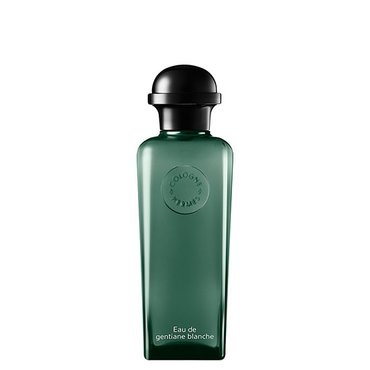 Hermès Eau de Gentiane Blanche Eau de Cologne
This cologne possesses all the qualities that you'd expect from an Hermès creation, exhibiting the same degree of modern sophistication that sets the brand's clothing and accessory lines apart.
If you remain unimpressed by the fragrance's pedigree, however, then discover its inimitable aroma for yourself. A single spritz fills your nose with the delightful interplay that arises from musk meeting incense, gentiana and iris.
What's more, this cologne was formulated with both sexes in mind, therefore lending even the most corporate, buttoned-up look a frisson of arresting ambiguity.
Buy now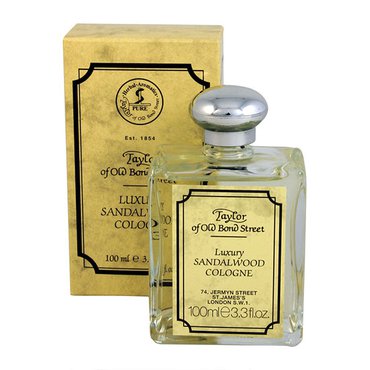 Taylor Of Old Bond Street Luxury Sandalwood Cologne
If the summer of 2018 proved anything, it's that the UK's appetite for nostalgia remains undiminished. From the Royal Wedding to Three Lions, you couldn't escape the rush of fondness for yesteryear.
And, given that a signature aftershave is often a somewhat emotional decision, you may well want to opt for something with more of a heritage vibe when choosing a scent. Naturally, this route is riddled with potential pitfalls. The experts at Taylor Of Old Bond Street, however, offer a classic formulation that entirely bypasses kitsch in favour of clear citrus top notes, a subtly spicy heart and a sensual, earthy base.
Buy now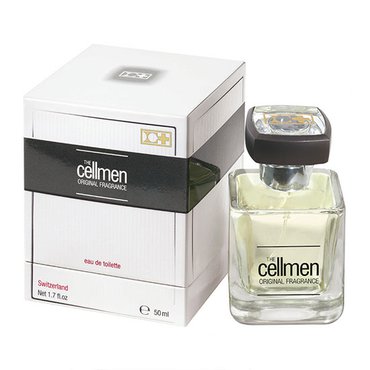 Cellcosmet & Cellmen The Original Fragrance
Few scents can exhibit more thoroughly modern characteristics than this eau de toilette from Cellcosmet and Cellmen.
The brand is perhaps best known for its cellular therapy, offering a series of scientifically-driven anti-ageing solutions that originate from its iconic Swiss laboratory. That same strenuously fact-orientated approach has also led to the creation of this unique fragrance, which opens with energising hesperidia before leading the nose on to a heart of refined spices and precious woods, which is then itself superseded by a warm base of oakmoss and amber.
If you're the type of man who likes to know that his aftershave is the culmination of countless hours' research and development, then you'll find a lot to love in this fragrance.
Buy now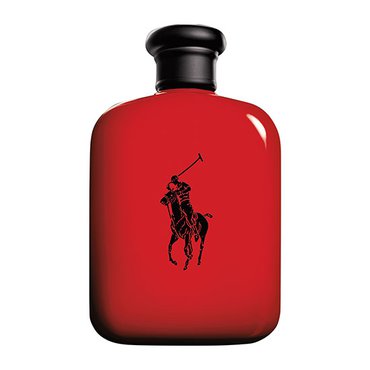 Ralph Lauren Polo Red Eau de Toilette Spray
To conclude our run-down, it's worth highlighting a fragrance that possesses an inherently timeless quality. It feels as of-the-time now as it did upon release, and will still feel cutting-edge ten years from now. That's because this eau de toilette balances the classic, all-american feel of Ralph Lauren with an inherent fieriness.
The composition's central spiciness is offset by an exquisite combination of red grapefruit, red saffron and red cedarwood, an evocative fusion that lends the scent both its unique character and its distinct name.
Buy now
So, if you're looking for the best cologne for men – or the aftershave par excellence – you don't need to embark on another sensory saga from display counter to tester station, but can instead spice up your routine with something right here on Cosmetify.
Subscribe and follow
Get the latest beauty news and offers.