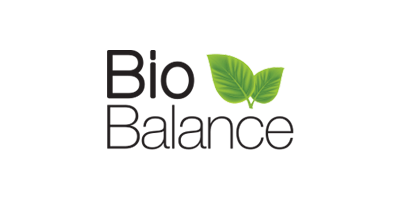 Bio Balance
When your skin is in desperate need of intense hydration, antioxidants and heightened protection, turn to Bio Balance.
The well-established company puts your skin first with their impressive range of results-driven products. Priding themselves on their fully equipped laboratory and safely tested formulations, the brand continues to produce vitamin and mineral-rich mixtures that give your skin the best fighting chance of a healthy complexion.
Before creating new formulas, the company actively research and test out the chemistry of vitamins, minerals and herbal extracts to ensure only the best strains are used, benefitting your skin in the long run. Once the correct amount of research has been done, countless laboratory trials are held to help combine all the best ingredients.
Here, you can discover a selection of eye and face creams, hand balms, stretch mark removal formulas and teeth whitening treatments to enhance your face and body care routine.