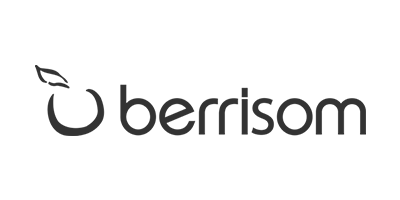 Berrisom
Embrace the Berrisom array of skin care. Remember to sign up with us so that you hear about the brand's deals and promotions. Read More
2 products found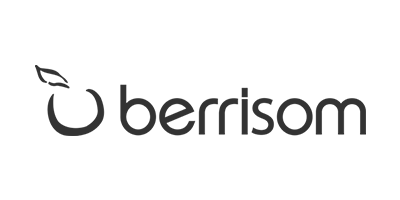 Berrisom are the masterminds and creators behind the popular long-lasting lip tints – and that's just the tip of their amazing range if beauty products, each one of which is precisely designed to enhance your beauty life. Based in Korea, the brand has played a major role in the expansion of K-beauty ito Western culture, thanks to a beauty range that's as fun as it is effective.
The brand's cosmetic collection consists of everything you need to achieve healthy-looking skin: toners, serums, face masks, eye patches and more. Often housed within creative and animated packages and bottles, these effective treatments rejuvenate skin from the inside out – a well-established Asian concept that has worked wonders for consumers across the world.
Berrisom set themselves apart from other skin care brands by using the 'AO5 antioxidant formula', which is extracted from three types of berries (elderberries, blackberries and cranberries), as well as two types of blossoms (evening primrose and camellia).
Step your skincare game up by adding a choice Berrisom product into the mix.
Where can Berrisom products be bought in the UK?
A range of Berrisom products are available to buy online from UK retailers, such as Amazon and Feel Unique.
Frequently Asked Questions about Berrisom
Parabens are widely used in this industry. Do they feature in Berrisom products?
For those concerned about parabens, Berrisom have a number of products that are paraben-free.