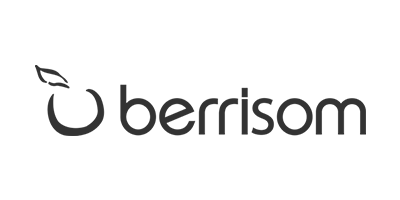 Berrisom
Berrisom are makers of the popular long-lasting lip tints, and they've got more amazing products waiting to enhance your beauty life. Based in Korea, they've played a major role in the expansion of K-beauty in Western culture with their fun and effective beauty range.
The brand's beauty range consists of everything you need to achieve healthy-looking skin: toners, serums, face masks, eye patches and more. Often housed in creative and animated packages and bottles, these effective treatments rejuvenate skin from the inside out – an old Asian concept that has worked wonders for consumers.
Berrisom set themselves apart from other skin care brands by using the 'AO5 antioxidant formula', which is extracted from three types of berries (elderberries, blackberries and cranberries) and two types of blossoms (evening primrose and camellia).
Step your skin care game up by adding Berrisom products into the mix.