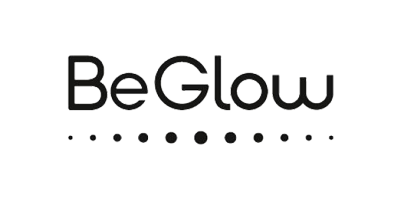 BeGlow
BeGlow is here to help you take your skincare routine to the next level. This new and innovative brand offers super cleansing systems that will give your skin the TLC it deserves.
It's out with the old and in with the new as the BeGlow brushes are nothing like your average cleansing brush - and it's the signature BeGlow Tia brush that has got everybody talking. It's an all-in-one skincare system that supplies your skin with a trio of benefits. As it works to cleanse, lift and tone, you can look forward to revealing a complexion that is healthy, radiant and not to mention, younger in appearance.
The brand even harnesses the latest quality technology so that you can reap the best results. Titanium applicators are a staple feature throughout the range and will combat wrinkles and fine lines so that you can sculpt skin to perfection.
Whether you want to shake up your own skincare routine or give the gift of flawless skin to a loved one, BeGlow has got you covered. Don't forget to take the time to shop their gorgeous range of colours, too.