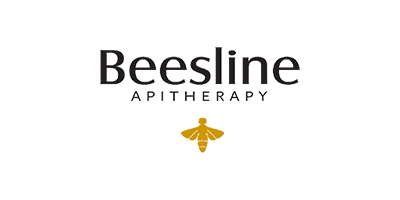 Beesline
Harness the power of bees to elevate your skin and body care routine. Beesline are a natural cosmetics lab that utilise the age-old tradition of bee therapy, also known as apitherapy.
Beesline combine this special science with opulent resources such as royal jelly, beeswax and propolis, before then introducing fresh botanical extracts. This rich mix works in perfect synergy with your skin to provide a caring and restorative veil of comfort.
Helping to take care of all skin types, the line of all-natural products are working alternatives to chemical cosmetics, helping to alleviate dry skin and other topical issues.
Discover the full range of balms, creams and treatments today for a fresh and effective remedy.