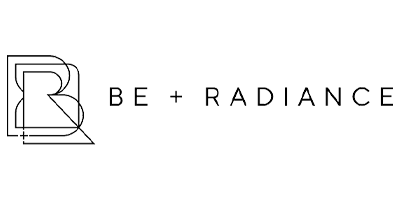 BE+RADIANCE
Discover the BE+RADIANCE line up of makeup. Be sure that you create a brand alert so that you are always aware of brand promos and sales.
1 product found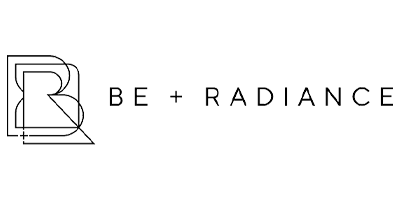 BE+ RADIANCE is a makeup concept with a difference. Because while its Parisian headquarters would suggest a brand well-entrenched in the old way of doing things, a glance at both the tones available and the ingredient lists proves otherwise.
That's because the shade range is totally inclusive, addressing the needs of beauty lovers without the need for awkward compromise. At the same time, it's also eminently 'clean', taking great care to remove the harmful chemicals that, as makeup wearers, we're becoming increasingly wary of. So that's no parabens, mineral oils or artificial fragrances, to go alongside a vegan-friendly, cruelty-free creation process.
Founder Aïmara Coupet was born in Martinique and grew in Canada. Many years later, however, she heeded her French ancestry and moved from L'Oreal Canada to manage aspects of Sephora. This experience, together with her time relaunching the entire product catalogue of blackUp cosmetics, left her supremely well-placed to create BE+ RADIANCE, the fullest expression of her unique cosmetics vision.
Where can I buy BE+RADIANCE products online in the UK?
BE+RADIANCE can be bought from a number of leading retailers in the UK, such as Amazon.
We compare prices from across the web, meaning you can easily find the cheapest place to buy makeup by BE+RADIANCE.
Frequently Asked Questions about BE+RADIANCE
I want to buy silicone-free products. Do BE+RADIANCE have any?
BE+RADIANCE are proud to be a 100% silicone-free brand.
Are these products free of irritating artificial/synthetic fragrances?
The brand doesn't use any added fragrance.
Do their products contain phthalates?
BE+RADIANCE are proud to create products that are completely free of phthalates.
Do they avoid the use of parabens in their ingredients?
There are no products from this brand in our database that contain parabens.
Do any of their formulas contain mineral oil?
They are a proudly mineral oil-free brand, meaning none of their products or formulas contain mineral oil.
Is BE+RADIANCE suitable for vegans?
All of the BE+RADIANCE products showcased on our platform are vegan-friendly, meaning there are no animal derivatives in the formulations.
What is the BE+RADIANCE policy on animal testing and their cruelty-free status?
None of their raw materials or finished products are tested on animals so their status is cruelty-free!
Gluten Free
Silicone Free
Fragrance Free
Phthalates Free