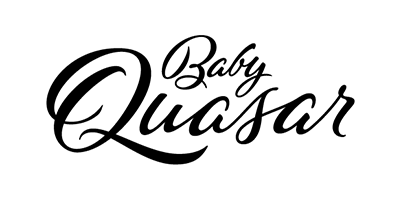 Baby Quasar
Is acne and ageing your biggest cause for concern? No matter how many creams, lotions and even medication you try, it never seems to settle? The experts at Baby Quasar know exactly how you feel. That's why they developed their innovative LED light therapy products to help tackle wrinkles, acne and skin pains from the comfort of your home.
FDA cleared, medical grade, clinically proven, dermatologically recommended and non-invasive, their devices are gentle, safe and painless and, better yet, suitable for all skin types. Whichever area you want to target, be it wrinkles or pimples, there's a device out there for you.
Each device focuses on specific skin issues using a mixture of red and blue lights. These LEDs then target and attack bad bacteria that causes breakouts and inflammation, leaving you with rejuvenated skin and stimulated cells. They also minimise your oil glands, making it harder for excess sebum to clog up your pores.
Their light therapy has helped thousands improve their skin and their lives. Now let them do the same for you.