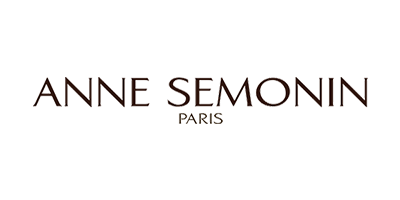 Anne Semonin
Since 1985, Anne Semonin have been gifting us with luxe skincare rituals to enhance and beautify our skin's natural radiance.
Catering to all ages and skin types, the elite French skincare brand have formulated a range of serums, oils, masks, treatments and creams to tackle all of your skin worries. Care for the skin's texture with refined, nurturing formulas that visibly improve the look and feel of your complexion. Anne Semonin employs only the finest essential oils, marine actives and minerals – elevating their products to reach even the highest of standards. Whether you're looking to detoxify, hydrate or rejuvenate, the Anne Semonin range has the solution for you.
During their creation process, one main vision is kept in mind: to meet the individual and unique needs of changing skin. By keeping up with environmental, hormonal and lifestyle changes, Anne Semonin have created a timeless line of products that take on the daily challenges of life and remedy major skin concerns.
Indulge yourself in their luxurious range to unlock a radiant new glow.