Acnecinamide
Explore the Acnecinamide line up of skin care. Make sure that you add a brand alert so that you don't miss out on product deals and promotions.
2 products found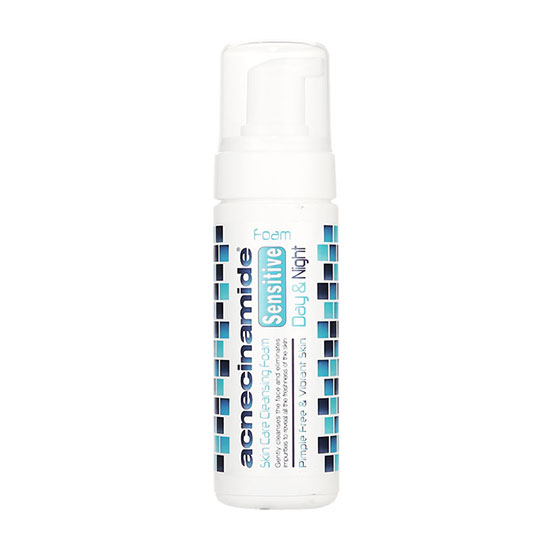 43% off
Acnecinamide Sensitive Foam Cleanser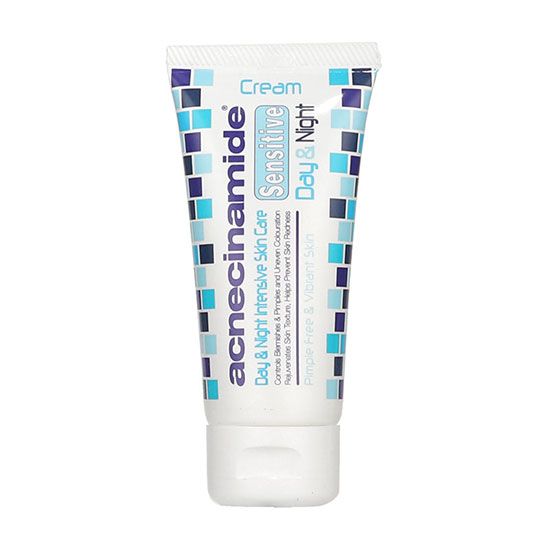 23% off
Acnecinamide Sensitive Cream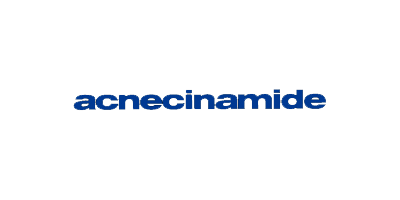 Introducing Acnecinamide: an acne-fighting brand that is determined to help you get your skin back on track.
If painful spots and bad breakouts are getting you down, then look no further. Acnecinamide have specifically designed a range of treatments that balance the skin and sebum and oil production. Acne and breakouts affect a large percentage of the population, which in turn can have a detrimental effect on people's confidence levels; acnecinamide are here to change that, for good.
Their special ingredient goes by the name of niacinamide, a form of B3, and is infused into every formula. It works to visibly improve the appearance of enlarged pores, uneven skin tone and dull and weakened skin, whilst also reducing the pain and inflammation of sore spots.
Effective, fast-working, convenient and safe to use, you can browse their popular toners and foam cleansers and look forward to skin that's smooth, soft and anti-acne.
Where is the best place to buy Acnecinamide products online?
You can get Acnecinamide products from a number of leading and well-known online retailers in the UK, including Fragrance Direct.
But with such a saturated market, it can be tricky figuring out which is the best place to buy Acnecinamide products for the cheapest price. That's where we come in. Cosmetify helps by showcasing all the prices from multiple retailers and letting you order online. This means we compare the costs so whether you're looking for skin care, you can easily find the cheapest price on all your favourite bits and bobs.
Better still, we even show you their delivery costs so there's no nasty surprises once you hit the checkout.