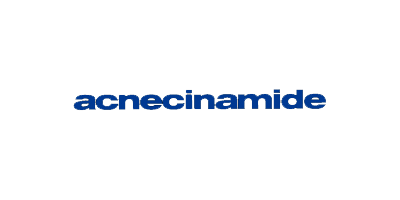 Acnecinamide
Introducing Acnecinamide – an acne-fighting brand that is determined to help you get your skin back on track.
If painful spots and bad breakouts are getting you down, then look no further. Acnecinamide have specifically designed a range of treatments that balance the skin and sebum and oil production.
Their special ingredient goes by the name of niacinamide, a form of B3, and is infused into every formula. It works to visibly improve the appearance of enlarged pores, uneven skin tone and dull and weakened skin, whilst also reducing the pain and inflammation of sore spots.
Effective, fast-working, convenient and safe to use, you can browse their popular toners and foam cleansers and look forward to skin that's smooth, soft and anti-acne.