10 Years Younger
Enjoy the 10 Years Younger array of skin care. Make sure that you sign up with us so that you always get informed about 10 Years Younger offers and discount codes.
2 products found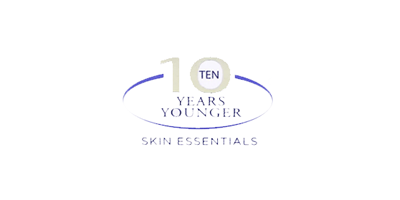 10 Years Younger is the anti-ageing brand you need to know about. With formulas that turn back the clocks on ageing skin, 10 Years Younger is here to save your complexion from fine lines, wrinkles and dullness. This cult-favourite brand is your all-inclusive pass to younger-looking skin that both feels and looks its absolute best.
Boasting premium ingredients such as caviar extract and Derma V10, these innovative products work to nourish, plump and illuminate your skin, bringing it back to its former glory. The Anti-Ageing Facial Oil is a 2017 Pure Beauty Award winner and highly recommended by Pure Beauty for those looking to rejuvenate and 'youthify' their skin overnight.
Whether you're trying out their fancy caviar collection or giving their award-winning oil a go, 10 Years Younger will have you looking and feeling like your youthful self. So what are you waiting for? You're not getting any younger…not yet, anyway.