What is Cosmetify?
Cosmetify is the definitive beauty platform, used by millions of shoppers worldwide to search, explore and purchase a wide selection of brands and products.
We aren't a retailer, so we don't stock products or ship anything ourselves. Instead, we aggregate as many online stores as possible, comparing their prices across thousands and thousands of beauty products so that you can select the cheapest option and save yourself up to 80%.
We exist to answer the question: 'where is the cheapest place to buy my beauty products?' Then, we allow you to checkout in a simple and secure, unified shopping experience, placing the order directly with the retailer on your behalf, irrespective of the number of retailers in your basket.
What's the best way to find products?
We try to make it as easy as possible to find what you're looking for, even if you're not sure what it is that you want yet! We've outlined some of the best ways you can find your perfect match below: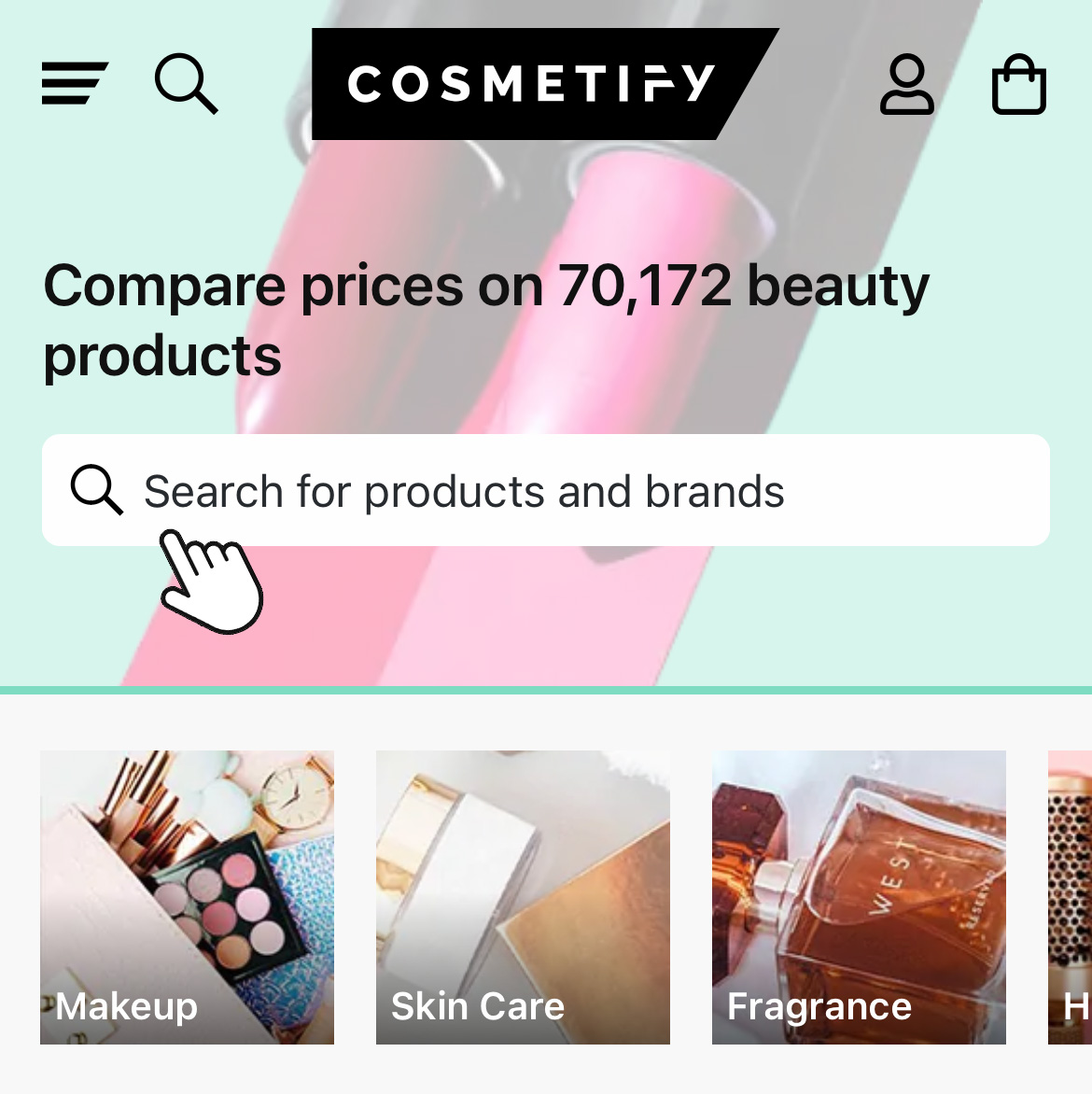 Search
The quickest and easiest way to find products, brands, categories, ingredients and even blogs is to use our search bar. Start typing and we'll show you the best match or, hit search and we'll list everything that matches your query.
Brand A-Z
We feature 1000's of beauty brands on our platform, including staple names, iconic favourites and celebrity-owned.
Categories
Looking for a new shampoo but don't know which brand you're ready to commit to? Browse through our category pages to discover a huge selection of brands and product variations to inspire your next purchase.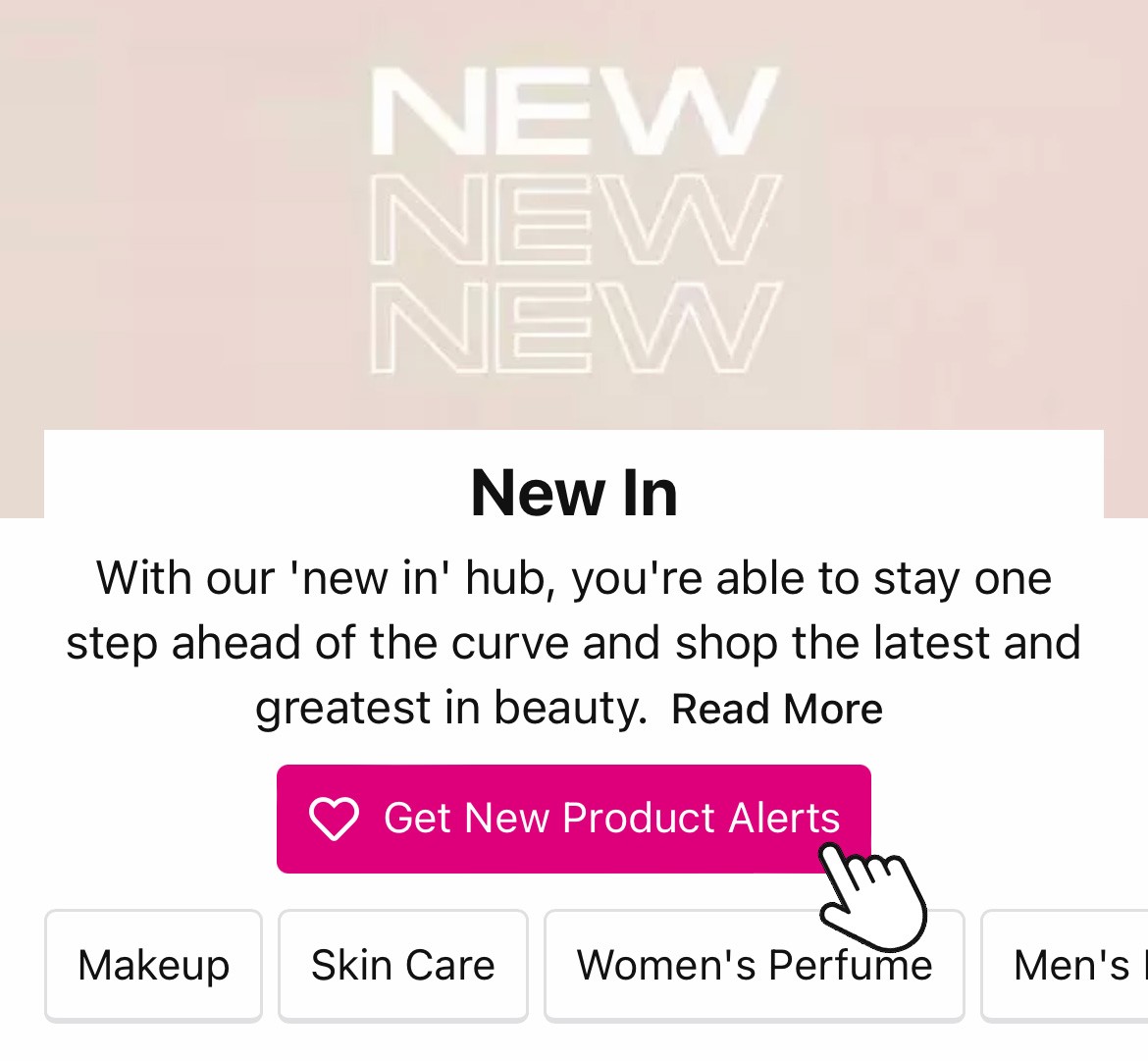 Newest products
Find our newest additions and explore the most recent launches in skincare, makeup, haircare, fragrance and more at our new in page. Hit the 'get new product alerts' button and we'll email you weekly with new product launches.
Most Discounted
If you're interested in the most discounted products across our platform, then head over to our most discounted hub where we only list heavily discounted products.
Beauty Glossary
With so many formulations on the market, finding a product that suits both you and your cosmetic needs can often be somewhat daunting. We've put together a glossary of all the important beauty buzzwords, so you can get to grips with all the terms and shop products that contain ingredients, such as Coenzyme Q10, or shop brands with vegan-friendly products.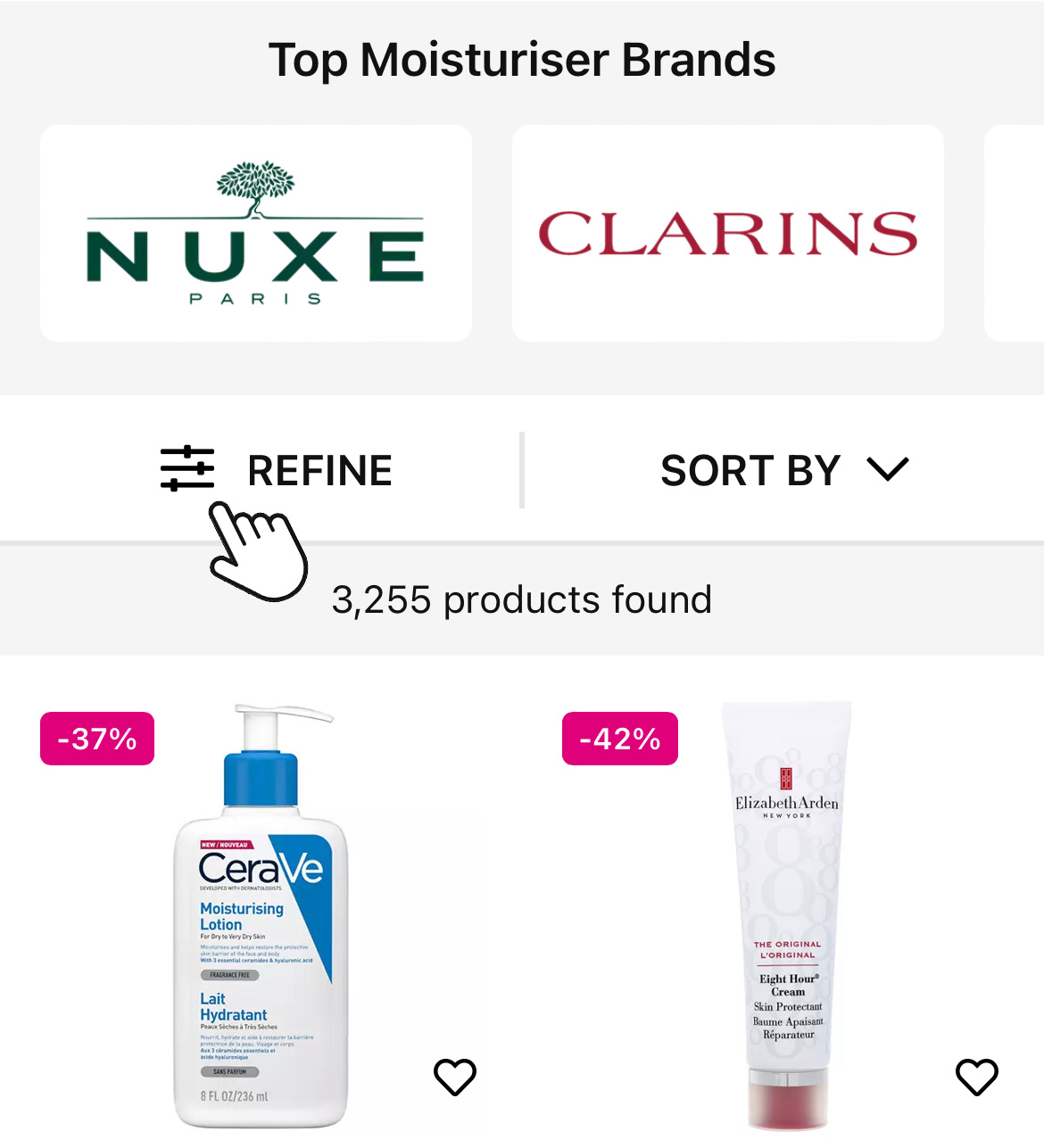 Product Filters
If you know exactly what type of product you're looking for, we recommend using our filters to streamline your browsing experience, narrowing products down to a specific feature i.e., an ingredient, skin type or concern, etc. You can access them on any of our listing pages.
Beauty Hub
Our Beauty Hub is jam-packed full of useful blogs and information pages ranging from the The Best Moisturisers with SPF to The Tik Tok Approved Beauty Products You Need, giving you an insight into our favourite tried-and-tested products.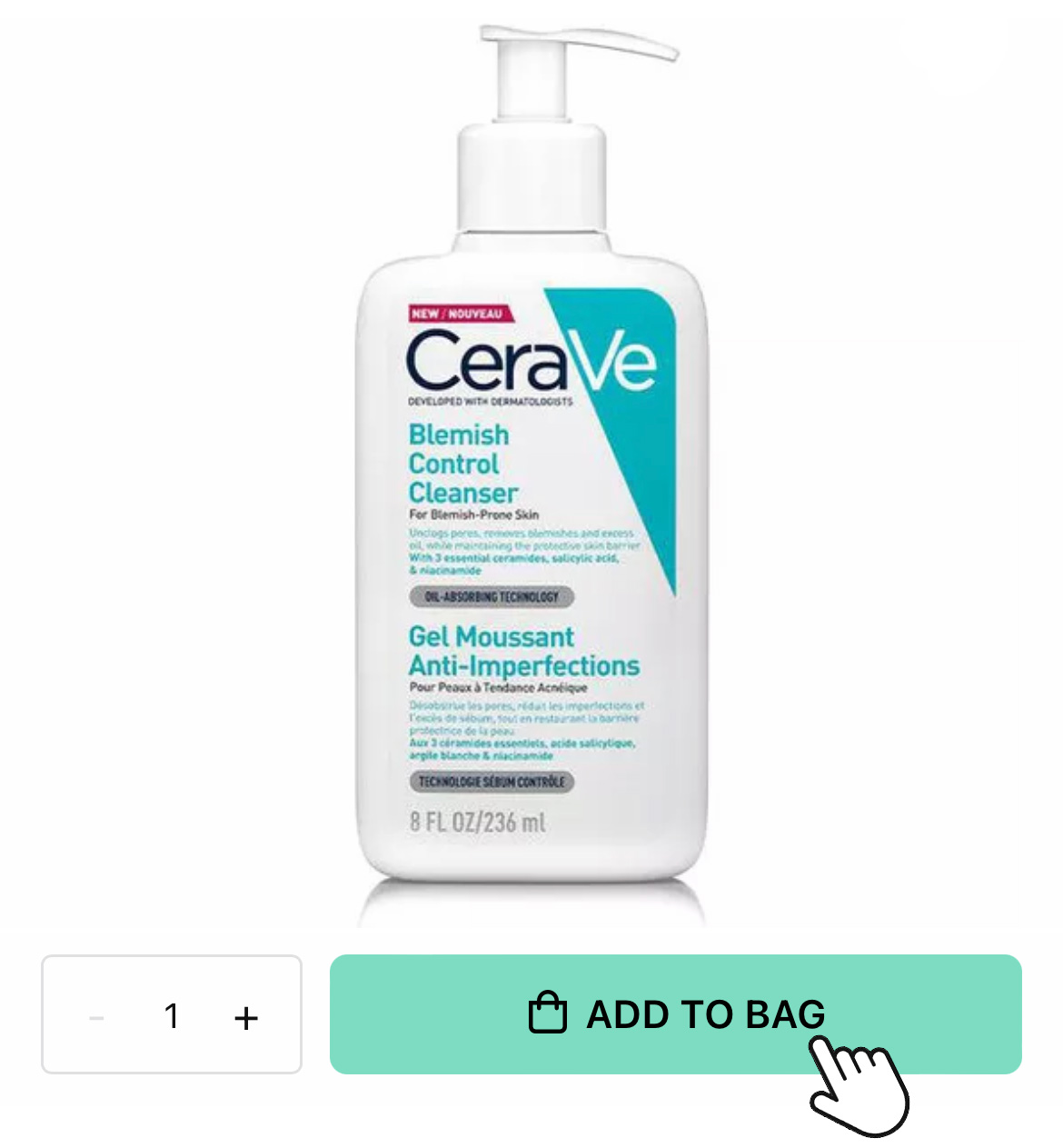 How to order and pay
Okay, so you've spotted a deal that's too good to miss and are ready to make the purchase. Simply click or tap 'add to bag' to add the item to your shopping bag.
You can continue shopping and add more items to your bag or proceed straight to checkout by selecting 'view bag'.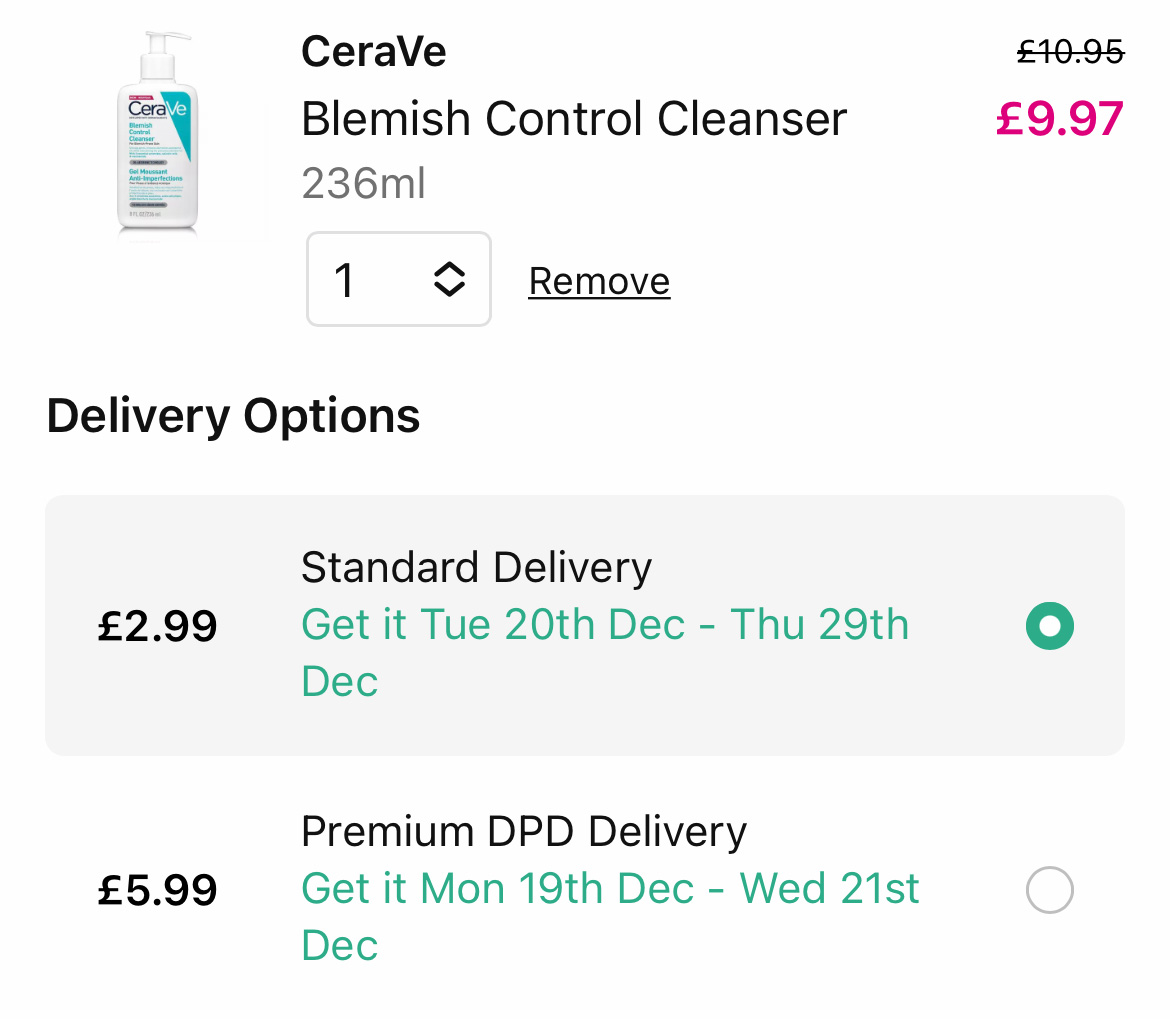 When you are ready to checkout, head to your shopping bag from the icon at the top right of your screen.
From here, you'll be presented with the delivery options offered by the retailer(s), with the cheapest or free option pre-selected.
You can also change the delivery country or region, update the quantity of products you'd like to buy, apply a discount code and use express checkout options such as Apple Pay and Google Pay.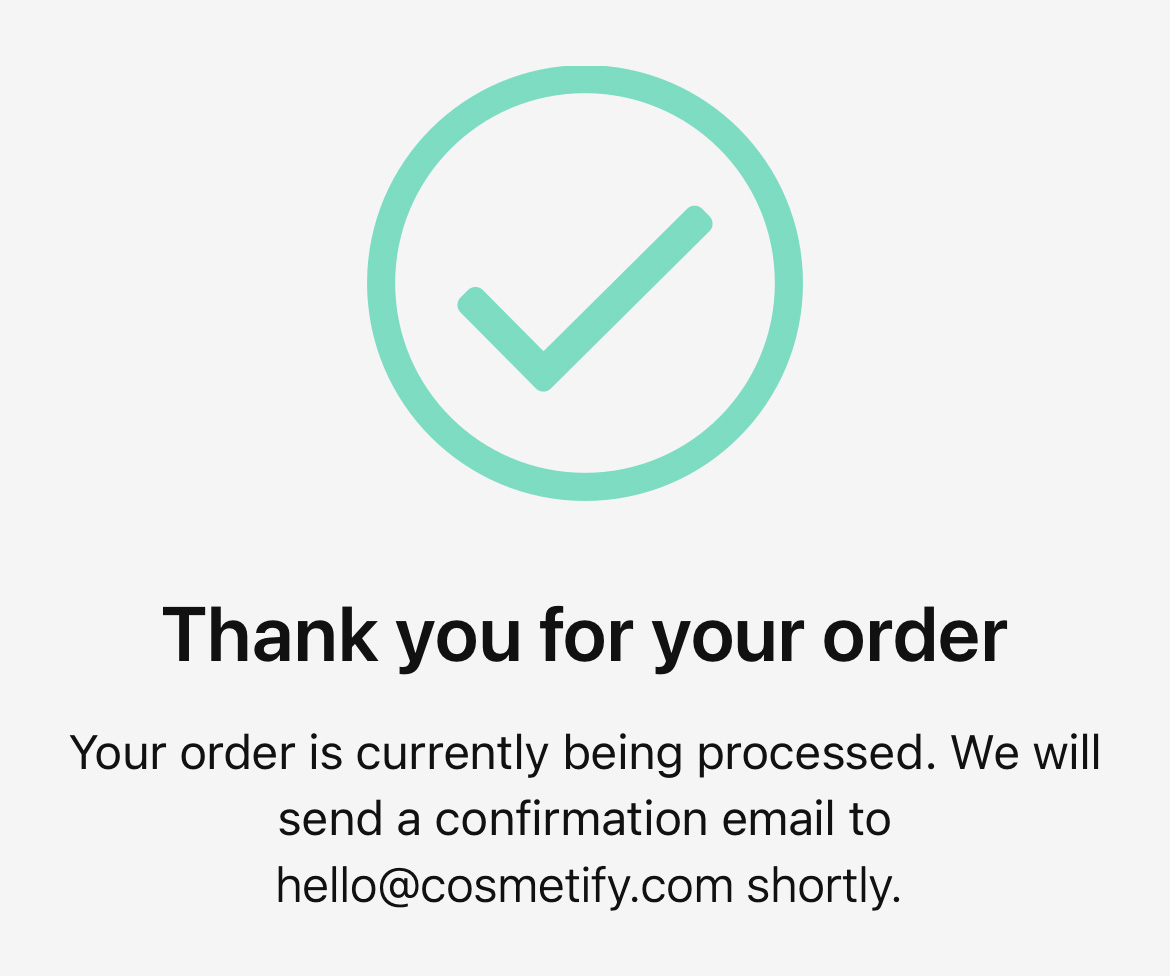 If you aren't using an express payment method, then selecting 'checkout with card' will take you to the final part of the process where you can enter your delivery details and complete your purchase using a payment card.
Once your purchase has been confirmed, you'll receive an e-mail confirmation, and the chosen retailer(s) will process your order and deliver your products directly to you.
No matter how many products you add to your bag you only need to checkout once.

How do I get the most out of Cosmetify?
We're all about helping you save the pennies where it matters most. There are plenty of features across our website that have been specially designed to help you shop smartly and get more bang for your buck. It's as easy as turning on alerts, creating a wish list or signing up to our newsletter. Here's what you need to do to ensure that you never miss a trick and get the most out of Cosmetify:

Stock alerts
Set up stock alerts for any sold-out product and be the first to be notified when it's back in stock. Simply hit the 'Notify Me' button on the product page of your desired item and we'll keep you posted.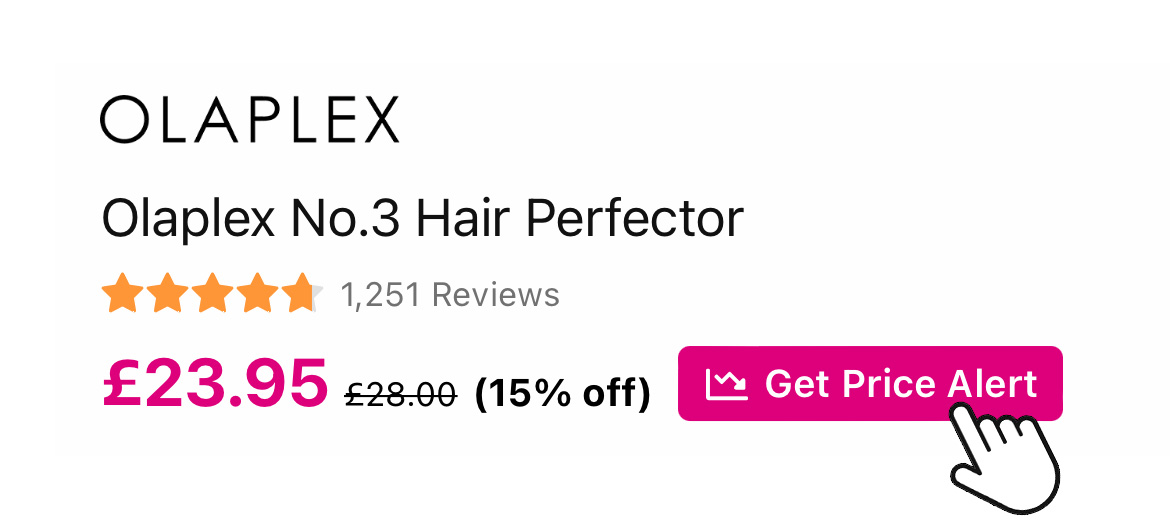 Price drop alerts
Grab the best deal for the products you love. Click the 'Get Price Alert' button on a product page and we'll send an update directly to your inbox as soon as the price drops.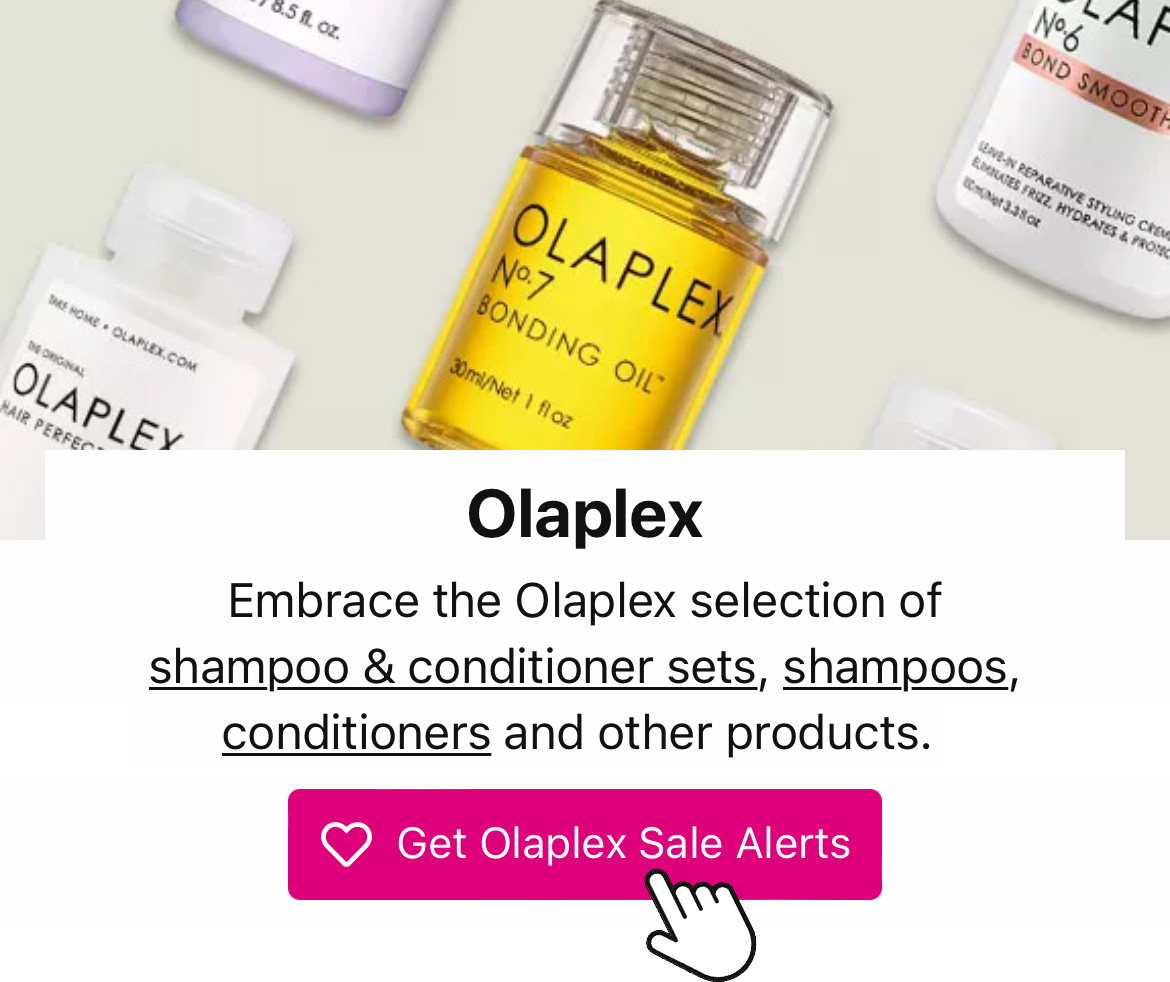 Brand alerts
Sign up to brand, category or glossary alerts and we'll send updates straight to your inbox whenever your favourite brands release a new product or have a sale.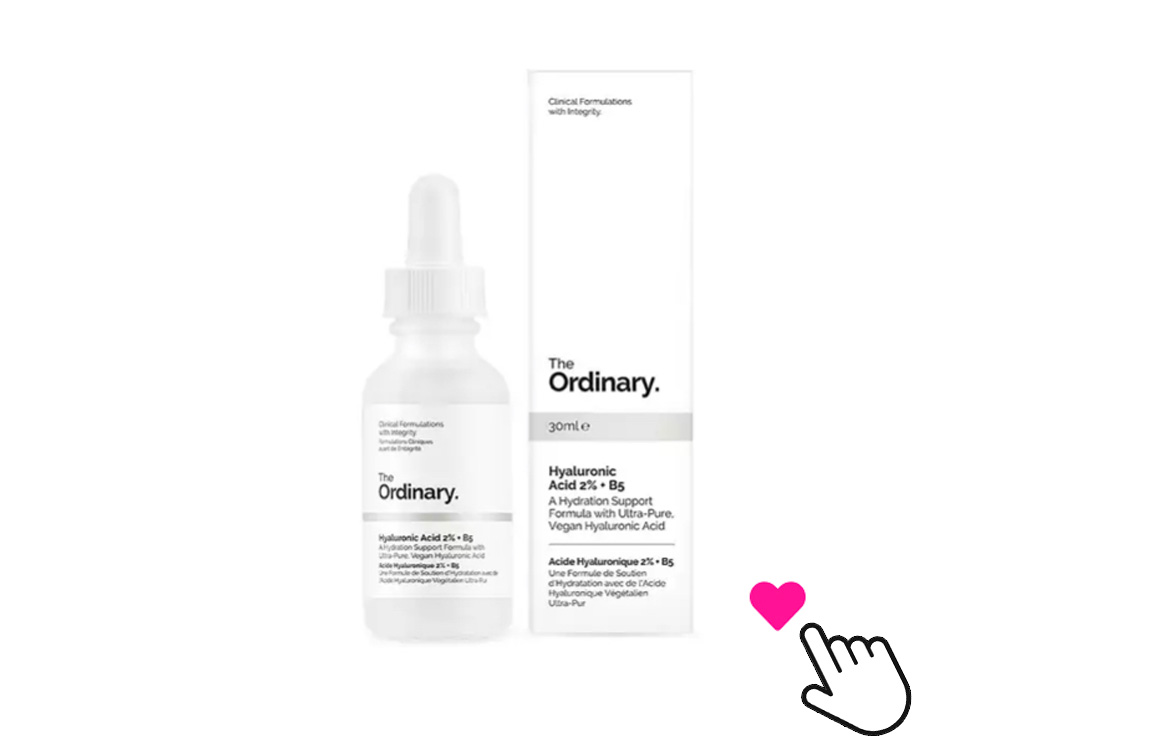 Build a Wishlist
Hit the heart button on your most-wanted products to add them to your wishlist. You'll get updates such as when these products go on sale, come back-in-stock, or even if they're selling out fast. You can also share with friends and family – great if you're putting together a birthday or Christmas list! Learn more about creating wishlists.
Sign up to our Newsletter
Subscribe to our newsletter to stay on top of product news and trends, plus receive exclusive offers.
Download our App
Download our app to get faster access to sales, price drops and stock alerts. Download it on the App Store or get it on Google Play for beauty bargains at your fingertips.