Complete Guide to Hair Toner
With our hair toners guide, you can find out everything you need to know before buying or using the product including what does toner do to your hair and what hair toner should I use for brassiness. If you're ready to buy or want to see our selection, visit our hair toner page.
Hair Toner FAQs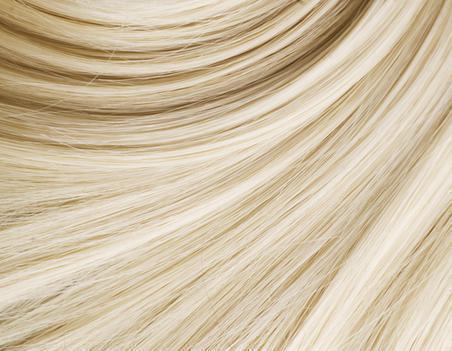 What does toner do to your hair?
Hair toners are a great product when it comes to keeping colour-treated and bleached hair looking fresh.
Working on all colours, from blonde to brunette and red, they are specially formulated to correct and neutralise unwanted yellow, gold and orange undertones, as well as brassiness.
You can even use a hair toner to customise your look. Spruce up your hair colour with some natural-looking highlights or make a statement by fading out to cool-grey.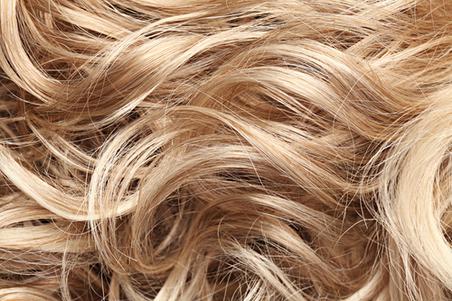 What hair toner should I use for brassiness?
Brassy hair is when unwanted warm tones begin to show on colour-treated locks. It normally occurs when naturally dark hair is bleached or dyed blonde, or when hair is highlighted.
If you want to combat brassiness, then opt for deep purple or blue toners. This is because violet and blue shades are best for neutralising orange and golden undertones. They'll undoubtedly keep your colour fresh and full of vibrancy and shine.
Is toner bad for your hair?
No, at-home toner is not considered bad for your hair. It is simply designed to help your hair and keep colour looking natural. Think of it as a semi-permanent dye, as it deposits colour without damaging the hair structure.
To keep hair in best condition, you should only use toner every 4-6 weeks, after applying a colour treatment.
How do I apply hair toner at home?
Applying hair toner at home is safe and easy to do. We recommend carrying out a strand test first so that you can trial the results of the treatment.
Start by washing your hair. Toner can be used on towel-dried or completely dry hair.
Apply the toner to brassy areas that require the most colour correction, or apply to the mid-parts of strands and work up to the roots and down to the tips.
Allow the toner to work its magic for 5-20 minutes before rinsing.