The Best Post-Shave Products for Sensitive Skin
By Alex Bryson
-
8 months ago | Updated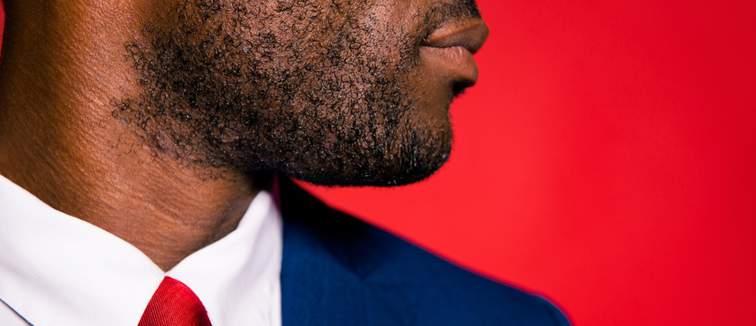 By now, it's common knowledge that your skin is most vulnerable after shaving – and yet we often find it difficult to give our face the care and attention it needs. The James Bond school of thought dictates that you slap on the finest fragrance immediately after shaving with a cutthroat razor (and preferably just before inventively offing another anonymous henchman).
We've come a long way since 007 first stepped into his tux and onto our screens, however. The post-shave products available today are formulated with the needs of your skin first and foremost in mind, allowing men to enjoy both a close shave and a relaxed, comfortable complexion. Given all the effort and scientific know-how invested in new post-shave innovations, there has never been a better time to have sensitive skin. Read on for a run-down of products that would make Q branch proud.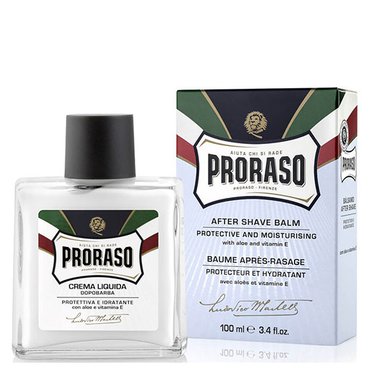 Proraso Protective After Shave Balm
Quash irritation at source with the help of this Proraso balm. Infused with soothing aloe vera and moisturising vitamin E, it delivers instant relief to skin that's felt the razor's close attention. The alcohol-free formula showcases all the refinement and sureness of approach that you'd expect from a brand with 80 years' grooming excellence behind it.
Buy now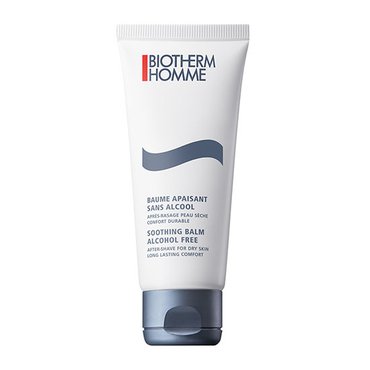 Biotherm Homme Soothing Balm Alcohol Free After Shave
It's impossible to talk about the best post-shave products for sensitive skin without mentioning this Biotherm formula. Besides ensuring that there's no chemical nastiness present, the experts behind the soothing balm have incorporated camomile and allantoin in the blend, a duo that addresses micro-cuts and abrasions as they occur. At the same time, palm oil comes together with moisturising agents to keep your complexion looking its very best throughout the day ahead.
Buy now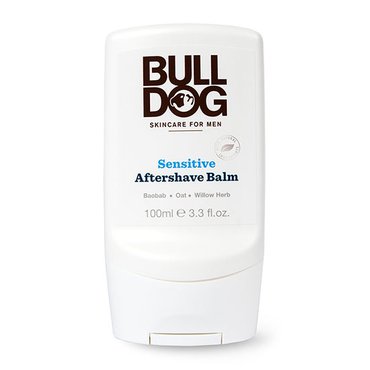 Bulldog Skincare For Men Sensitive After Shave Balm
You're likely already familiar with Bulldog's original aftershave balm. This new interpretation pairs the same great benefits with a sensitivity and gentleness that's unique to the formula. 'Natural' is the buzzword here. That's why the creators prioritise three different natural ingredients: oat oil, willow herb and baobab oil. Working in tandem, these powerful remedies offer your skin moisture, softness and protection. Keep the positives, strip away the negatives; Bulldog make it appear so simple that you wonder why more brands don't do it!
Buy now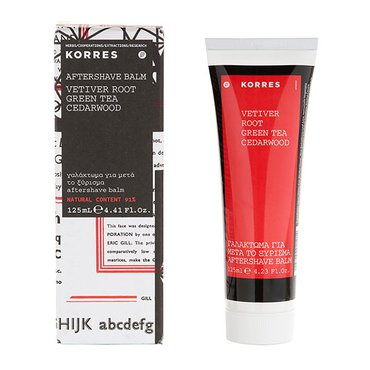 Korres Vetiver Root, Green Tea and Cedarwood Aftershave Balm
Greek skin care specialists Korres have provided their own take on post-shave care with this deceptively light formula. Although the blend is absolutely jam-packed with botanical goodness, its ease of application and pleasant feel reveal little of the healing power within. Vetiver roor, cedarwood and green tea form a complex that's as reparative as it is moisturising.
Buy now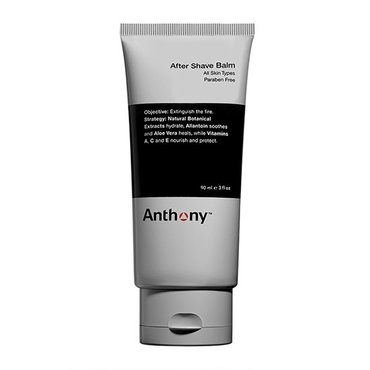 Anthony AFTERSHAVE BALM
Bid goodbye to parabens and pthalates with this Anthony Aftershave Balm. What you'll find instead is a formula that provides instant relief from irritation, not to mention a surge of essential moisture – and all this without any greasiness or sticky residue. Anthony's dedication to ease and straightforwardness is clear and present in each one of their formulas. You'll find no pseudo-science here – just good, reliable designs that leave your skin feeling and looking great.
Buy now

Don't go into your next shave unprepared. Stay one step ahead of irritation and soreness, and show your very best face to the world.