Best Shampoo For Hair Growth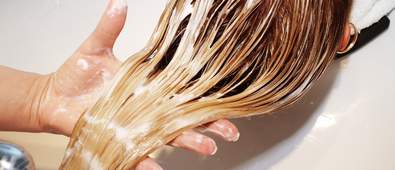 It's happened to even the best of us. We've all gone to the hairdressers at some point feeling optimistic about chopping all our hair off, only end up with a dramatically blunt, short bob that takes us back to the days of getting haircuts from gran.
Don't fret my friends, those days are in the past – well, they will be soon enough. Below, we've listed some of the best shampoos for hair growth to get those strands looking longer than ever before. We also recommend pairing your soon-to-be fave shampoo together with a matching conditioner and treatment to ensure longer-lasting results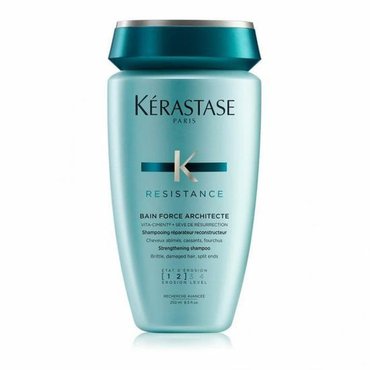 £17.24

£21.04

(19% off)
Brittle ends a big reason for hair not reaching its full potential in terms of length. Luckily, the Kérastase Resistance Bain Force Architecte strengthens strands to prevent brittle ends from stopping growth. The brand's Vita-Ciment® Complex deeply cleanses without causing further breakage, resulting in salon-worthy locks that smell undeniably dreamy.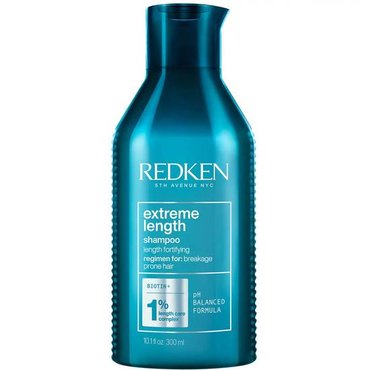 £22.08
Encouraging optimal hair growth, this shampoo from Redken repairs damaged locks. Expertly designed for breakage-prone hair, it utilises Redken's Length Care complex and biotin in order to fortify, strengthen and smooth strands. The result? Longer, stronger, healthier hair.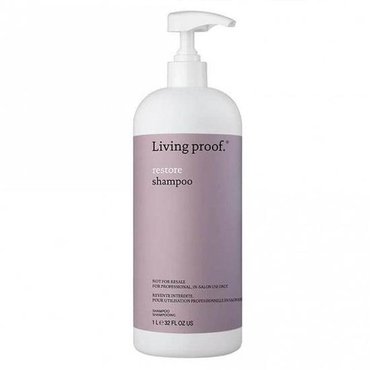 £14.95
This particular shampoo contains a sulphate-free surfactant system that gently cleanses hair without stripping it of its precious oils, which over time can lead to hair growth. Team this with the brand's own moisture-controlling molecule and you're onto winning results in a flash.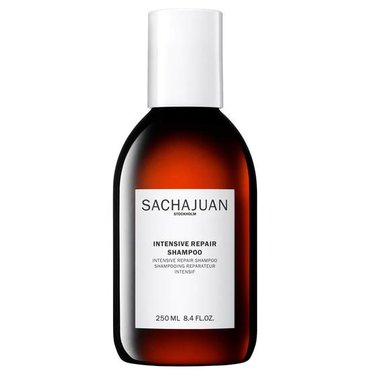 £22.95

£27.00

(15% off)
There's no denying that heat stylers and hair dyes are hindering your hair's growth, but don't stress just yet – there is a very simple answer. The Sachajuan Intensive Repair Shampoo uses 'Ocean Silk' technology and UV protectants that focus on the hair follicles, undoing the damage from your hair styling rituals.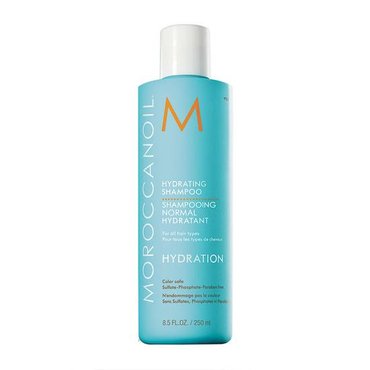 £17.84

£20.99

(16% off)
The benefits of argan oil will almost always beautify hair, which is why it's important to include it in one stage or another within your hair care routine. The Moroccanoil Hydrating Shampoo contains vitamins A and E to counteract dry, weak strands whilst red algae assists with the maintenance of moisture levels for a glossy, shiny look that grows healthily.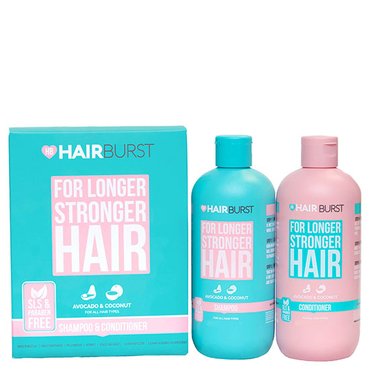 £23.00

£27.50

(17% off)
Longer, stronger locks are just a hair wash away with this iconic cleansing duo. Arriving only as a pair, the shampoo and conditioner work together in perfect harmony to supercharge your strands. Working their magic on all hair types, the shampoo and conditioner set uses wheat proteins to strengthen hair and reduce breakage.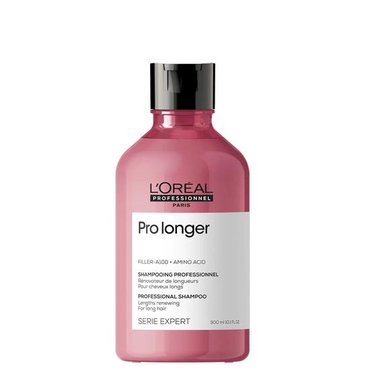 £15.00
Jam-packed with amino acids, this epic shampoo softens, adds shine and repairs broken strands for a lengthy look that even Rapunzel would envy.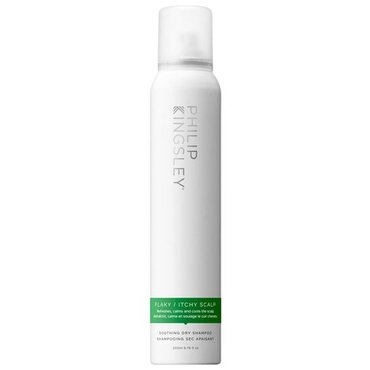 £16.00

£27.00

(41% off)
The key to achieving longer, healthier hair is to maintain a healthy scalp – which is where the Philip Kingsley shampoo steps in. This balancing formula refreshes and soothes irritable scalps between washes and provide a manageable environment for hair to grow in. The result? Healthier, shinier and longer locks.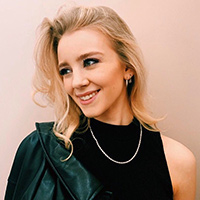 With five years' experience under her belt, Ellie has worked alongside a range of highly regarded makeup artists, giving her a real insight into what consumers should be spending their money on.