The Best Makeup for a Tattoo Cover Up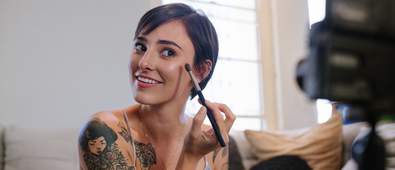 We love tattoos at Cosmetify - but we're aware that there are times you may want to cover up. Whether it's for an important job interview or a meet-up with family who highly disapprove, a quick fix concealer solution is all you need to hide any ink that may be adorning your body and save you from that dreaded lecture from your granny.
We've rounded up the very best makeup products that'll keep your tattoos, both big and small, a secret, should you so wish. We've even included a primer and setting spray to make sure they stayed covered for as long as you need.
Check out this tutorial for a step by step guide on how to conceal your tattoos:
As these makeup products are great for covering up tattoos, you know they'll be just as good at covering up any scars, marks, blemishes or dark spots. In fact, we have a whole article dedicated to the very best concealers for every skin type, as well as the best full coverage foundation for a perfect complexion.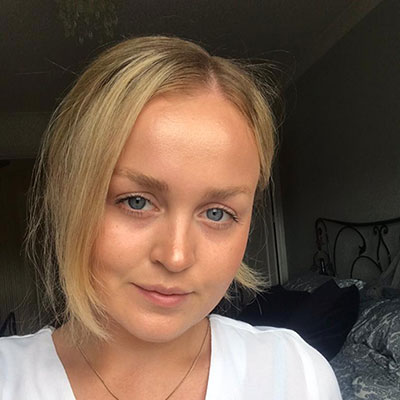 Hannah has worked as a writer for over four years and knows beauty, skincare and makeup like the back of her hand.