The Best Makeup for a Tattoo Cover Up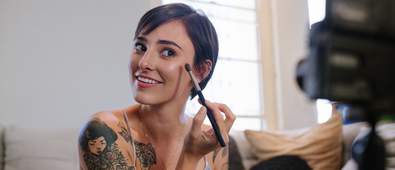 We love tattoos at Cosmetify - but we're aware that there are times you may want to cover up. Whether it's for an important job interview or a meet-up with family who highly disapprove, a quick fix concealer solution is all you need to hide any ink that may be adorning your body and save you from that dreaded lecture from your granny.
We've rounded up the very best makeup products that'll keep your tattoos, both big and small, a secret, should you so wish. We've even included a primer and setting spray to make sure they stayed covered for as long as you need.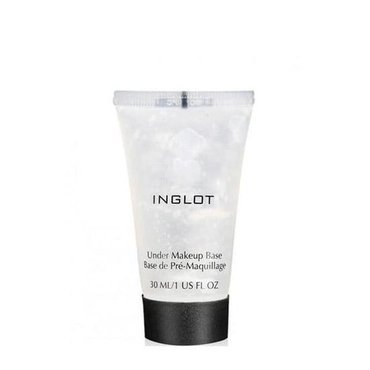 £17.50

£19.00

(8% off)
Before you begin you want to make sure the concealers and foundations stay put – otherwise your tattoo could start poking out at a critical time! The Inglot Cosmetics primer is an award-winning product that smooths out the skin pre-makeup. The appearance of tattoos will be blurred so that the makeup can cover it more effectively.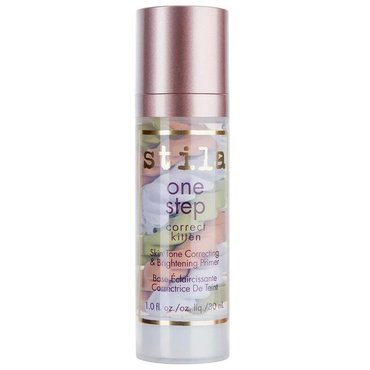 £26.67

£28.00

(5% off)
Another great priming option is this colour correcting formula from Stila. Not only does it help you makeup last longer, but it also tackles specific concerns when concealing tattoos. For example, the orange shade helps minimise pigmentation, while the green helps neutralise any redness – perfect for bold, brightly coloured tattoos.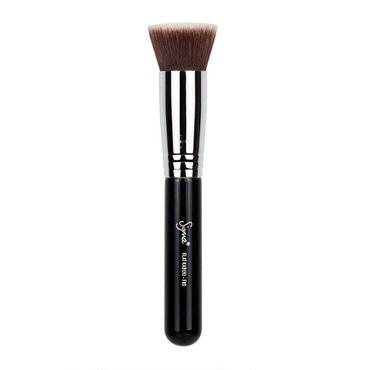 £18.04

£20.00

(10% off)
To achieve flawless results, you need the perfect makeup brushes to apply liquid and cream foundations. This kabuki brush from Sigma is a go-to for full coverage. Buff and blend until you get your desired results.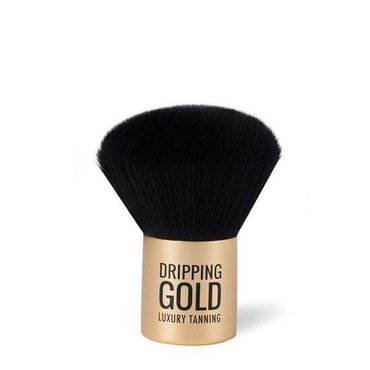 £8.29

£9.00

(8% off)
On the other hand, this SOSU by SJ brush is ideal for covering larger tattoos on the body. It works with cream, liquid and powder products. Simply apply your foundation to the area you want to cover and use the brush to buff the product into the skin. The easy-to-grip handle means it's a stress-free process that takes no time at all.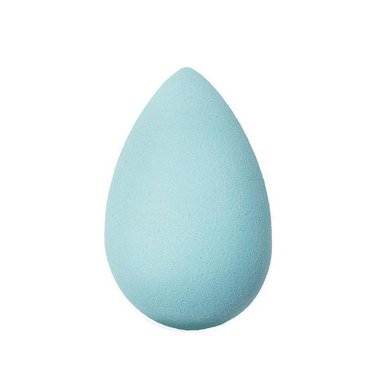 £15.75

£17.50

(10% off)
For covering large areas, the beautyblender makeup sponge is another great option. Bounce and blend colour correctors and foundations across the skin until you achieve a natural-looking finish. It provides a streak-free look which means even, all-over coverage.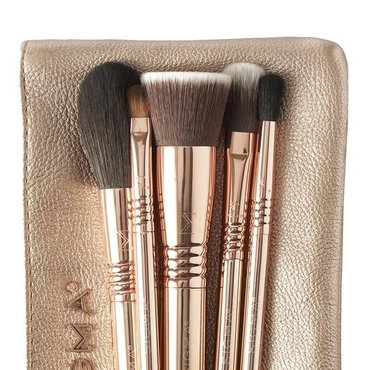 £62.66

£67.64

(8% off)
If one brush won't cut the mustard, then take a look at this Sigma BeautyIconic Brush Set. The brush set contains five face brushes that help you expertly blend your way to a full coverage look. They are perfect for covering small and medium tattoos that need finer detailing.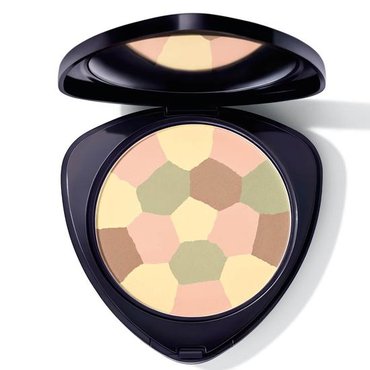 £16.22

£25.00

(36% off)
For more comprehensive colour correcting get your hands on the Dr Hauschka Colour Correcting Powder. Carefully apply the powders accordingly to neutralise the colours of your tattoo. This will keep your skin tone looking even and balanced when the makeup is applied.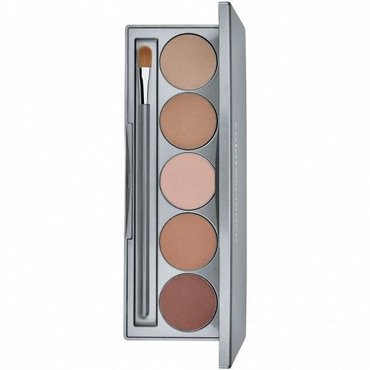 £35.14

£36.99

(6% off)
If you want to create a unique shade to suit your skin tone, try this versatile Corrector Palette from Colorscience. This face palette provides full coverage and a long-lasting finish that is ideal for covering tattoos for a special event or a photoshoot. Simply mix and match shades and blend together for a natural-looking result.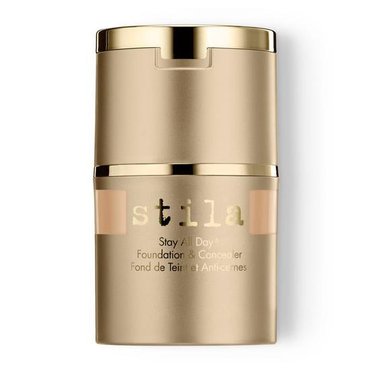 £30.42

£31.00

(2% off)
Next up is the actual makeup! Not only do you want full coverage, but you want staying power. No use covering tattoos if they smudge or melt off throughout the day. Choose this iconic Stila Stay All Day Foundation & Concealer for a formula that just won't budge. This luxury product beats the heats and humidity, staying in place for up to 24 hours.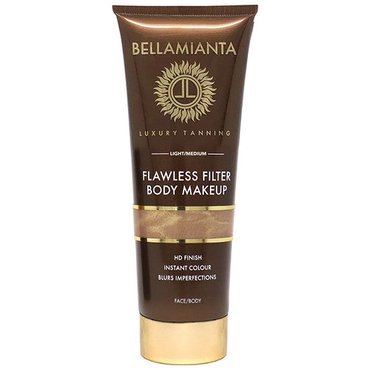 £13.21

£20.83

(37% off)
Designed specifically for your body, this thick and full-coverage fluid foundation is excellent at covering big, bold tattoos. It's also incredibly hydrating so you won't have to worry about it drying out your ink. And, with a true match colour, it leaves a skin-like finish.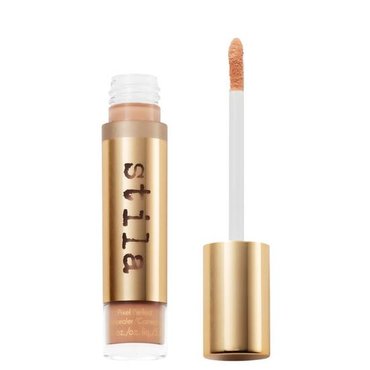 £18.00
We bet you didn't know that this cult favourite is a master disguiser of tattoos. Well, it is. Using light-diffusing technology, the high-coverage concealer hides any ink and keeps your skin looking fresh and dewy. It's non-drying and crease-proof and the wand applicator lets you get to all those hard-to-reach areas.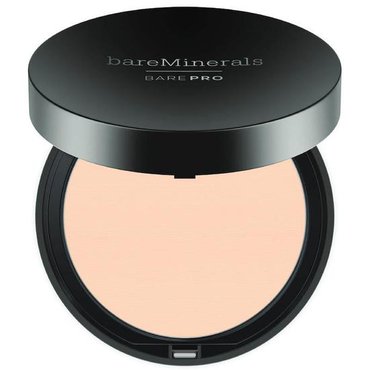 £21.75

£29.00

(25% off)
After the primer, colour corrector and foundation or concealer, use a matte powder foundation to blend in the makeup and to provide a little extra coverage. This bareMinerals Foundation is renowned for its buildable and lasting finish. Once buffed on with a thick powder brush, it'll firmly set all of the makeup in place.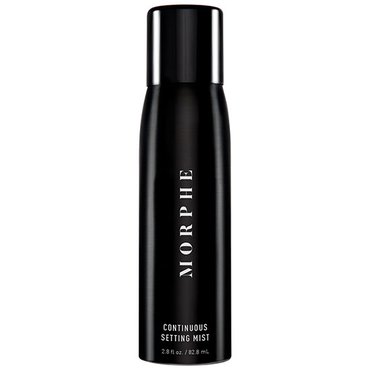 £11.30

£17.00

(34% off)
And last, but by no means least, finish up with a setting spray. It ensures your foundations go the distance, while also refreshing your skin when the makeup starts to look a little tired.
Check out this tutorial for a step by step guide on how to conceal your tattoos: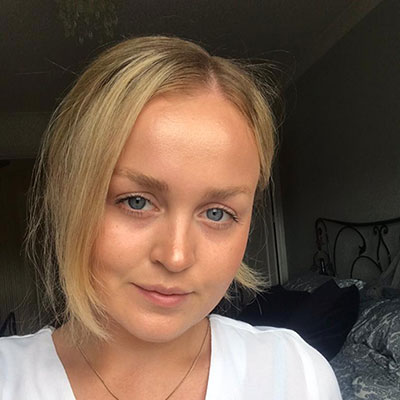 Hannah has worked as a writer for over four years and knows beauty, skincare and makeup like the back of her hand.