The Best Makeup for a Tattoo Cover Up
By Hannah Liddle
-
8 months ago | Updated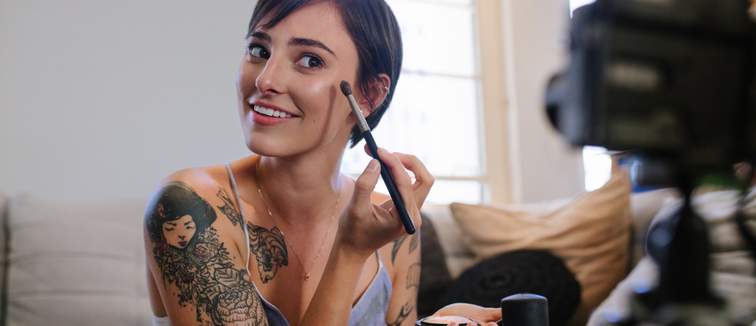 We love tattoos at Cosmetify. Heck, I'm sat here with a brand new wrist wrap, just a week old. But we're aware that there are times you may want to cover up. Whether it's for an important job interview or a meet-up with family who highly disapprove, a quick fix solution is all you need to hide any ink that may be adorning your body and save you from that dreaded lecture from your granny.
We've rounded up the very best makeup products that'll keep your tattoos, both big and small, a secret, should you so wish. We've even included a primer and setting spray to make sure they stayed covered for as long as you need.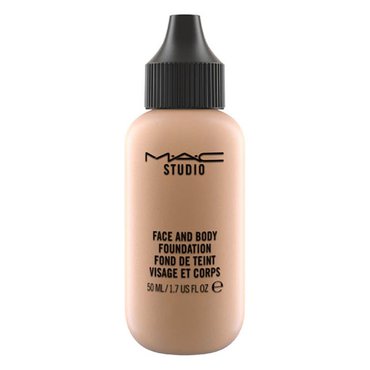 MAC Studio Face and Body Foundation
Designed specifically for your body, this thick and full-coverage fluid foundation is excellent at covering big, bold tattoos. It's also incredibly hydrating so you won't have to worry about it drying out your ink. And, with a true match colour, it leaves a natural-looking finish.
Buy now
MAKE UP FOR EVER ULTRA HD PERFECTOR
This Ultra HD Perfector has been tested with 4K cameras and my god, is it good! You can build it up to cover as much or as little as you like and it'll expertly camouflage any tattoos. Your skin will be enhanced, adding subtle luminosity – a perfect distraction from what's being hidden.
Buy now
NARS Cosmetics Radiant Creamy Concealer Various Shades
We bet you didn't know that this cult favourite is a master disguiser of tattoos. Well, it is. Using light-diffusing technology, the high-coverage concealer hides any ink and keeps your skin looking fresh and dewy. It's non-drying and crease-proof and the wand applicator lets you get to all those hard-to-reach areas.
Buy now
Cover FX Cream Concealer
A little goes a long way with this concealer. It's super rich and creamy, effectively covering any signs of ink. This little gem of a concealer is packed with antioxidants and keeps your skin from drying out or flaking. It's also free from ingredients that cause irritation and inflammation – perfect if your tattoo is relatively new (please don't go putting foundation on brand new tattoos!).
Buy now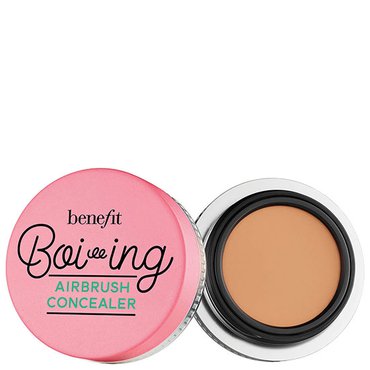 Benefit Boi ing Airbrush Concealer
This Benefit Concealer is a mighty and magical concealer that hides even the most stubborn marks and, yes, that means tattoos too. With an airbrush-like finish, it makes sure your ink is expertly covered up while it evens out your skin tone for a balanced finish.
Buy now
Vichy Dermablend Total Body Corrective Foundation (100ml)
Made for those with severe skin concerns, scars and tattoos, the Vichy Dermablend Foundation is full coverage for the full body. Its water, sweat and rub resistant formula means it lasts through the day, for up to 16 hours! It boasts a silky, smooth formula and is extremely gentle on sensitive skin. It also offers SPF cover, protecting your skin and tattoo from the sun's harmful rays.
Buy now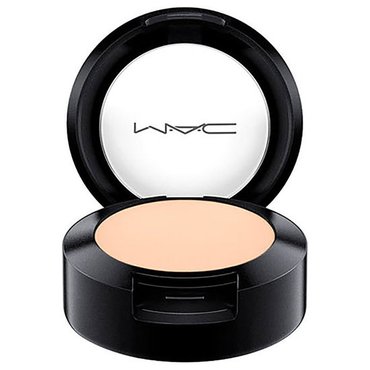 MAC Studio Finish SPF 35 Concealer
Celebrated by makeup professionals, this MAC lightweight concealer is mild but mighty and can be built up to cover up. Whether it's a small finger tattoo or something a little larger, this concealer provides intense pigmentation and full matte coverage. It's also loaded with vitamins C and E, which keep your skin silky and hydrated.
Buy now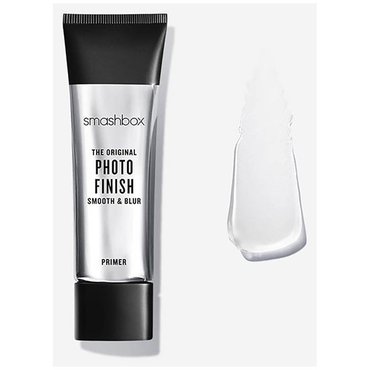 Smashbox The Original Photo Finish Foundation Primer
Now, you want to make sure these concealers and foundations stay put – otherwise your tattoo could start poking out at a critical time! The Smashbox Foundation Primer is a best-selling, award-winning product that smooths out the skin pre-makeup and keeps it on for longer. The appearance of tattoos will be blurred so that the makeup can cover it more effectively.
Buy now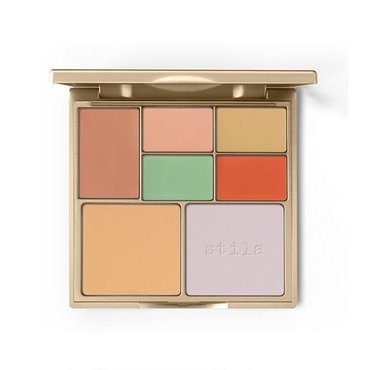 Stila Correct & Perfect All-in-One Correcting Palette
It's all well and good having the right makeup, but you'll also need to make sure you've colour corrected your tattoo so that any bright pigments don't show. Take a palette such as this Stila All-in-One and use the creams and powders accordingly to neutralise the colours of your tattoo. This will keep your skin tone looking even and balanced when the makeup is applied.
Buy now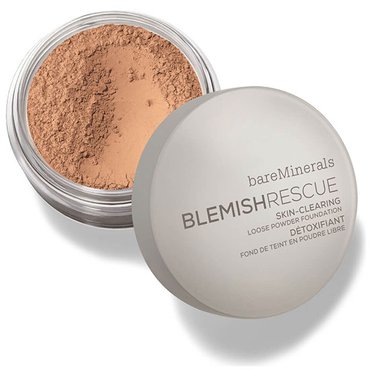 bareMinerals Blemish Rescue Foundation
After the primer, colour corrector and foundation or concealer, use a matte, powder foundation to blend in the makeup and to provide a little extra coverage. This bareMinerals Foundation is renowned for its buildable and lasting finish. Once buffed on with a thick powder brush, it'll firmly set all of the makeup in place.
Buy now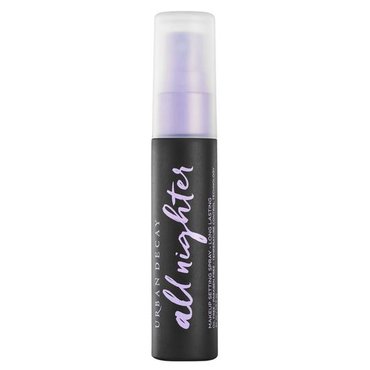 Urban Decay All Nighter Setting Spray
And last, but by no means least, finish up with this Urban Decay Setting Spray for hold that lasts for up to 16 hours. You'll not have to worry about your makeup melting, fading or settling into lines; instead, you'll have impeccable cover with tattoos flawlessly hidden.
Tattoos? What tattoos?
Buy now
Check out this tutorial for a step by step guide on how to conceal your tattoos.