The Best Beard Oils to Sort You Out This Winter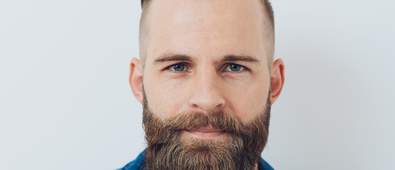 As much as we love the look of a thick, full beard, maintaining it can be an absolute nightmare. Thankfully, the minutes spent furiously tugging at tough and stubborn hairs can be a thing of the past. Make your life easier and your beard slicker with the best beard oils available.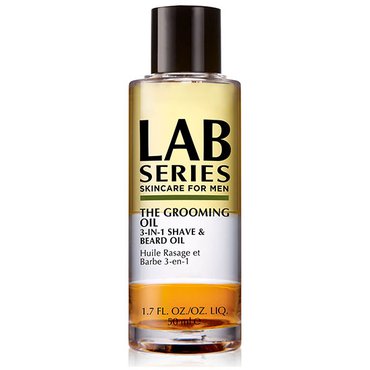 Lab Series succeed when it comes to delivering an efficient, nourishing and multifunctional 3-in-1 shave and beard oil. Some of you may be magicians with the beard trimmers, but it never hurts to give your device a helping hand with Lab Series Skin Care For Men The Grooming Oil – one of the best beard oils on the market. Help your beard trimmer glide through the hairs in a motion as smooth as you feel.
Go To Store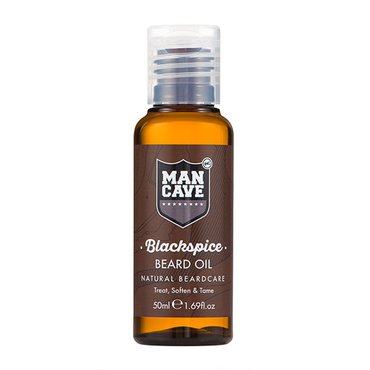 ManCave may not have a brand name that screams elegance, but the primal nature of the name will defy the dapper look of your beard. You may be used to putting some black pepper on your poached egg in the morning, now you can infuse your beard with it – truly embodying the phrase 'looking good enough to eat'.
Go To Store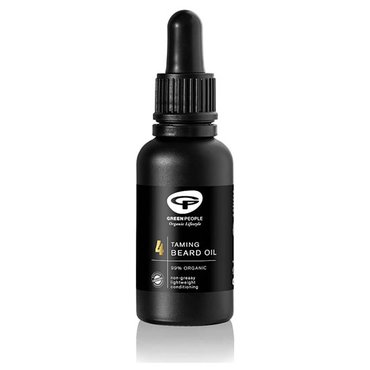 It says a lot about the potency and efficiency of Green People that their packaging is so simple – when a brand doesn't need intricate design or bold colours to attract customers, you know it's good. This proved to be true with their natural and organic beard oil, a truly nourishing product that softens, conditions and soothes your beard. You won't be able to stop running your hands through the silky-soft texture and it truly deserves a place in our list of the best beard oils.
Go To Store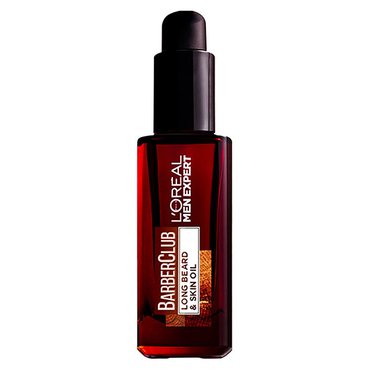 Some say that the sexiest part of a man is a good beard, but that probably depends on how well-groomed the beard actually is. Luckily, with this soothing oil, your beard will enhance your rugged look even more. Achieve the perfection of attractive facial hair, giving you the confidence swagger to show off your beard.
Go To Store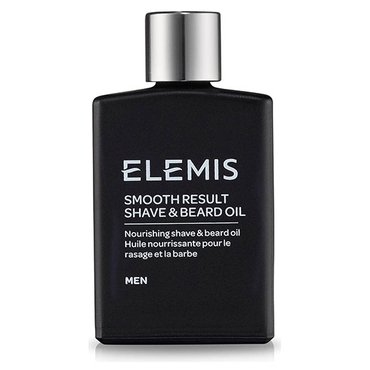 ELEMIS has really figured out the key to a good beard. Thankfully for you, they have decided to share their secrets with the world, supplying you with their unique vitamin-rich formula of oils, including grapeseed and jojoba. You end up looking good, feeling good and smelling good with this oil – what more could you need before heading out for a few drinks with friends?
Go To Store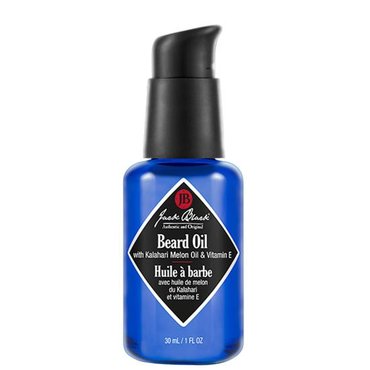 Let's face it, managing our beards can sometimes be a bit of a chore. However, implementing a luxurious beard oil transforms your routine from dull to pleasurable with every application.
Organic ingredients, such as shea butter, mix with a wave of vitamins to produce a silky-soft and smooth beard. Embrace the luscious oils for a lustrous finish.
Go To Store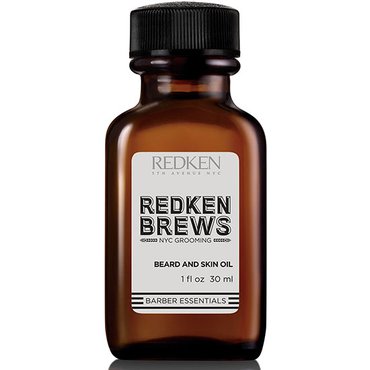 Welcome the power of nature into your beard care routine. Redken's premium formula is made with 99% natural ingredients, such as avocado and olive oils, that are seamlessly absorbed into the beard for maximum hydration and rich moisture.
The potency of this deluxe beard oil means it doesn't just soften the beard, but also the skin underneath. The result? A cashmere-soft beard and velvety smooth skin.
Go To Store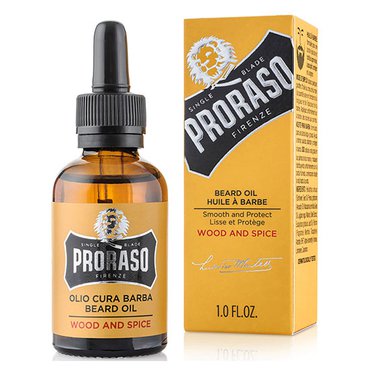 This is a beard oil that enhances the look and feel of your beard. There's no use introducing a beard oil that softens the hairs but leaves a frizzy finish, similarly, you don't want a beard that looks on point yet feels scratchy.
Imbued with macadamia nut and avocado oils, this luscious oil produces a smooth texture and a pristine appearance. Add it to your routine to keep your beard looking slick and smooth.
Go To Store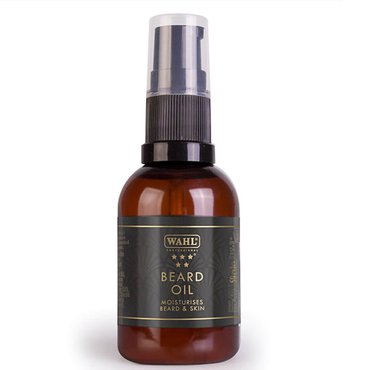 Wahl Beard oil just oozes sophistication. The small, sleek bottle with a stylish brown coating lets you know that it's a premium elixir formulated with the finest essential oils.
Massage it into your facial hair and enjoy a smooth texture and a dapper finish. If that isn't enough temptation, it's also laced with an aromatic blend of eucalyptus, peppermint and calming tea tree for a suave scent.
Go To Store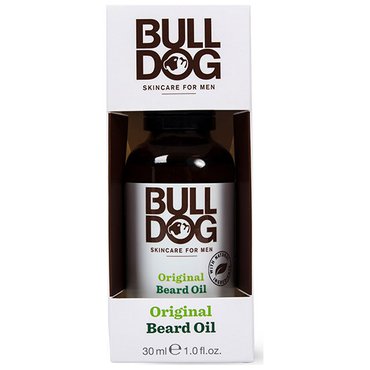 We appreciate that we've filled this blog with premium beard oils that lean on the higher end of the scale. Bulldog Original Beard Oil offers an equally efficient performance for just a fraction of the price.
If you're not convinced and need some reassurance, rest easy in the knowledge that it effortlessly eradicates bristles, softens the hairs and makes your beard easier to shape. It gives you all you need for a finely sculpted beard.
Go To Store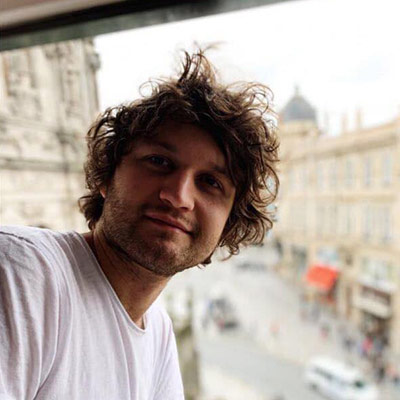 After six years of experience in content writing, Luke followed his passion for male grooming, particularly fragrances, hair styling and natural skin care.