The Best Beard Oils to Sort You Out This Winter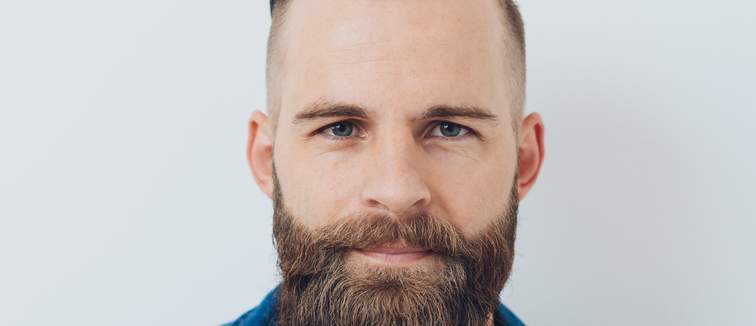 As much as we love the look of a thick, full beard, maintaining it can be an absolute nightmare. Well, the minutes spent furiously tugging at tough and stubborn hairs can be a thing of the past – instead make your life easier and your beard slicker with the best beard oils available.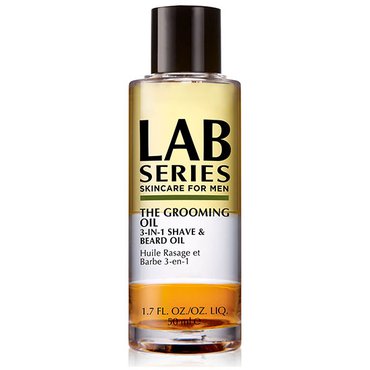 Lab Series Skin Care For Men The Grooming Oil
Lab Series succeed when it comes to delivering an efficient, nourishing and multifunctional 3-in-1 shave and beard oil. Some of you may be magicians with the beard trimmers, but it never hurts to give your device a helping hand with Lab Series Skin Care For Men The Grooming Oil – one of the best beard oils on the market. Help your beard trimmer glide through the hairs in a motion as smooth as you feel.
Go To Store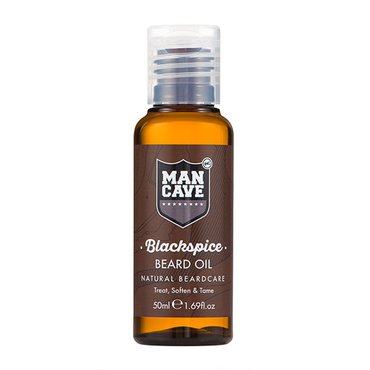 ManCave Natural Blackspice Beard Oil
ManCave may not have a brand name that screams elegance, but the primal nature of the name will defy the dapper look of your beard after utilising the stream of natural ingredients in the product. You may be used to putting some black pepper on your poached egg in the morning, now you can infuse your beard with it – truly embodying the phrase 'looking good enough to eat'.
Go To Store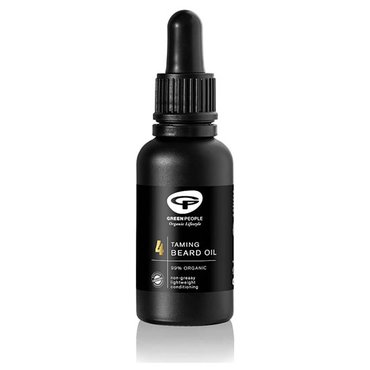 Green People Men's No. 4 Taming Beard Oil
It says a lot about the potency and efficiency of Green People that their packaging is so simple – when a brand doesn't need intricate design or bold colours to attract customers, you know it's good. This proved to be true with their natural and organic beard oil, a truly nourishing product that softens, conditions and soothes your beard. You won't be able to stop running your hands through the silky-soft texture and it truly deserves a place in our list of the best beard oils.
Go To Store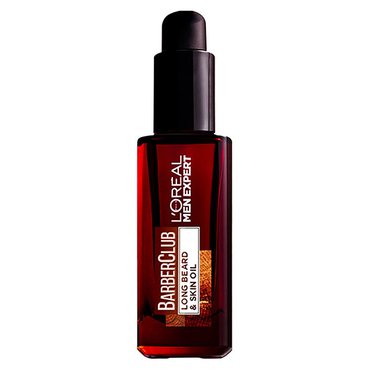 L'Oréal Paris Men Expert Barber Club Beard Oil
Some say that the sexiest part of a man is a good beard, but that probably depends on how well-groomed the beard actually is. Luckily, with this soothing oil, your beard will enhance your rugged look even more. Achieve the perfection of attractive facial hair, giving you the confidence swagger to show off your beard.
Go To Store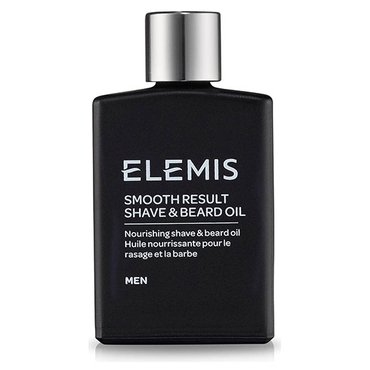 ELEMIS Mens Smooth Result Shave & Beard Oil
ELEMIS has really figured out the key to a good beard. Thankfully for you, they have decided to share their secrets with the world, supplying you with their unique vitamin-rich formula of oils, including grapeseed and jojoba. You will end up looking good, feeling good and smelling good with this oil – what more could you need before heading out for a few drinks with friends?
Go To Store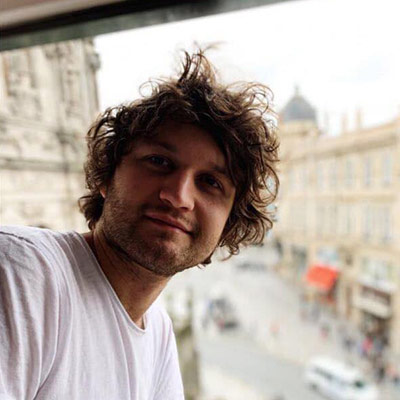 When it comes to grooming, I dabble in a little bit of everything. My beard is finely trimmed, my skin freshly moisturised and my curls are always accentuated.