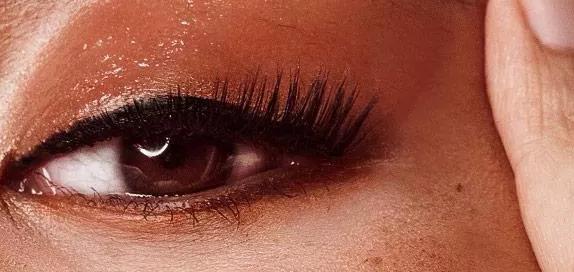 Eye Care
Eye care is an essential step in skincare and incorporating a targeted solution into your routine is the quickest and easiest way to reduce tell-tale signs of aging. Read More
66 products found
Eye Care
Whether you've had one too many late nights, are susceptible to puffiness or want to ward off crow's feet and expression lines, our eye care collection promises to keep peepers looking and feeling their best. Take your pick from a variety of eye creams, eye serums, eye masks and eye patches, all of which are expertly designed to gently pamper tired eyes. You can expect professional visible results, as formulas only ever utilize high-technology and quality ingredients in order to hydrate, brighten, soothe and tighten skin.
Eyes are often dubbed as 'windows to the soul' and we're here to ensure that they stay bright and youthful. Shop eye care essentials today, with Cosmetify.
Eye Cream and Gels
Relieve tired eyes with some of the most cooling eye creams and gels. This specialist moisturizer is a skin care must-have for all ages, warding off the first signs of aging and maintaining elasticity around that delicate area.
Eye Masks and Under-Eye Patches
Trying to mask the six vodka sodas you had last night? We have you covered – or more specifically, our selection of eye masks and patches have those dark circles covered. Smooth on some of the best, most restorative concoctions to de-puff and hydrate tired eyes.
Eye Serum
An eye serum is a lightweight skincare product formulated specifically for use around the delicate eye area. Whether you want to brighten dark under-eye circles, boost hydration or target signs of aging, they're a stellar option when it comes to addressing eye concerns.