Ultimate Guide to Body Bronzer
By Carly Cochrane, Beauty Editor
With our body bronzers guide, you can find out everything you need to know before buying or using the product including what is body bronzer and can you use face bronzer on your legs. If you're ready to buy or want to see our selection, visit our body bronzer page.
Body Bronzer FAQs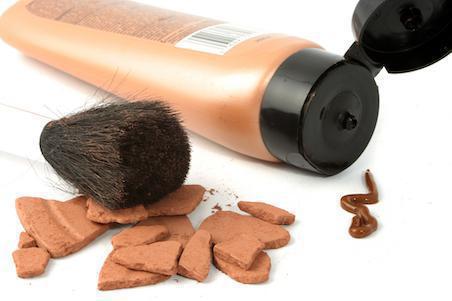 What is body bronzer?
A body bronzer is similar to the bronzing products that you use on your face, except it can be applied to areas such as the legs, shoulders and stomach. Body bronzers can arrive in the form of a powder, gel or mist and work like a coloured cosmetic to provide an instant sunless tanning effect.
Body bronzer is often used to help slim, define and darken your complexion. They can also be used to achieve an airbrushed finish by blurring skin imperfections such as cellulite, scars and pigmentation. Some body bronzers are infused with a glitter or shimmer so that you can boost radiance and rock an unmatched glow. Body bronzers can be used on pale skin tones to give a temporary tan effect or used on sun-kissed complexions to maintain a post-holiday glow.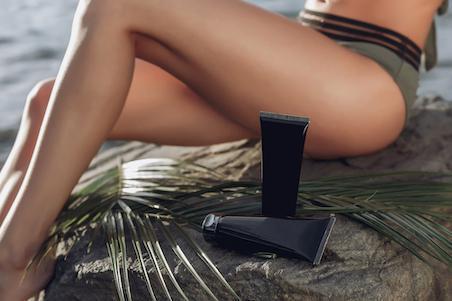 Can you use face bronzer on your legs?
There is no reason as to why you can't use face bronzer on your legs, however it might not provide the professional results you are striving for. As body bronzers are specially developed to cover larger surface areas, like legs, they often provide a better coverage and are longer-lasting.
Face bronzers can work if you're looking to achieve a light, sun-kissed glow across areas such as the shoulders and collarbones, however if you want a deeper tan that can camouflage blemishes, scars, veins and other imperfections, it is best to opt for a body bronzer.
How do you apply body bronzer?
The way you apply body bronzer all depends on the formula you have. If you are using a liquid or gel body bronzer, squeeze a small amount into the palm of your hands and apply it directly to skin, just like how you would with a moisturiser. Make sure the bronzer is completely rubbed in and that you haven't missed any patches. Allow one minute for the body bronzer to dry before getting dressed.
To apply a powder body bronzer, you will need a large body buffing brush. Swirl the brush around the powder and then buff it into skin until you achieve a natural, sun-kissed finish. Powders are great for contouring and adding definition to areas like the collarbone and shin.
Bronzing mists are super easy to use. Simply spritz an even layer over skin, then rub it in with your hands to reveal a gorgeous glow.
Is body bronzer the same as fake tan?
Whilst body bronzer and fake tan may seem similar, as they both provide a sunless tan effect, they are actually completely different products. Self-tanners are formulated with the active ingredient known as dihydroxyacetone, or DHA, which reacts with the dead skin cells on the skin's surface and temporarily darkens them. As a result, applying fake tan requires more attention to detail as the colour can last for a few days, meaning you do not want any streaks or patches on show.
Body bronzers, on the other hand, can be washed off in the shower on the same day it has been applied to skin. They offer easier, on-the-spot application and are less likely to streak and create patches. Even if you do encounter a few mishaps with body bronzer, they can be corrected instantly!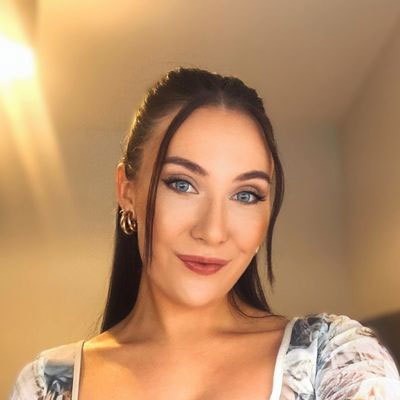 Carly is a beauty editor at Cosmetify and has been a part of our family for three years. She has over five years of experience in health, beauty and wellness writing.