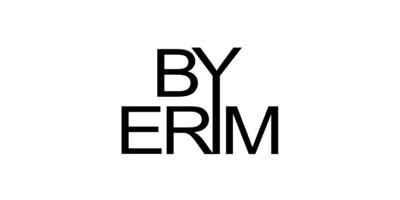 5 products found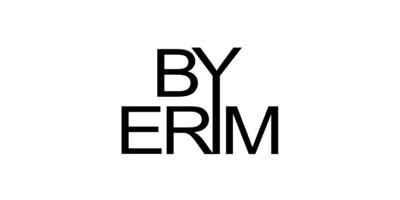 No matter your hair type and length or gender, hair and beard care brand ByErim helps you get nourished, shiny and healthy hair and beards. This 100% natural and cruelty-free brand offers products and tools that make it both an easy and luxurious experience to nourish your hair, from their debut hair and beard oil (which is one of the five fastest-selling hair oils in the UK) to silk hair wrap to vegan boar bristle brush.
Influencer Erim Kaur founded ByErim in 2019 after ten years of perfecting the hair oil's recipe in the kitchen with her grandmother. She wanted to bring the formula to the world to empower people of all cultures to love their hair and keep the tradition of hair oiling alive. Starting this brand was also a way to honour her late mother, who lost her hair during chemotherapy.
With clinically tested, dermatologist approved products and the passion of years of tradition and family bonding behind this brand, ByErim is the go-to for improving your hair's health and feeling good about it along the way.
Why We Like ByErim
" Founder Erim Kaur turned the heartbreaking story of her mother's death by cancer into an empowering brand that celebrates long, healthy hair and the tradition of hair oiling she shared with her mother. We're inspired by the love and dedication that went into creating the company's star product—a unisex hair oil—with Erim's grandmother over an entire decade.   "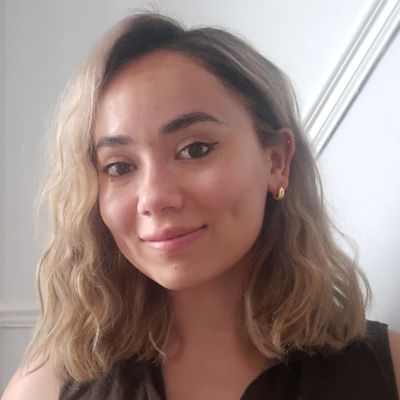 Written by Gabriella Buckner, Beauty Editor
Frequently Asked Questions about ByErim
Are their products silicone-free?
ByErim do not include silicone in their product ranges.
Are ByErim products free from Parabens?
These products are created without parabens.
Are ByErim vegan-friendly with no animal-derived ingredients in their products?
ByErim are vegan-friendly, so no animal by-products or animal-derived ingredients are used in their product lines.
Do ByErim test their products on animals?
ByErim is a cruelty-free brand, meaning it does not engage in the practice of animal testing for any of the formulations in its product line.
Have ByErim products been tested by a Dermatologist?
Yes, basically meaning that a medical skin practitioner has tested the product.
Is ByErim a hypoallergenic brand?
Less than half of the ByErim product line featured on Cosmetify is hypoallergenic (literally 'allergy tested'). Narrow your preference using our sorting options to see suitable products.
Are there Sulphates in their product formulae?
A number of their products are formulated with sulphates. To see their free-from sulphates ranges, use our filters above.