Best Primers For Mature Skin
The Best Primers For Mature Skin
By Ellie Child
-
1 year ago | Updated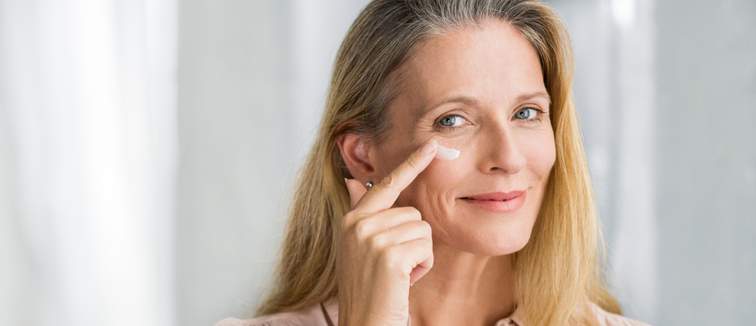 With an overwhelmingly large selection of primers to choose from, finding the right one for you and your skin can seem a little, well, off-putting. Besides, aren't primers just another pointless gimmick created by cosmetic companies?
The answer to that is a resounding no. Sure, the uprising of primers is a relatively new notion, but there are a variety of very good reasons as to why they've become so popular. Finding the right primer can lead you on a direct pathway to longer-lasting makeup, smoother skin and blurred out imperfections.
If you're struggling to find the right primer among all of the ludicrous names and jazzy-looking bottles then have a browse through our no-fuss, comprehensive guide to primers for mature skin.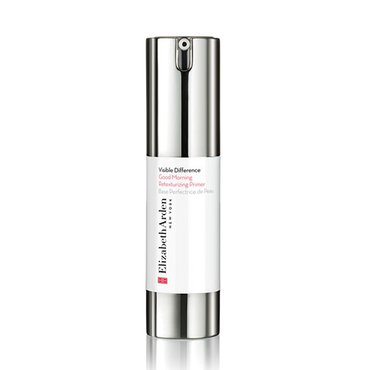 Elizabeth Arden Visible Difference Good Morning Retexturizing Primer
I'll be damned if anyone wakes up with a naturally peppy complexion, even after a full eight-hour sleep. However, this revitalising primer wakes up and beautifies your complexion for you with its intoxicating blend of botanical boosters and vitamin A. Yep, you heard that right – this beauty must-have invigorates and smooths out skin with its lightweight formula, resulting in a refreshed complexion. *Adds to bag, IMMEDIATELY*.
Buy now
Lancôme La Base Pro Perfecting Make-Up Primer
If you're wanting your makeup to stick around in even the most trying of situations, this one is for you. Its oil-free formula means less shine and less reapplication, which in turn means more time for that coffee catch up. Better still, it utilises light reflection to minimise the look of fine lines and signs of tiredness. Now, that's something we can get on board with!
Buy now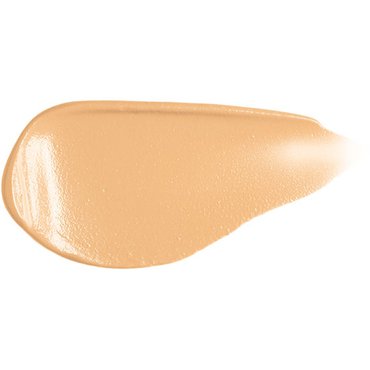 bareMinerals Prime Time BB Primer
We all know the importance of protecting fragile skin from UVA/B rays, which is why it's vital to have at least one SPF-infused product. A good SPF primer can keep skin looking youthful and protected for when you're perusing the shops whilst also keeping your look in place. This golden gem from bareMinerals smooths, protects and even brightens your complexion with its BB primer-cream formula, making it the cult-favourite it has become.
Buy now
STUDIO | 10 Miracle Effect Priming Serum
Sure, this one comes at a higher price tag, but when a serum can reduce the appearance of wrinkles by up to 16% in 15 minutes, you pay the extra money. Specifically created for mature skin, this godsend of a product boasts a supercharged formula that provides both short and long-term results. After an hour of use, skin firmness increases by up to a whopping 95% and up to 172% after six weeks.
Buy now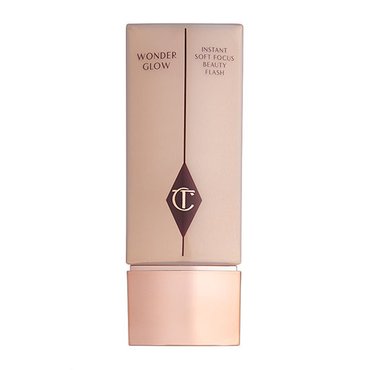 Charlotte Tilbury Wonderglow
The great thing about this particular primer is that it can be used in a multitude of ways: wear it underneath foundation as a traditional primer, on its own for a glowing, dewy look or on top of foundation as an instant skin pick-me-up. There's no doubt that you're a Charlotte Tilbury fan – who isn't? – and this unique primer makeup lives up to the luxe nature of CT products. If you're looking for a healthy glow that blurs out the look of fine lines, this is the primer you need to invest in.
Buy now