Best Primers For Mature Skin
The Best Primers For Mature Skin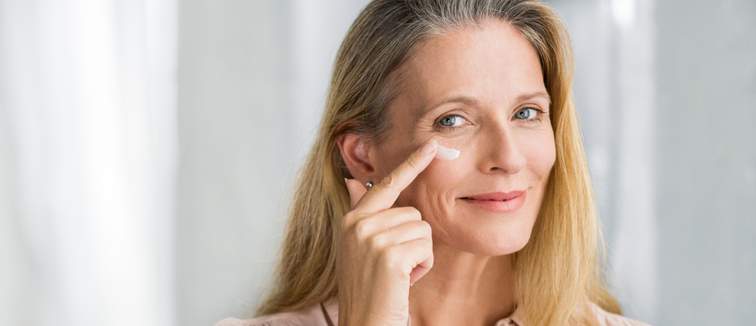 With an overwhelmingly large selection of primers to choose from, finding the right one for you and your skin can seem a little, well, off-putting. Besides, aren't primers just another pointless gimmick created by cosmetic companies?
The answer to that is a resounding no. Sure, the uprising of primers is a relatively new notion, but there are a variety of very good reasons as to why they've become so popular. Finding the right primer can lead you on a direct pathway to longer-lasting makeup, smoother skin and blurred out imperfections.
If you're struggling to find the right primer among all of the ludicrous names and jazzy-looking bottles then have a browse through our no-fuss, comprehensive guide to primers for mature skin.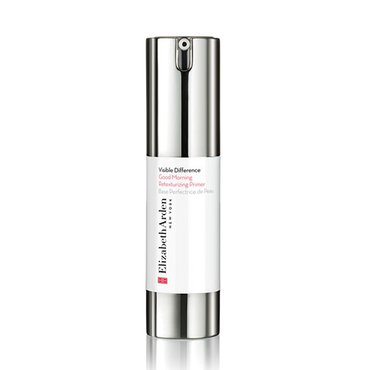 Elizabeth Arden Visible Difference Good Morning Retexturizing Primer
I'll be damned if anyone wakes up with a naturally peppy complexion, even after a full eight-hour sleep. However, this revitalising primer wakes up and beautifies your complexion for you with its intoxicating blend of botanical boosters and vitamin A. Yep, you heard that right – this beauty must-have invigorates and smooths out skin with its lightweight formula, resulting in a refreshed complexion. *Adds to bag, IMMEDIATELY*.
Go To Store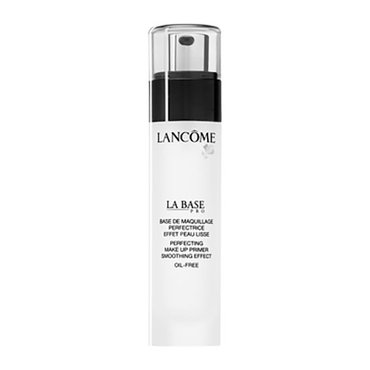 Lancôme La Base Pro Perfecting Makeup Primer
If you're wanting your makeup to stick around in even the most trying of situations, this one is for you. Its oil-free formula means less shine and less reapplication, which in turn means more time for that coffee catch up. Better still, it utilises light reflection to minimise the look of fine lines and signs of tiredness. Now, that's something we can get on board with!
Go To Store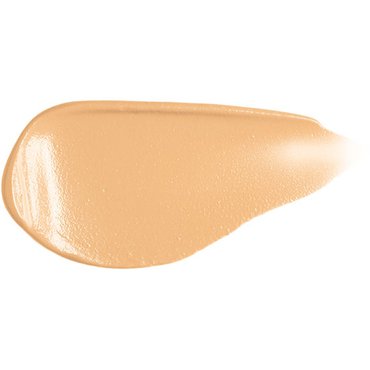 bareMinerals Prime Time BB Primer
We all know the importance of protecting fragile skin from UVA/B rays, which is why it's vital to have at least one SPF-infused product. A good SPF primer can keep skin looking youthful and protected for when you're perusing the shops whilst also keeping your look in place. This golden gem from bareMinerals smooths, protects and even brightens your complexion with its BB primer-cream formula, making it the cult-favourite it has become.
Go To Store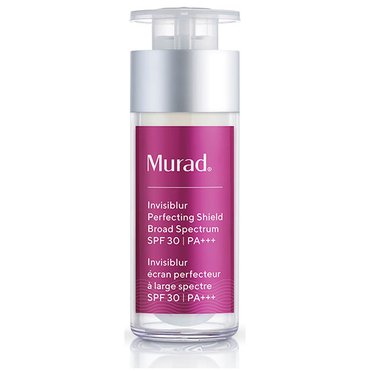 Murad Invisiblur Perfecting Shield SPF30
Transform your skin into a canvas that's velvet to the touch with this best-selling primer. Serving up 12 hours of makeup perfection, this colourless primer instantly reduces the size of pores, fine lines and uneven texture, leaving you with a canvas that's soft, smooth and flawless. Better yet, an extra infusion of SPF30 ensures that your skin is protected from sun exposure.
Go To Store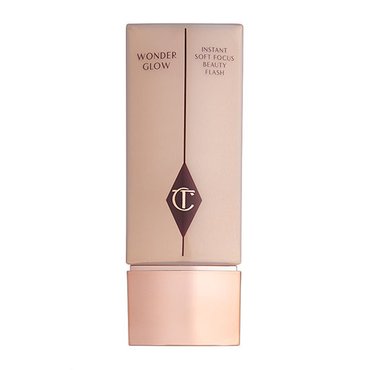 Charlotte Tilbury Wonderglow
The great thing about this particular primer is that it can be used in a multitude of ways: wear it underneath foundation as a traditional primer, on its own for a glowing, dewy look or on top of foundation as an instant skin pick-me-up. There's no doubt that you're a Charlotte Tilbury fan – who isn't? – and this unique primer makeup lives up to the luxe nature of CT products. If you're looking for a healthy glow that blurs out the look of fine lines, this is the primer you need to invest in.
Go To Store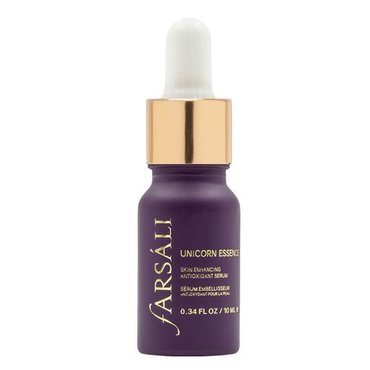 Farsali Unicorn Essence
Treat your skin to the magical powers of Farsali's Unicorn Essence. This dual-purpose serum is your fast track to skin that's protected from environmental aggressors and prepped for makeup application. Composed with antioxidant superfruits such as acai, goji and blueberry, it boosts skin health all whilst minimising fine lines and dark spots.
Go To Store
Algenist Pore Corrector Anti-Ageing Primer
Make way in your makeup collection for this powerhouse of a primer. This expert anti-ageing formula from Algenist is home to a cocktail of seven high-performing ingredients, all of which work around the clock to refine pores and blur fine lines. Once applied, you'll be left with skin that's satin-soft and ready to face the day.
Go To Store
IT Cosmetics No. 50 Serum Anti-Ageing Collagen Veil Primer
Introducing, baby-soft-skin in a bottle. Specially designed by plastic surgeons, the IT Cosmetics No.50 serum has skin looking brighter and smoother in seconds. Formulated with a mix of essential oils, antioxidants, vitamins and botanicals, it locks in that all-important moisture and gives skin a shine-free finish that's perfect for makeup application.
Go To Store