Foundation For Mature Skin
The 10 Best Foundations for Mature Skin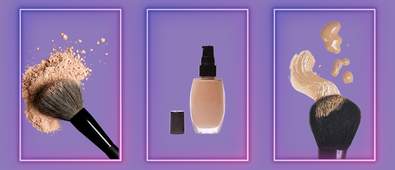 With so many different finishes, formulations, textures and benefits, finding a foundation that truly serves your complexion can be hard – especially if fine lines and wrinkles are your main concern. What makes it even more difficult to put complete trust in a brand is finding a product that actually does what it says on the packaging.
Mature skin types deserve a specialised treatment that acts upon the skin, as well as concealing the first signs of ageing. But what products truly do the job? Ahead, we've put together a guide on some of the best foundations for mature skin that actively help to turn back the clock on your complexion.
Get the most out of your foundation by pairing it with a skin-loving moisturiser. To find the perfect moisturiser for mature skin, check out our extensive guide.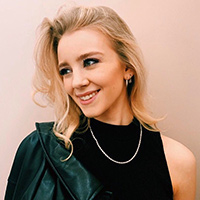 With five years' experience under her belt, Ellie has worked alongside a range of highly regarded makeup artists, giving her a real insight into what consumers should be spending their money on.