Beauty Gifts For New Mums
10 Beauty Gifts for New Mums this Mother's Day
By Carly Cochrane
-
11 months ago | Updated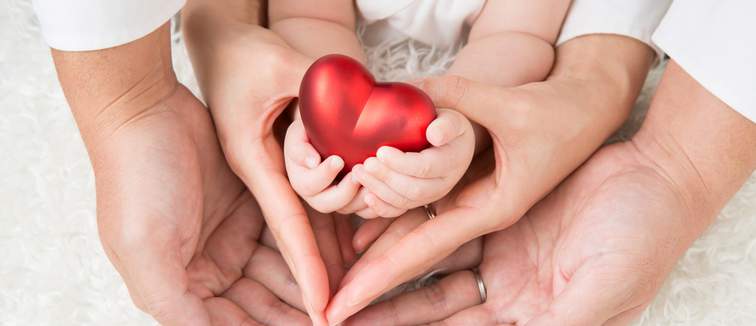 When our feet are too swollen for heels, our clothes no longer fit us and the only thing we crave is a good night's sleep, choosing us the right gifts can become a little difficult – especially on our first ever Mother's Day.
While a new bundle of joy will top any and every gift list, we've rounded up a collection of luxurious beauty gifts that new and expectant mums will love (that all-important sleep could be closer than you think).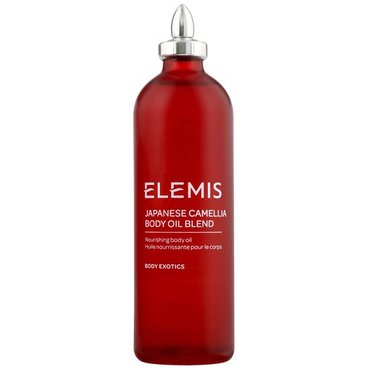 ELEMIS Japanese Camellia Oil Blend
Getting to grips with being a new mum can be stressful to say the least. Give your mind, body and soul a five-minute break with this magical oil. Working on hair, nails and skin, it's the lightweight formula that restores moisture, replenishes nutrients and reduces the appearance of stretch marks, all while transporting you to a tranquil place.
Buy now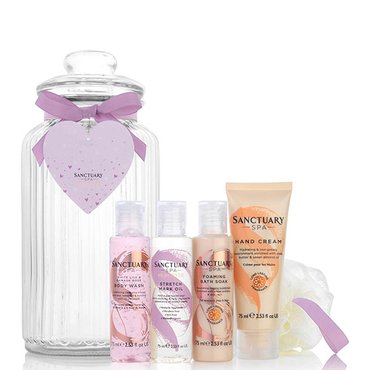 Sanctuary Spa Mum to Be Pamper Jar
The baby is asleep and there's a rare moment of peace and quiet, making it the perfect opportunity for you to indulge in an at-home spa experience. Sanctuary provide all the goods with this pamper jar that caters to new mummies. Soak in a bubble bath, lace skin with the rejuvenating body wash and smother yourself in silky oils and hand cream.
Buy now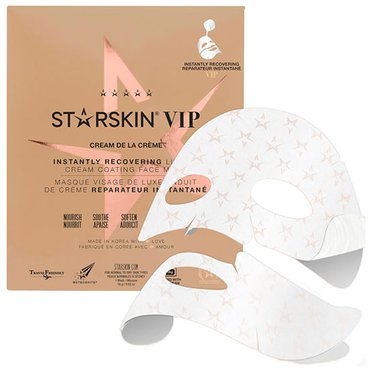 STARSKIN VIP Cream de la Crème Instantly Recovering Luxury Cream Coated Sheet Face Mask
Give mum the VIP experience with this luxury sheet mask. Boasting an innovative two-layer treatment, it lets you wave goodbye to dry and dull skin. The star-studded mask delivers all the hydration your complexion needs, plus dumps the benefits of half a jar of anti-ageing cream onto your skin – result!
Buy now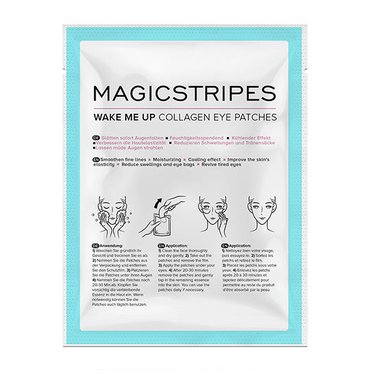 Magicstripes Wake Me Up Collagen Eye Patches x 5
When sleep is a thing a of the past, the only option is to fake it 'til you make it. These eye patches will transform tired under-eyes in a flash. Fuelled by hyaluronic acid and collagen, expect a boost of moisture and elasticity.
Buy now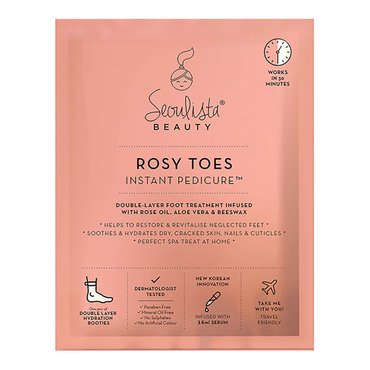 Seoulista Beauty Rosy Toes Instant Pedicure
Swollen ankles, backache and extra weight make shoes a myth when pregnant. So, why not treat your favourite mum-to-be with an instant pedicure, from the comfort of her own home. This foot mask will have toes in tip-top condition within a matter of minutes.
Buy now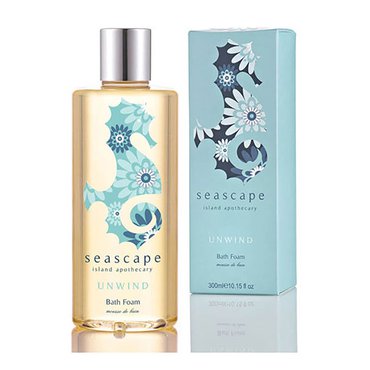 Seascape Island Apothecary Unwind Bath Foam
There's no better way to unwind than to sink into a bath filled to the brim with bubbles. This pregnancy-safe bath foam is the perfect treat for worn out mums as it contains an aromatic blend of lavender and ylang ylang.
Buy now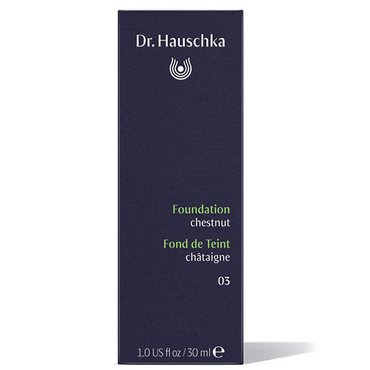 Dr. Hauschka Foundation
This foundation is one for the mums who love a little glam and want to showcase a 'pregnancy glow' like no other. Boasting a natural, paraben-free formula, this foundation is completely safe for use by both pregnant and new mummies, and will give skin a light coverage and flawless finish.
Buy now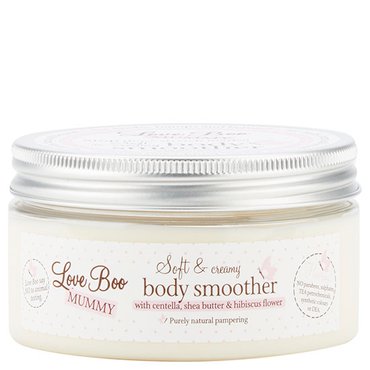 Love Boo Soft and Creamy Body Smoother
Dubbed as a 'hug in a tub', this super thick and creamy moisturiser softens and smooths your body from head to toe. Made from all natural ingredients and leaving a non-greasy finish, it's the perfect remedy for dry skin, stretchmarks and cellulite.
Buy now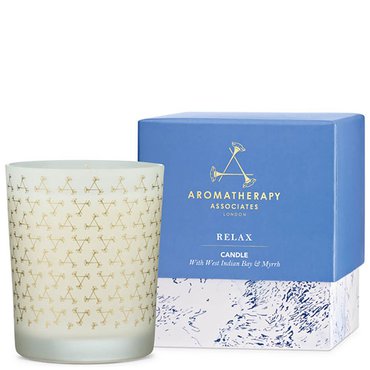 Aromatherapy Associates Relax Candle
Make your bedroom a place of relaxation with this calming candle. Scented with myrrh and West Indian Bay essential oil, it's the warm and rich aroma that every family household needs.
Buy now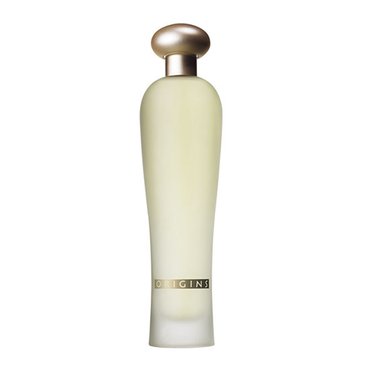 Origins Ginger Essence Sensuous Skin Scent
It wouldn't be Mother's Day without a perfume, and this particular fragrance will be a winner with the new mums on the block. The scent is infused with spicy ginger and a citrus blend that is known to help beat the effects of nausea as well as smell gorg'.
Buy now
We absolutely adore these cute gifts and think they're the perfect way to introduce new mamas to this special occasion – or any mum, in fact.