How to Apply Foundation that Lasts All Day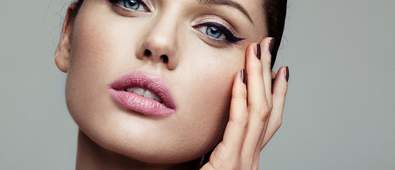 It really doesn't matter what skin type you have – getting your foundation to last all day is one of those pain-in-the-butt problems that we all universally face. Dry skin sufferers are up against dreaded patchiness and flaking while oily skin types have to anticipate the midday meltdown. The result is always the same: an uneven complexion that only boasts half the foundation you originally applied.
We did not sign up for this; we did not agree to waking up an extra 10 minutes early and painstakingly applying layers of expensive foundation only to have it do a runner halfway through the day. Nah, this ends now.
After pondering over quick-fix remedies, we decided to explore why our makeup does this disappearing act and – with the help of celeb MUA Julia Carta – decode how to make foundation last all day. Get your setting sprays ready: it's time to fight back against the midday meltdown.
So, where are we going wrong?
Don't worry – half of the reason you're losing that precious coverage isn't directly your fault. Factors such as excess sebum production (also known as oily skin) and overly dehydrated skin make up the bulk of why foundation disappears. There's also the habit of touching your face too much (we're all guilty of it), using too much product and not using the correct products for your skin type. And then of course, there's the rest of your makeup. When the base of your complexion starts to smear, you'll find that the rest may follow suit.
But, what you can do is create a tailored, fool-proof skin care routine that creates the perfect base. Oily skin types should look out for cleansers that contain salicylic acid, like the Aveda Outer Peace Foaming Cleanser, whilst dry skin types should try out hydrating and restorative formulas. Our tried-and-tested dry skin cleansing saviour is the Biotherm Biosource Cleanser.
Pair this with our go-to celeb MUA's top makeup tips and that eight-hour long flawless complexion is yours for the taking.
How to make your foundation last all day:
When it comes to red-carpet-ready beauty, there's only one person we put our trust in. We caught up with Julia Carta, makeup artist to the stars, to see what we should be doing to maximise our foundation (spoiler: she even lets us in on her go-to products for long-wearing foundation).
Julia's go-to products:
£4.96

£5.30

(7% off)
Ideal for all skin types, this beautifying cleanser smooths onto even the most sensitive of skin to melt away excess oil, dirt and grime, providing that clean base we mentioned earlier.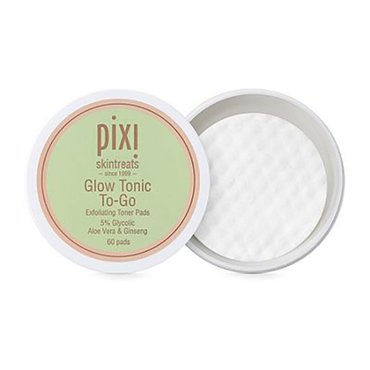 £18.29

£20.00

(9% off)
You've seen the hype on social media and now it's time to try it for yourself. This cult-favourite product has been gracing the faces of men and women everywhere – and with good reason, too. Its quick 'n' easy nature paired with visible results has earned the pads a place in cabinets all over the UK. The result? A smoother, more even skin tone that glows from the inside out.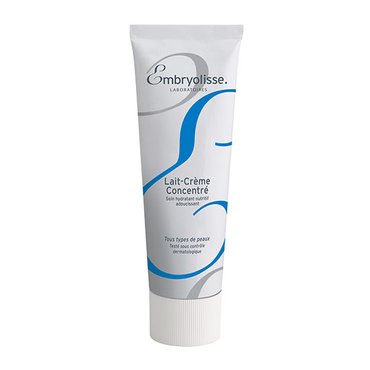 £12.08

£12.95

(7% off)
Don't be fooled into thinking that oily skin doesn't need as much hydration as drier skin types. It is so vital to set your skin up with a dose of external hydration to keep it looking peppy, bright and full of vitality. Luckily for us, the Embryolisse Lait-Crème Concentré does all of this and more thanks to its rich ingredients list. Containing a mix of essential fatty acids and vitamins, the nutrient-rich moisturiser provides hydration that lasts throughout the day.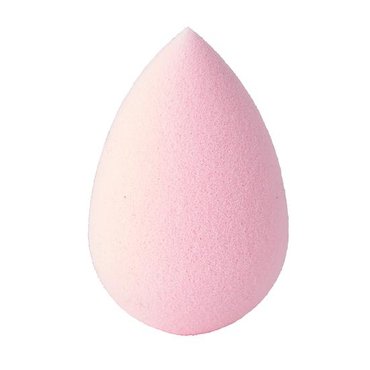 £10.49

£17.50

(41% off)
If you have the extra bit of cash lying around, we seriously recommend putting it towards this little lifesaver. They may be pricier than their competitors but the payoff is also far higher. Simply dampen the sponge to unlock their full potential.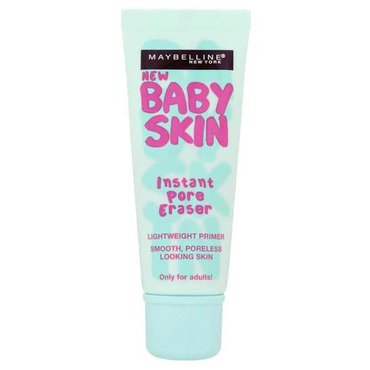 £9.99
We get it, primers can make people feel a bit sceptical. At one point I definitely felt like they were just a marketing gimmick, until I tried a couple that actually made a difference – the Baby Skin Primer being one of them. And hey, if this high-street product has made it into the makeup kit of a renowned Hollywood MUA then you know you're onto a winner.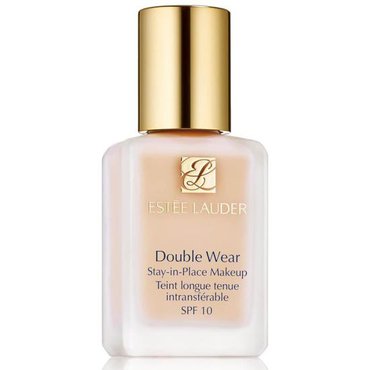 £32.50

£37.50

(14% off)
You've probably seen this brand name pop up religiously under various 'Best Foundations' blogs, and there's a pretty good reason why. This cult-favourite is a holy grail product for many professional MUAs as the colour payoff, true-to-life shades and longevity are all factors that score high. With up to 24 hours of long-lasting wear, you too can achieve that runway-ready complexion.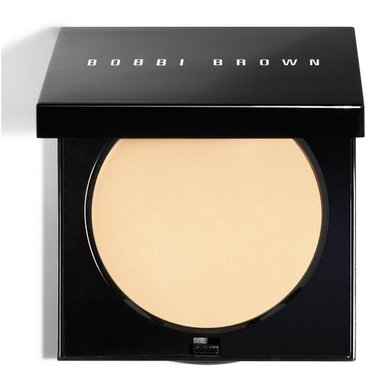 £24.00

£34.50

(31% off)
Known for their extensive shade range, Bobbi Brown have collated an idealistic selection of pressed powders to set and enhance your look with blendable pigment. Here, Julia uses this product over the eyelids (to prevent that creased line that appears after a few hours) as well the T-zone.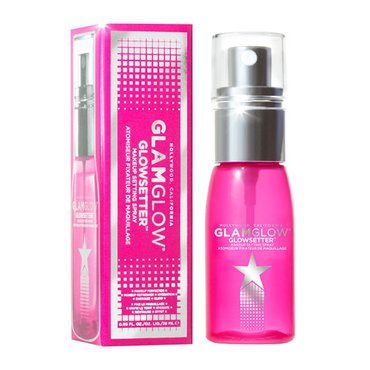 £12.48
If you've tried at least one GLAMGLOW mask, you'll know just how effective they are – and their setting spray is no different. Renowned for using only the best and most potent ingredients, GLAMGLOW have created a setting spray that produces working results while catering to the skin's individual needs. Infused with mineral-rich charged waters and a caffeine blend, the spray energises and restores the skin's hydration levels for a glow that keeps up with you.

Think you're ready to beat the midday meltdown? We do, too. Now, go out there and become the envy of passers-by on the tube as you slay that perfectly placed makeup.
If you want to find out more, be sure to read our guide to foundation and guide to makeup setting spray.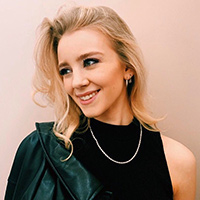 With five years' experience under her belt, Ellie has worked alongside a range of highly regarded makeup artists, giving her a real insight into what consumers should be spending their money on.