The 10 Best Kohl Eyeliners for a Seriously Smokey Eye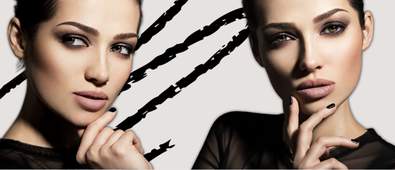 Emily Ratajkowski, Lady Gaga, Bella Hadid, Keira Knightley; these ladies sure do know how to nail the smokey eye trend. So, why is it whenever we give the classic look a go, it turns out smudged, messy and panda-like?
If you're wanting to master the art of a sultry, smokey eye, then you need to have a kohl eyeliner in the mix. First used in ancient Egyptian makeup routines, the formula sits leagues above its powder, pencil and liquid counterparts as it boasts a super soft texture that's easy to diffuse and smudge out. Translation? It's going to give you the smokin' hot smoulder that you long for, with minimal mess and minimal effort required.
In a bid to help you pull off the sultry eye look once and for all, we've listed 10 of the best kohl eyeliners that deliver on the smokey eye promise.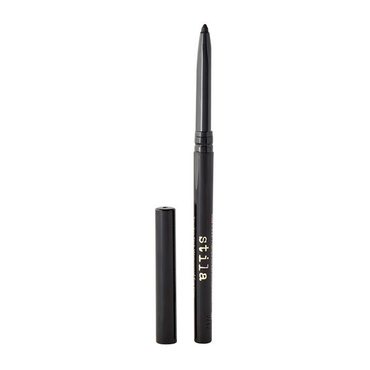 With a superior colour payoff, creamy formula, precision tip and retractable design, it's not hard to see why this is one of the best kohl eyeliners. If you want to shape and sculpt a professional smokey eye effect, then this is the must-have tool.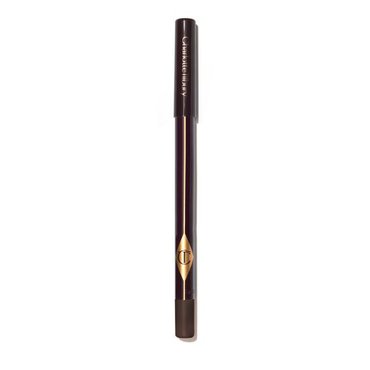 Helping you channel your inner rockstar is this kohl liner from Charlotte Tilbury. Whether you want to lay down a sharp and defined wing or an intense smokey eye, this pencil guarantees show-stopping looks, each and every time. Expect 14 hours of long-lasting, waterproof coverage and a seamless finish that brings the 'wow' factor.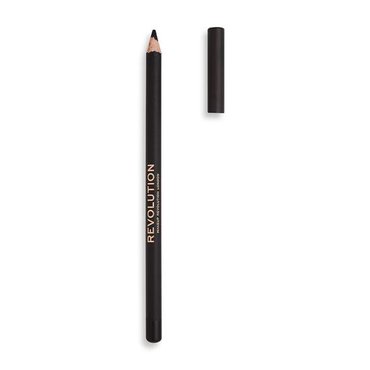 Highly pigmented, smooth and creamy, and easy to smudge; it's a winning recipe when it comes to creating a smokey eye. This kohl eyeliner glides along the lash line and can be left untouched for a clean finish or smudged out for a sexy smoulder.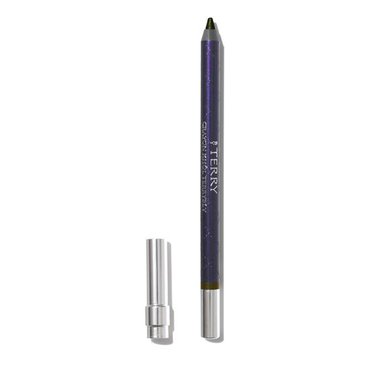 BY TERRY are the beauty brand that continue to serve up high-quality, professional products. Grab yourself this long-wearing and waterproof kohl eyeliner pencil and create everything from soft and subtle to bold and dramatic eye looks.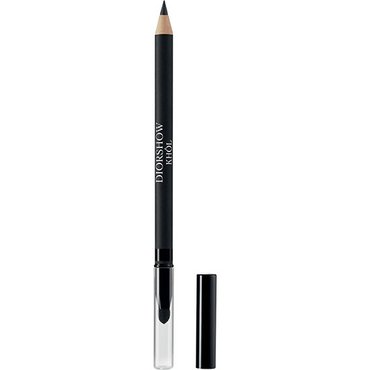 If you're looking to achieve a supermodel-style smoke, then you're going to want to snap up this kohl pencil from DIOR. Highly-pigmented, waterproof and easy-to-blend, it's the backstage secret to a show-off smokey eye. Arriving in three stunning shades – extreme black, immaculate white and natural beige – it's a must-have for a fool-proof finish.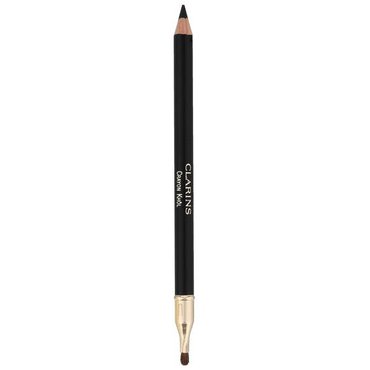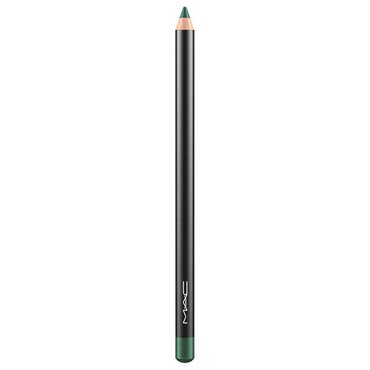 Take your pick from a variety of shades that promise to turn your eye makeup up a notch. From classic black to humble brown, dark purple and forest green, these soft, creamy kohl liners deliver rich colour with either a matte or pearl finish. They even double-up and can be applied all-over the lid like an eyeshadow – perfect for those extra glamorous evenings.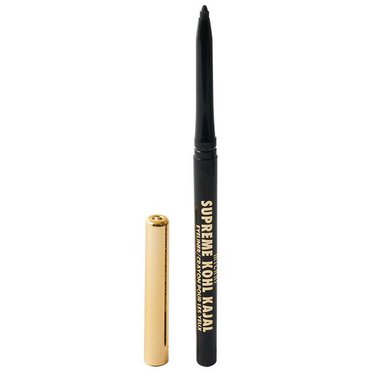 If you like an intense and dramatic eye look, then you're going to love this kohl eyeliner from Milani. Delivering a carbon black finish, it adds epic definition to the outer corner of the eye and can be used to intensify the waterline.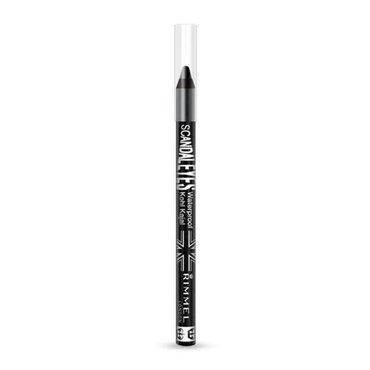 Rimmel help you smoke out that outer corner with confidence. The Kohl Kajal Eyeliner Pencil stays put from day to night, with no running, budging or smudging (unless you tell it to). The high intensity colour adds extra drama to peepers for a look that cannot go unnoticed.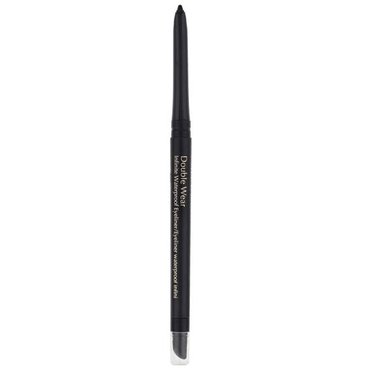 This is the kohl liner that your lids have been waiting for. With a rich pigment and waterproof finish, the eyeliner meets all the requirements needed to form sharp, graphic lines or soft, smouldering wings. Simply pair with your favourite mascara and create your dream makeup looks with minimal mess and mishaps.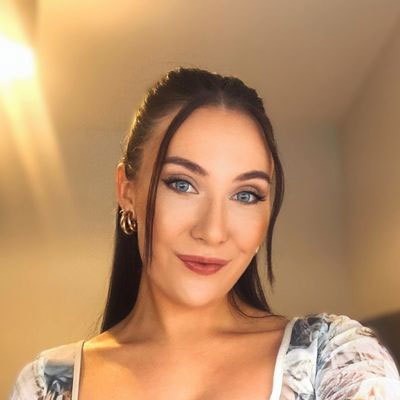 Carly is a beauty editor at Cosmetify and has been a part of our family for three years. She has over five years of experience in health, beauty and wellness writing.