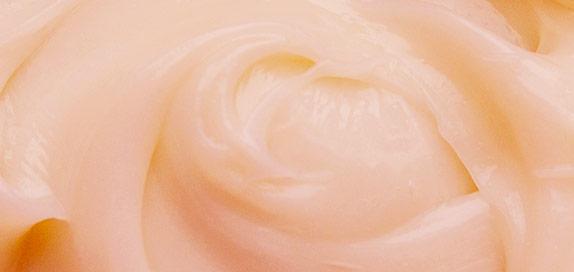 Hair Treatments
From luxurious moisture masks to intensive creams, our hair treatments range offers remedies from the hair care experts, including such names as Ouai, Olaplex, Bondi Boost, Kérastase, Philip Kingsley, and many more. Put your strands in the care of the professionals and attain that post-salon shine within the comfort of your very own home. Read More
1,187 products found
Hair Treatment
Caring for your hair has never been so easy, thanks to the specialised and intensive treatments that brands have formulated over the years. Whether you're after something that will abolish those pesky split ends or a quick-fix product to restore your hair colour, our range provides only the best names in the business to accommodate your personalised needs.
Maintaining beautiful hair can come at a price when you're constantly taking to the dyes and heat styling tools – and no one wants dry, damaged tresses. Thankfully, you can turn back the clock on your stressed-out locks with this fantastic selection of hair care treatments. Here, you can explore wallet-friendly formulations or branch out to something a little more lavish for your self-care Sundays.
Specifically designed to revive weakened and unruly hair, these products will return you to your former glory, nourishing each strand from the outside in. These days, hair shampoo, conditionerand styling products are also formulated to supplement hair treatment products, so look out for products from the same range to further treat your hair concern.
That's all we have to say on the matter, so shop amongst the selection and discover what's hot on the scene.
Hair Cream and Lotion
Bring back your hair's bounce and shine with these nourishing creams and lotions. These wonderful treatments have been carefully crafted to revive tired tresses and to aid in your hair's health, length and strength.
Hair Masks
Give your hair the rehabilitation it needs with a luxurious hair mask. From volumising treatments to reconstruction creams, we have a range of nourishing masks that'll take your hair from weak to wow!
Hair Oils
For hair that's truly enviable, you want a treatment that'll care for, soften and protect, AKA a tailored oil or serum that gives your hair exactly what it needs to thrive. Luckily, we have a bounty of them from brands like Balmain and Garnier. Go on, take a look.
Scalp Care
Get to the root of your hair troubles with our fantastic range of scalp care treatments. Flakiness, itchiness and thinning can all easily be resolved, you just need to know which products to buy. Find your solution here among Klorane, Nioxin and My Hair Doctor.