Best Urban Decay Products
Top 10 Urban Decay Makeup Products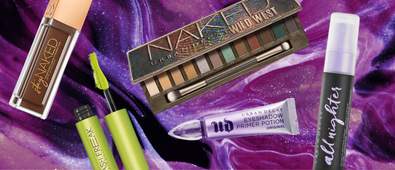 Urban Decay are one of our ultimate faves here at Cosmetify, thanks to their wide collection of daring and bold makeup goodies. In fact, whenever we make a new UD purchase it's not long before it's takes the top spot in our makeup bags.
So, whether you're searching for super pigmented eyeshadows, long-lasting setting sprays or must-have foundations, they have something to suit every style and every skin tone. With that in mind, we thought it's high time we shared the love with our top ten Urban Decay products that you NEED to add to your collection today.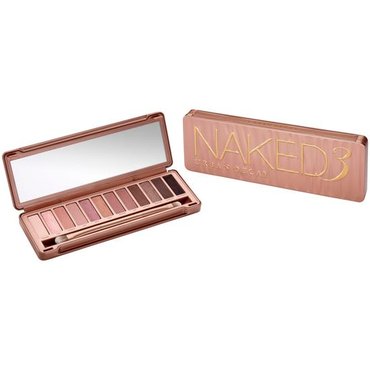 £49.00
This eyeshadow palette from Urban Decay easily tops our ten! I mean, just look at those mesmerising 12 shades. The rose-inspired palette offers a range of pink and neutral shades that are perfect for creating an ultra-glam look. Better yet, it's entirely vegan-friendly so you can achieve beautiful eye makeup without compromising any values.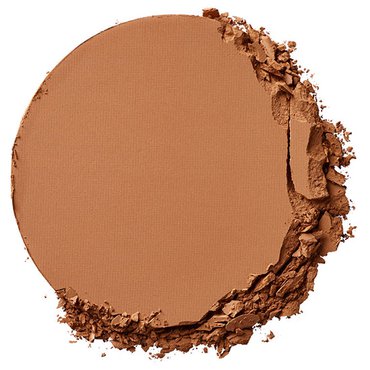 £24.00
Ask any true beauty king or queen what they think about Beached Bronzer and no doubt it'll be rave reviews all around. The powder bronzer helps to define your facial features, while also adding plenty of definition for a model-like bone structure. Plus, it's buildable and long-wearing, which means your skin will look flawless all day long.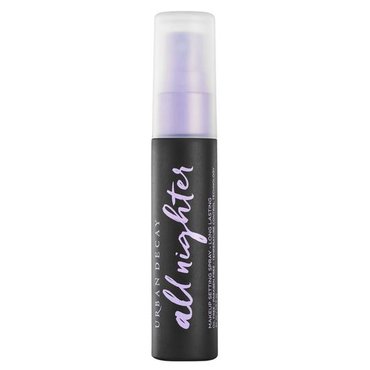 £15.00
No Urban Decay rundown is complete without the All Nighter Setting Spray and that's a fact. This holy grail product is a go-to in the beauty community and is even the UK's number 1 setting spray**, as it keeps your makeup looking on fleek from day to night. The spray has a vegan, oil-free formula and contains patented Temperature Control Technology that boosts the staying power of your makeup even through the wildest weather conditions.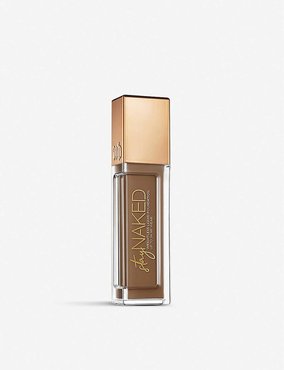 £15.99

£34.00

(53% off)
Another firm favourite here at Cosmetify HQ is the Stay Naked Liquid Foundation. This is a great medium coverage option that blurs any blemishes without feeling too cakey on the skin. Plus, it comes in a diverse range of shades to suit every skin tone. Not to mention, it has vegan, waterproof formula, which means your complexion looks flawless all day and all night.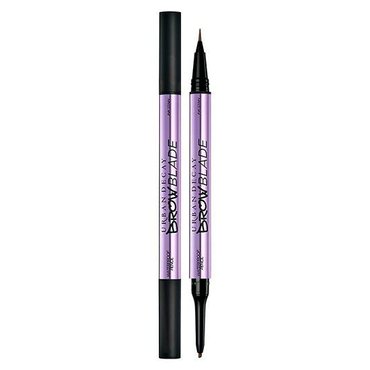 £23.00
It's hard to find the perfect brow product but Urban Decay have come to the rescue yet again with their double-ended Brow Blade. This contains a pencil on one end and an ink stain on the other. The pencil easily sweeps across the skin to achieve natural strokes that mimic your brow hairs. Then the ink stain helps you fill in any sparse areas for a fuller, thicker and bushier brow look.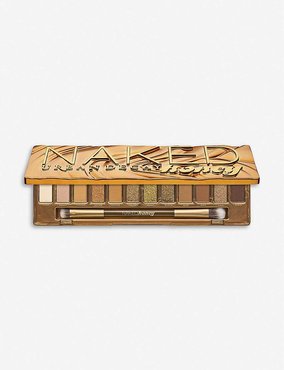 £31.99

£49.00

(35% off)
We can't get enough of the Naked eyeshadow palettes. This Honey one has become an instant classic with 12 impressive shades including soft yellow and warm gold. It contains a range of matte and metallic textures which look glorious worn alone or mixed together. We think it's the perfect palette for creating dazzling eye looks for spring and summer.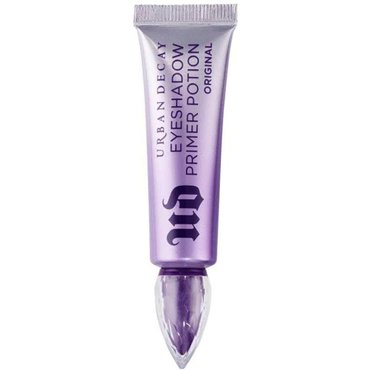 £21.00
Before you create any bold eye looks, you need to get your hands on the cult-favourite Urban Decay Eyeshadow Primer Potion. This creates a smooth base across the lid that blurs any imperfections and helps set your eyeshadows in place all day long. Discover a range of shades, from the pink-champagne shimmer to the original nude hue.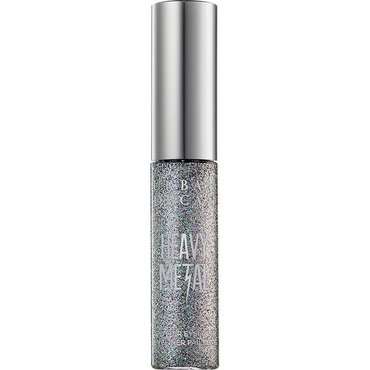 £13.60

£17.00

(20% off)
No glam look is complete without this must-have glitter liner. It adds a sparkling touch to any makeup look, whether you wear alone or on top of your favourite eyeshadow combinations. It's also a fuss-free way to apply glitter without using any glue, as the gel formula dries quickly on the lid for a long-lasting dazzling finish.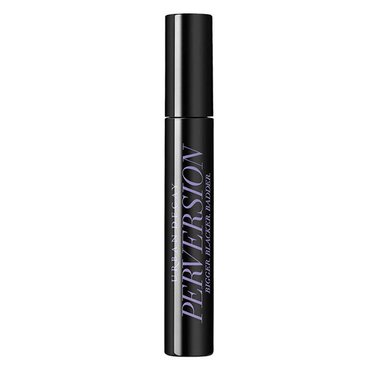 £19.00

£25.00

(24% off)
Another fantastic Urban Decay product is the Perversion Mascara. This formula creates big, bold, beautiful lashes that give you that falsie effect. The innovative brush helps separate the lashes for a clump-free finish, while also adding length and volume at the same time. Better yet, it contains a nourishing formula which stimulates growth and protects your lashes.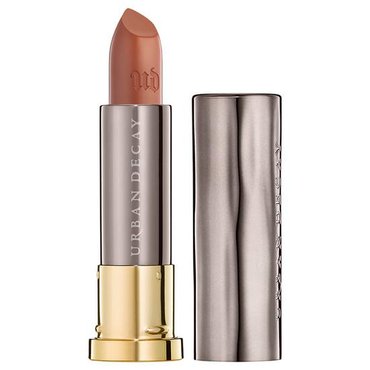 £16.50
To round off our top 10 Urban Decay makeup products, it's got to be the Vice Cream Lipstick. This nourishing formula is perfect for romantic moments, whether it's a flirty Zoom date or a walk in the park. The cream lipstick glides effortlessly across your pout and ensures a highly pigmented finish. Choose from a huge number of gorgeous shades, including sexy red, deep berry and cool brown.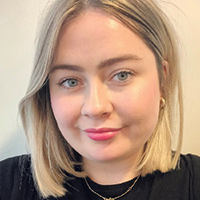 Rebecca is a content writer with over three years' experience and a keen interest in cosmetics. Cosmetify allows her to combine her blogging skills with her passion for beauty.