Best Euphoria Makeup Looks
The Euphoria-Inspired Makeup Looks You Need To Try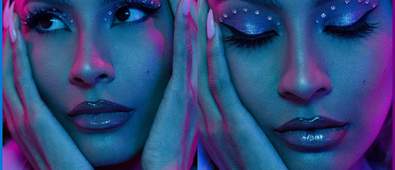 It's really no surprise that our Twitter, Instagram and TikTok feeds have been blowing up with vivid images and catchy headlines surrounding HBO's popular show, Euphoria.
The second season is currently well underway, and as well as being totally engrossed in the dark truth that comes with tricky teenage years, there's something else that has caught our attention: the makeup.
Yes, the gloriously messy, neon, glamorous and unapologetic looks have us LIVING and we're desperate to revamp our style.
So without further ado, here's a round-up of the best Euphoria makeup tutorials to take us step-by-step through the show's most iconic looks.

1. Rue, Jules and Maddy
This quick 'n' easy tutorial runs through the three most iconic looks – you might need to pause it to keep up though!
Shop the look: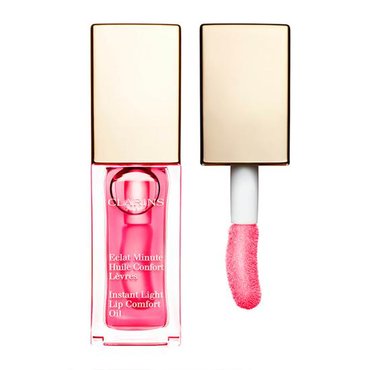 £18.00
Get those kissably-soft, glossy lips with this iconic lip oil from Clarins. Imparting a sheer pop of shiny colour, the oil provides the perfect finishing touches to your look.

2. Maddy's purple & pink eye makeup
Ideal for the girly girls, this look includes a lot of face gems and purple eyeshadow.
Shop the look: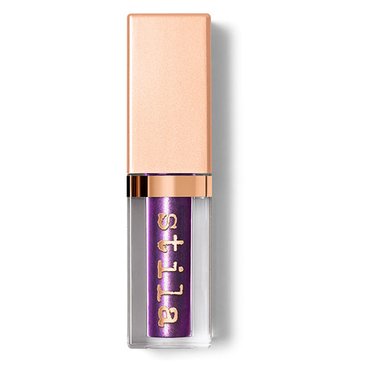 £18.92

£25.22

(25% off)
Sweep on an iridescent wash of purple shimmer to recreate Maddy's hazy look. This liquid eyeshadow boasts longevity and pigment for long-lasting results that keep you looking fierce from dusk till dawn.
3. Maddy's neon look
Will you try this one for your next night out? Involving a whole lotta neon, this tutorial makes your peepers pop with colour and pizzazz.
Shop the look: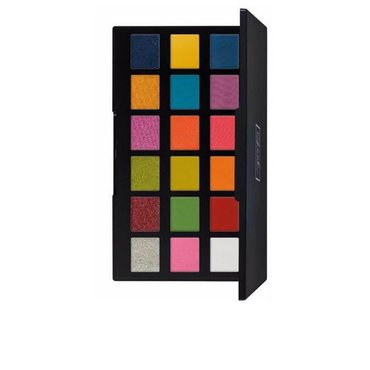 £12.95

£12.99

(1% off)
Get that iconic orange and blue pairing with Sleek Makeup's pigment-packed palette to recreate this exact look.

4. Maddy's diamond eye look
Yep, that's right - more diamonds *stocks up on face gems*.
Shop the look: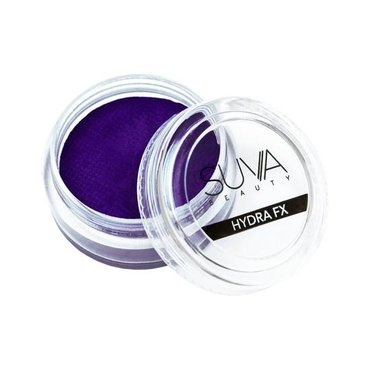 £13.00
Pop some face gems on top of this purple liner from Suva Beauty to add that glitzy finish to your look.
5. Rue's 'glitter trip'
We used to think that there was a time and a place for excess glitter but Zendaya's character is showing us otherwise with this glitterazi look.
Shop the look: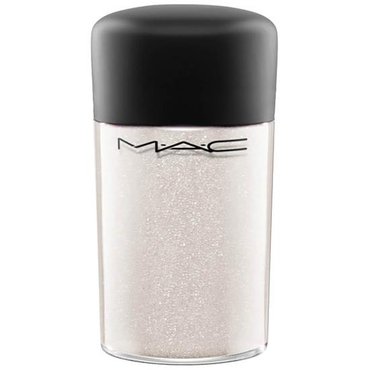 £16.50
This chunky face glitter sweeps easily on for instant results that require minimal effort, leaving you to relish in your best mermaid-esque dreams.
6. Jules' cloud liner
Lusting after a dreamy new look? We've got you covered.
Shop the look: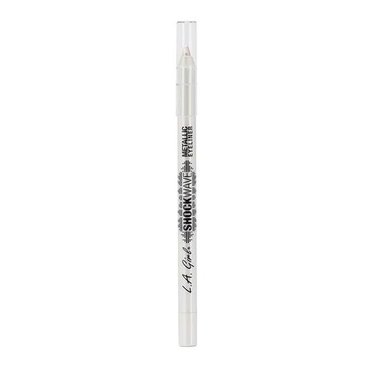 £7.92

£8.81

(11% off)
Expertly draw on those cloud outlines with this fine-tipped eyeliner pencil from L.A. Girl

7. Cassie's rhinestone winged eyeliner
Who doesn't love a rhinestone? Cassie's bejewelled eyeliner is a look we'll be rocking all summer, to parties, festivals and more. It's minimal but magical.

Shop the look: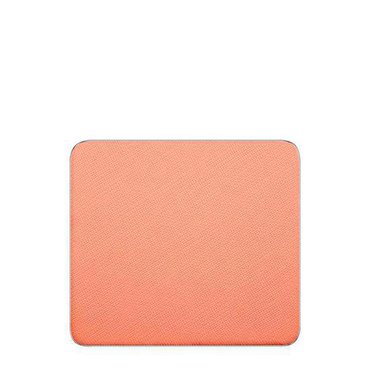 £4.51

£5.31

(16% off)
Be sure to check out this eyeshadow from Inglot in order to really nail that pretty, peachy base colour.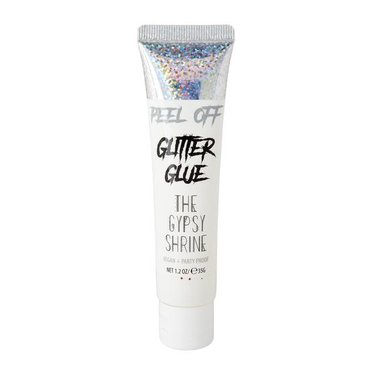 £7.95
Eyeliner has never been easier. Simply stick down the sparkling gems with this glue to create a dazzling wing.

8. Kat's Lime Green and Blue Eyeshadow
Make a statement with Kat's bright and bold blue eyeshadow look. Swipe your favourite blue shadow over lids before taking a lime green shade all the way up to the brow bone. Sleek your hair back into a 90s style bun, et voila.

Shop the look: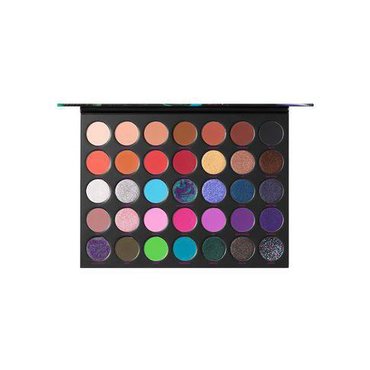 £21.03

£30.04

(30% off)
All that you need to recreate Kat's epic NYE eye look is right here. The creamy powders are packed with bold pigment, making it all the easier to buff and blend the vibrant colours.
Related Categories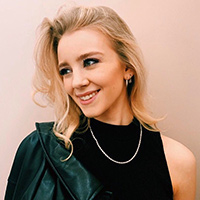 With five years' experience under her belt, Ellie has worked alongside a range of highly regarded makeup artists, giving her a real insight into what consumers should be spending their money on.