Crystal-Infused Skin Care
13 Crystal-Infused Skin Products You Need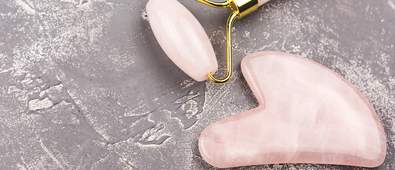 Unless you're an avid crystal collector, you're probably mostly used to having sapphire, amethyst or rose quartz wrapped round your finger in the form of a Pandora birthstone ring.
But, ICYMI or shall we say, in case you've been living under a rock, crystals have recently found their way into skin care, and the world is going crazy for it.
Yep, crystal-infused skin care is the latest beauty trend to go global, with nearly 70k posts on Instagram using the hashtag #jaderoller.
'Crystals – in the form of face rollers – are becoming more and more popular because of our desire to go back to basics in skincare' crystal healer and psychic Kim Alexis explains to Refinery29.
And well, she's not wrong. Crystals have been around for centuries, often used in Ayurvedic practices and best known for their healing powers and energies, so it comes as no surprise that it's believed when crushed and powdered, gemstones provide incredible skin care benefits.
'It makes sense for the beauty industry to incorporate the natural, organic feeling of crystals into their products and skincare routines,' she says. 'More consumers are shying away from things like chemicals in the products and techniques they use. As well as this, many crystals hold an energy healing vibration which can relax, soothe, uplift and rejuvenate.'
Intrigued? We were too. Here's 13 of the best crystal-infused skin care products that you need to try.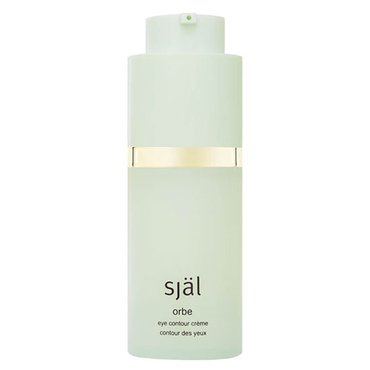 Gem: Rose quartz, gold, silver and copper extracts
If anyone knows how to do crystal-infused skin care, it's pioneers Sjal. This 'miracle worker' eye cream helps de-puff tired eyes, brighten dark circles and hydrate skin. In fact, the blend of precious gemstones, metals and minerals contains antimicrobial properties to help reduce skin stressors, so you're left bright-eyed and bushy-tailed.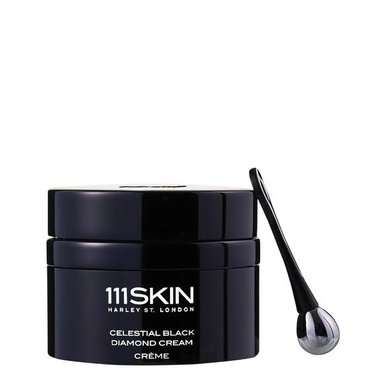 Gem: Black diamond
Staying true to its name, this cream is bursting with black diamond particles. The crushed crystal aids the other active ingredients in the formula, ensuring that they sink deep into the skin epidermis and are absorbed effectively. The result? Skin that is nourished, uniform and more youthful-looking.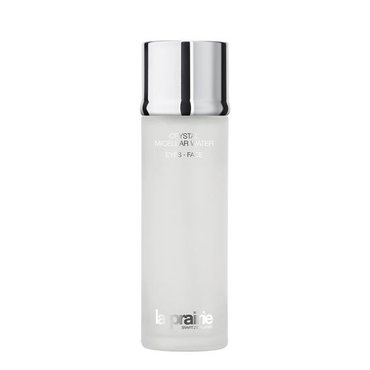 Gem: Liquid crystal
Belonging to a multi-award-winning collection, this pure micellar water is all you need to effortlessly remove dirt, makeup and impurities from skin. Crystal Micellar Water is an essential, one-step cleansing ritual that combines Liquid Crystal technology with pure, clear Swiss glacier water to leave skin glistening.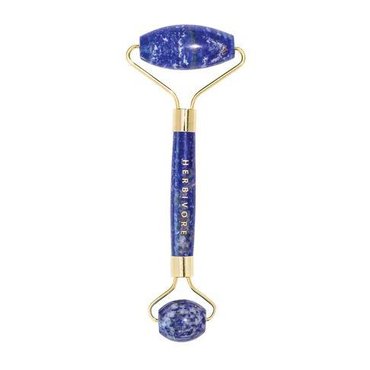 Gem: Lapis
It's the tool that has everyone talking, and for good reason too. Helping to maximise the performance of your skin care products, the facial roller gives skin a gentle massage, all whilst promoting a glowy complexion and sense of peace and purity.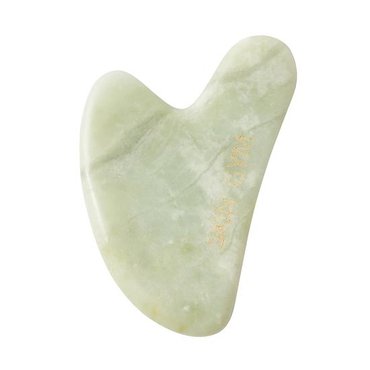 Gem: Jade
Similar to the facial roller, the gua sha is an ancient beauty tool that encourages blood circulation in order to refine, tone and smooth skin. Its unique sculpture hugs the contours of skin and improves everything from elasticity to fine lines. This gua sha is made from jade– a stone known for harmony, peace and inner tranquility, making it the perfect pampering accessory for any self-care routine.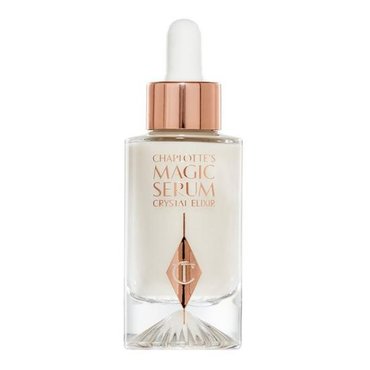 Gem: Rose quartz, ruby, crystal quartz, amethyst and moonstone
Take your skin care routine from basic to boujee with Charlotte Tilbury's Magic Serum Crystal Elixir. As well as being packed with good-for-skin ingredients, this luxe serum utilises a cocktail of crystals, including moonstone, ruby, rose quartz, crystal quartz and amethyst, for an unearthly glow.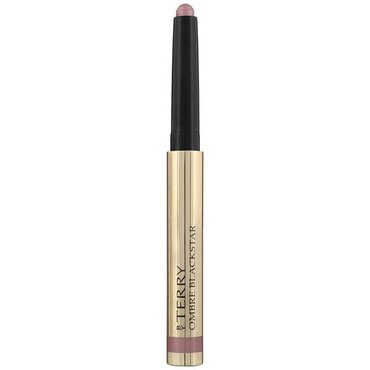 Gem: Black pearl
From black pearl to frozen quartz and blond opal, it doesn't get more crystal-inspired than this. But besides the obvious - the iridescent shimmer shades and the names to match – this makeup formula is actually infused with Tahitian black pearl extract and radiance-trapping prisms. Just one sweep of eyeshadow over the lids is enough to dazzle from A.M to P.M.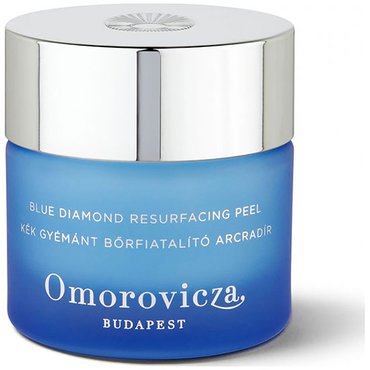 Gem: Diamond
Diamonds are a girl's best friend, and in this case, also your skin's. This opalescent chemical peel is all you need to brighten, lighten and firm skin.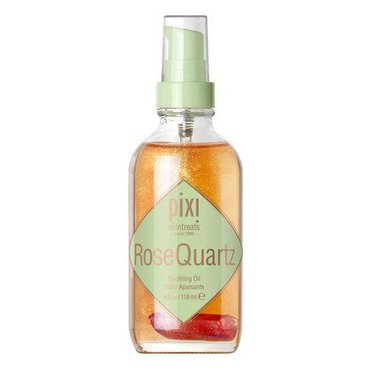 Gem: Rose quartz
The power of the rose quartz returns, but this time as a skin-soothing facial oil. Working to improve both tone and texture, the oil hydrates and rejuvenates your skin for a luminous look.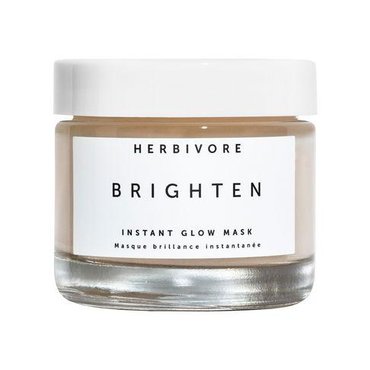 Gem: Tourmaline
There's no better glow than a glow derived from natural crystals. Herbivore blends pineapple and papaya enzymes (two AHAs that gently exfoliate away dead skin cells) with micronised Brazilian tourmaline gemstone in order to create a mask that leaves skin fresh, bright and radiant.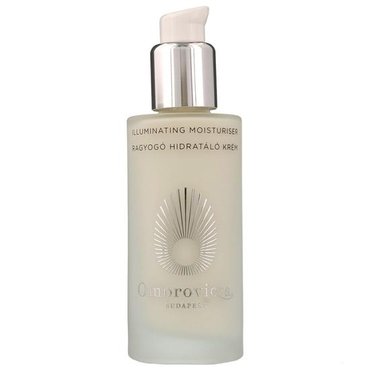 Gem: Ruby
Wave goodbye to dull, tired skin as this expert moisturiser provides the ultimate youthful glow. Enriched with a ruby crystal complex, which is ace at promoting radiance, this product reveals a soft, even and brighter complexion with blurred fine lines and minimised pores.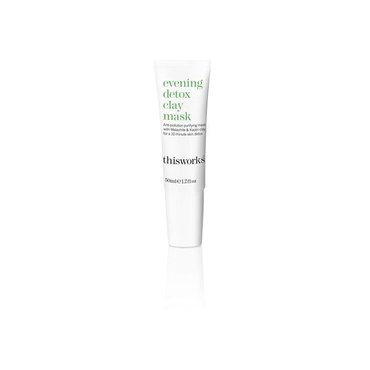 Gem: Malachite
Dubbed as the lean, mean green machine, this detox clay mask is everything you need and more to give your skin a fighting chance against pollution. Utilising the healing and protecting powers of crystals, it contains malachite - a mineral extract infamous for its ability to detoxify and shield against negative energies and environmental aggressors.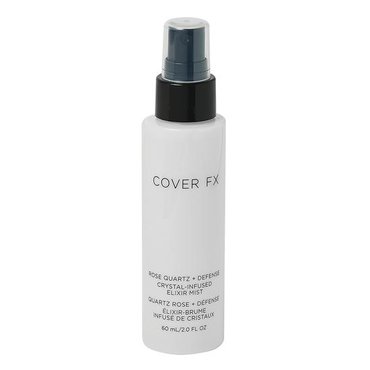 Gem: Rose quartz
Prep, refresh and protect your complexion with a spritz of this rose quartz-infused face mist. This crystal-powered formula provides comforting moisture for a glowing complexion. Not to mention, it effectively defends against the skin-ageing effects of pollution and blue light. Use it before makeup, after makeup or as a pick-me-up throughout the day.
Related Categories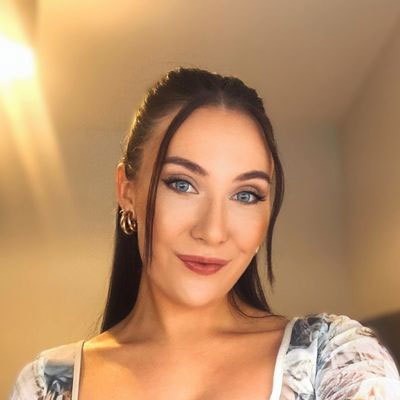 Carly is a beauty editor at Cosmetify and has been a part of our family for three years. She has over five years of experience in health, beauty and wellness writing.