Crystal-Infused Skin Care
8 Crystal-Infused Skin Products You Need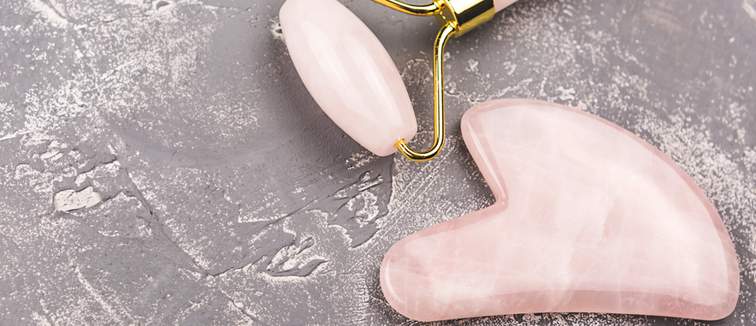 Unless you're an avid crystal collector, you're probably mostly used to having sapphire, amethyst or rose quartz wrapped round your finger in the form of a Pandora birthstone ring.
But, ICYMI or shall we say, in case you've been living under a rock, crystals have recently found their way into skin care, and the world is going crazy for it.
Yep, crystal-infused skin care is the latest beauty trend to go global, with nearly 70k posts on Instagram using the hashtag #jaderoller.
'Crystals – in the form of face rollers – are becoming more and more popular because of our desire to go back to basics in skincare' crystal healer and psychic Kim Alexis explains to Refinery29.
And well, she's not wrong. Crystals have been around for centuries, often used in Ayurvedic practices and best known for their healing powers and energies, so it comes as no surprise that it's believed when crushed and powdered, gemstones provide incredible skin care benefits.
'It makes sense for the beauty industry to incorporate the natural, organic feeling of crystals into their products and skincare routines,' she says. 'More consumers are shying away from things like chemicals in the products and techniques they use. As well as this, many crystals hold an energy healing vibration which can relax, soothe, uplift and rejuvenate.'
Intrigued? We were too. Here's eight of the best crystal-infused skin care products that you need to try.
Gem: Rose quartz, gold and silver extracts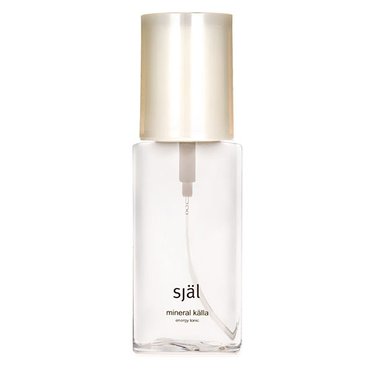 If anyone knows how to do crystal-infused skin care, it's pioneers Sjal. This 'miracle worker' face tonic helps soothe any irritations, redness and inflammations. In fact, the blend of precious gemstones contains antimicrobial properties to help reduce skin stressors, so you're left with a refreshed complexion.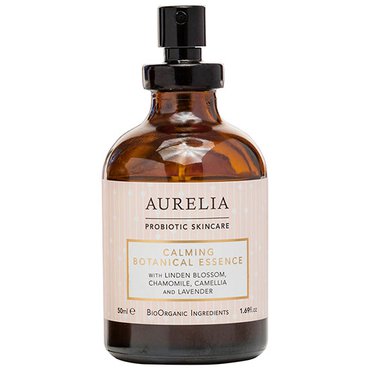 Belonging to a multi-award-winning collection, this pure and natural face mist is all you need to give tired skin a much-needed boost. Fragonia and chamomile combine to combat fatigue and stress, whilst rose quartz crystal water restores a sense of inner peace.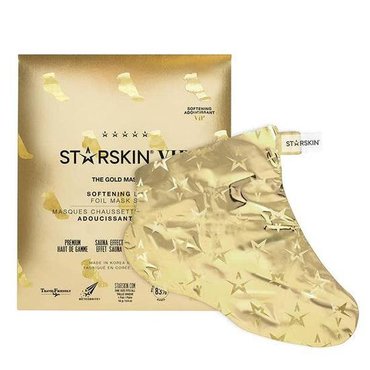 When it comes to caring for your skin, don't forget your tootsies! Infused with a cocktail of fine botanicals and precious gemstones, this foot mask utilises Bulgarian rose, zeolite and shea butter in order to nourish and replenish your skin.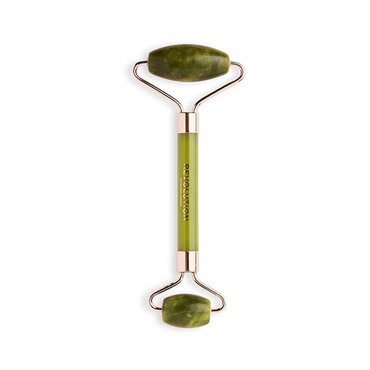 It's the tool that has everyone talking, and for good reason too. Helping to maximise the performance of your skin care products, thejade roller gives skin a gentle massage, all whilst promoting a glowy complexion and sense of peace and purity.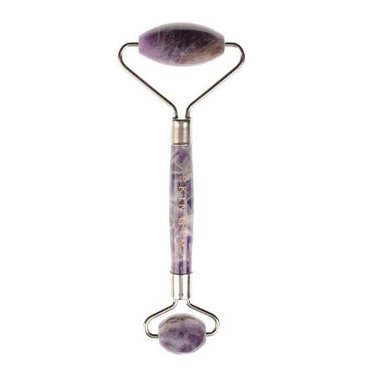 If you want to try something new on the face roller front, why not check out an amethyst massaging roller? This gem is supposed to absorb all the negative energy and help boost your mood. It's the perfect tool for distressing after a long day at work.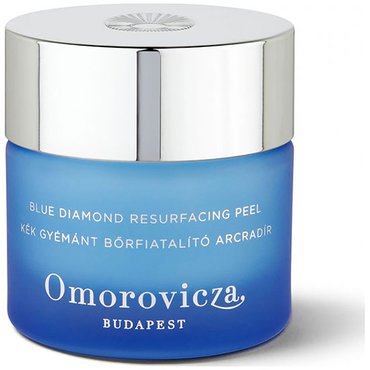 Diamonds are a girl's best friend, and in this case, also your skin's. This opalescent peel is all you need to brighten, lighten and firm skin.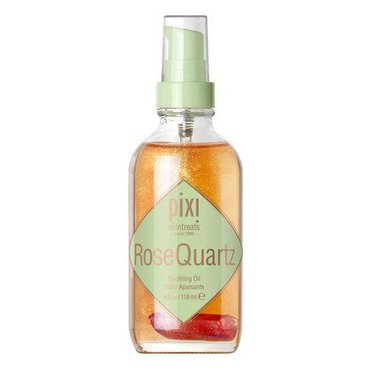 The power of the rose quartz returns, but this time as a skin-soothing facial oil. Working to improve both tone and texture, the oil hydrates and rejuvenates your skin for a luminous look.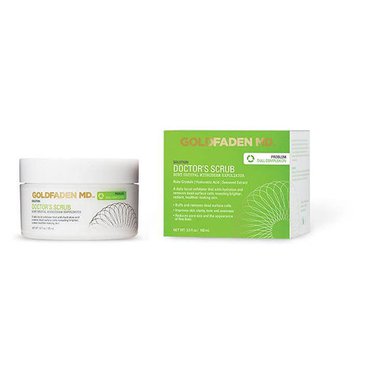 Wave goodbye to dull, tired skin as this expert exfoiliator provides the ultimate youthful glow. Enriched with a ruby crystal complex, which is ace at promoting radiance, this product helps buff away dead skin to reveal a soft, even and bright complexion with minimised pores.
Related Categories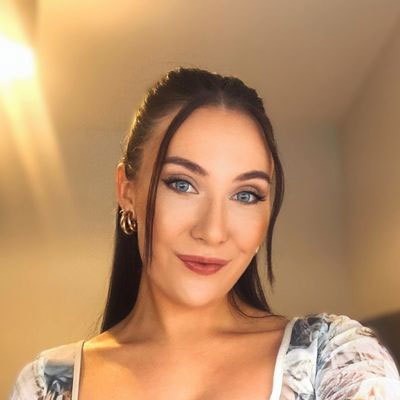 My special talents include scoping out the best beauty dupes, nailing a winged liner and carrying an unhealthy amount of lip glosses in my handbag at one time.