The Clear Brow Gels You Need To Enhance Your Natural Look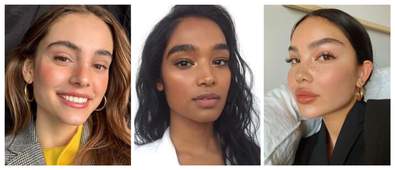 On those days when you want to look put together without actually doing much, a clear brow gel is your best friend. Not only does it tame unruly hairs, but with one simple swipe you can enhance your entire natural look. Pair with a flush of blush and a slick of mascara and you're ready for whatever the day throws at you. It is the perfect way to achieve the classic 'no-makeup' makeup look without fussing over brow kits and brow pencils.
Not sure which clear brow gel to go with? Stick with us as we take you through a run down of all our fave formulas.
What is brow gel for?
Brow gel is the perfect makeup tool to help lock your eyebrow hairs in place. Not only does it help secure your look, but it can also add colour and thickness to sparse arches. This is the best and easiest way to achieve effortless brow shape and definition.
Brow gels come in all shapes, sizes and colours to suit your routine. From tiny spoolies to reach the smaller hairs to larger mascara wands to apply colour easily, there's a brow gel to suit every beauty lover.
How do you gel eyebrows?
Applying gel to your eyebrows is a super easy, fuss-free process. Simply use the spoolie brush to groom your brow hairs upwards and outwards. Work from root to tip to coat each part of your eyebrow evenly. Use short strokes and apply multiple layers of brow gel to extra sparse areas.
How long does eyebrow gel last?
How long your eyebrow gels lasts all depends on the type of gel you choose. Different brands promise different benefits. Most everyday eyebrow gels will last all day long and can be easily removed with your usual makeup remover and cleanser. However, at home tattoo eyebrow gels may last a couple of days – perfect for big events or special occasions.
What is tinted brow gel?
A tinted brow gel is a formula which contains colour pigments. They help add definition to your arches and fill any sparse gaps in the tip or tail of your brow. Tinted gels create natural-looking definition and can be an easy way to groom and tame unruly brows.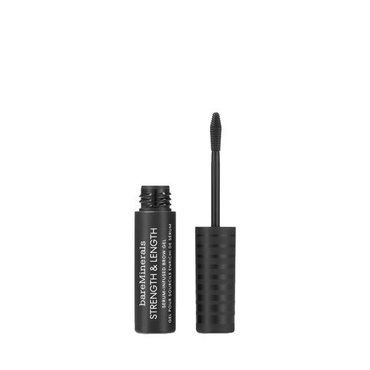 £14.40
Get your hands on this non-sticky formula. It's perfect for creating full and fluffy brows without that typical stiff or shiny finish. Not to mention, it conditions your brow hairs to improve and enhance the appearance of your natural brows in just eight weeks. Wave bye-bye to sparse gaps for good!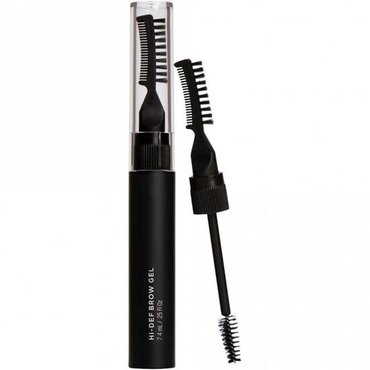 £24.75

£33.00

(25% off)
Another brow gel that goes above and beyond is the Hi Def Tinted Brow Gel from Revitalash. The clear shade is perfect for off-duty, natural makeup days, as it helps to sculpt, control and shape eyebrows. A peptide blend also helps to fortify and condition hairs, so that you can achieve your best brows yet.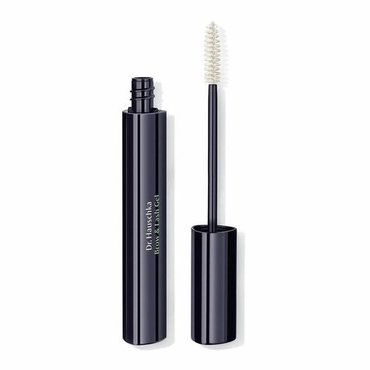 £9.73

£15.00

(36% off)
This Dr Hauschka Brow & Lash Gel is definitely a natural makeup bag must-have. The flake-free formula instantly tames even the wildest brows and the brush helps precisely groom your arches. It can even be used on lashes!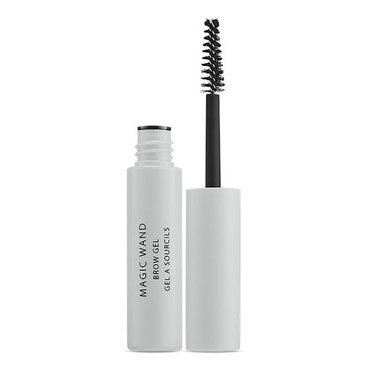 £18.05

£19.00

(5% off)
Looking for a clear brow gel that will stand the test of time? The R+Co Magic Wand Brow Gel ticks all the right boxes. The tack-free brow gel tames and conditions while keeping your brows in place. It's long-lasting with no flakiness for a groomed, thickened look.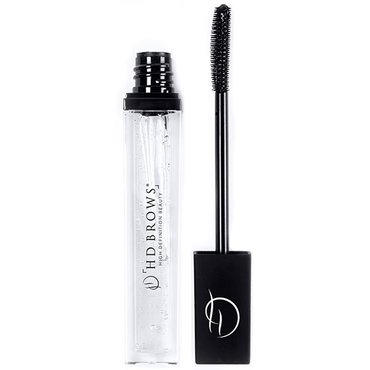 £14.65

£15.00

(3% off)
This might just be one of the best clear brow gels out there, as the nourishing formula is enriched with panthenol for additional hydrating benefits. Softly setting brow hairs in place with a barely-there feel, it's perfect for creating a laminated brows effect.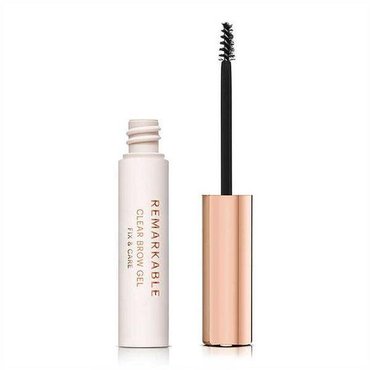 £14.12

£15.00

(6% off)
Discover the cult-favourite clear gel from Zoeva. With a mini spoolie brush, you can coat even the smallest of hairs and create the perfect natural brow lift - ideal for people not confident with brow powders or brow pomades.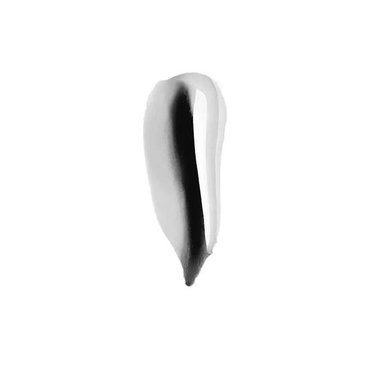 £12.99

£14.28

(10% off)
This clear brow gel tames pesky brow hairs for a more defined arch. Simply apply a few strokes and away you go. And with an affordable price tag, what's not to love?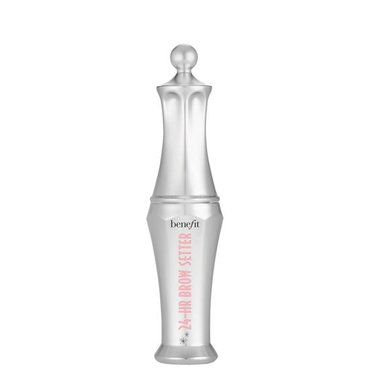 £13.72
This best-selling option feels weightless, while still giving your brows a long hold throughout the day. This is ideal for enhancing your natural look when you need to be ready in a flash.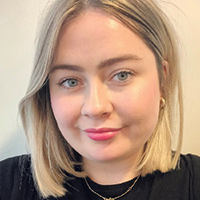 Rebecca is a content writer with over three years' experience and a keen interest in cosmetics. Cosmetify allows her to combine her blogging skills with her passion for beauty.