Mascara for Sensitive Eyes
The Best Mascara for Sensitive Eyes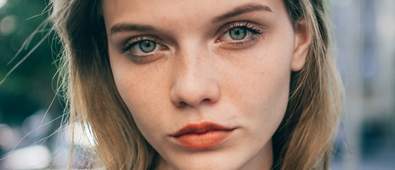 Ask anyone what makeup item they can't leave the house without and we all know they'd say mascara. We're certainly guilty as charged! But what happens when you have extra sensitive eyes and even the slightest thing sets off itching, watering and stinging? Whether it's contact lenses, office air-conditioning or allergies, there's plenty of irritations around town, let alone heavy makeup.
It's enough to put you off mascara completely, but never fear: the heroes at Cosmetify HQ are here. We've whipped round and come up with our favourite gentle formulas to give you a list of the very best mascaras for sensitive eyes.
First on the list is the dreamy Respectissme Multi-Dimension Mascara by the iconic French skin care and cosmetic brand, La Roche-Posay. Famed for their dermatological testing, they have carefully formulated each product to ensure they're safe for delicate skin. And this mascara is no different.
The formula is both paraben- and fragrance-free, not to mention ophthalmologist tested, which means it has been rigorously tested to keep your delicate eye area safe. But don't worry, the La Roche-Posay mascara for sensitive eyes still packs a punch. In fact, it adds texture, separates and defines your lovely lashes.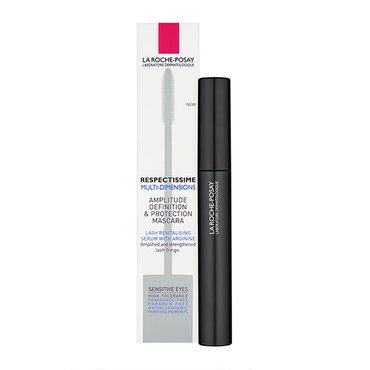 Finding a waterproof mascara for sensitive eyes can be a tricky task, but we've done the hard work so you don't have to (you're welcome). The ophthalmologist tested Clinique High Impact Waterproof Mascara lengthens and thickens your lashes without irritating your eyes. It's also smudge-proof so your bold eye looks stay put all day long.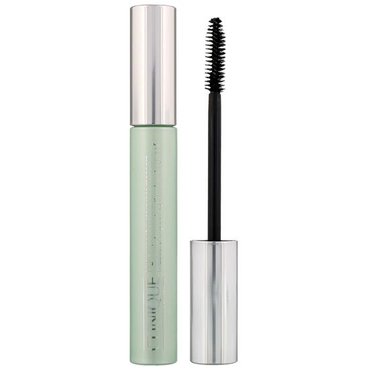 Mascara for very sensitive eyes doesn't have to cost an arm and a leg. The Maybelline Great Lash Mascara is the perfect affordable option. Despite it's small price tag it has mass appeal as it is an award-winning wand that's been around for a whopping 40 years. Used by both professionals and beauty lovers alike, it's time you jumped on the Great Lash bandwagon.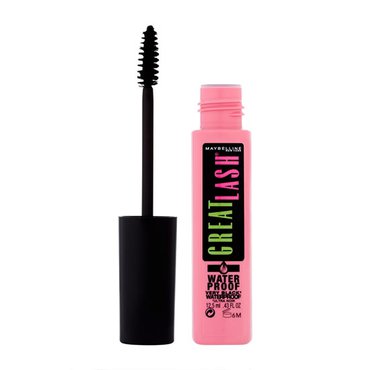 Are you searching for a cruelty-free mascara for your sensitive eyes? Look no further than the RMS Beauty Volumizing Mascara. This natural mascara is enriched with oils, butters and waxes to make sure your lashes feel hydrated all day long. It also helps boost volume without irritating your peepers.
Next on the list is this genius formula from Origins, which is perfect for delicate eyes. Free from parabens, phthalates, propylene glycol, mineral oil, PABA, petrolatum and paraffin, you can rest assured this formula is sensitive on your eye area.
Enhanced with ginseng, caffeine and carnauba palm, the mascara opens up the lashes for a wide eyed effect. Think fuller, bolder and longer lashes that stand out from the crowd.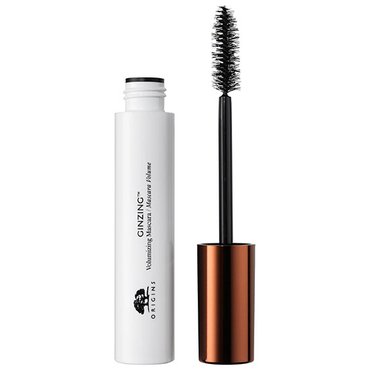 Gentle mascaras don't have to mean lacklustre results. You can still create dramatic makeup looks with the Eyeko Lash Alert Mascara. This nifty tube contains shea buter, biotin and biotinoyl tripepeptide, which nourishes, thickens and regenerates your natural lashes. Not to mention the formula still adds an intense pop of colour for an exaggerated effect.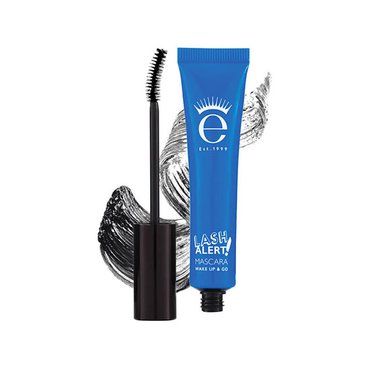 Gentle Eye Makeup Removal
Finding the best mascara for sensitive eyes is only half the battle. How you take the makeup off is just as important as what you apply to your lashes. So why not try some of these gentle eye makeup removers to keep your skin feeling tip-top?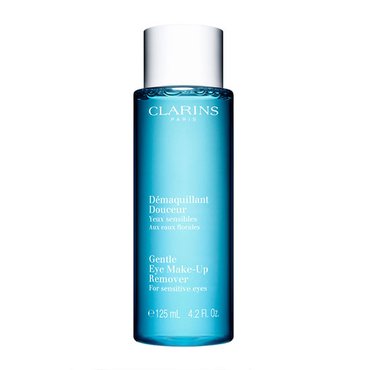 Your skin is in good hands with this eye makeup remover. It is ophthalmologist tested and suitable for all skin types – even contact lens wearers. No harsh chemicals and no nasties. Just a soothing formulation that will leave you feeling fresh-faced.
Go To Store
This makeup remover has been specially formulated for sensitive skin. Simply swipe across your lashes to melt away stubborn mascara without irritating your delicate eye area. The formula is also 100% hypoallergenic and is free from soap, parabens, alcohol and colourants.
Go To Store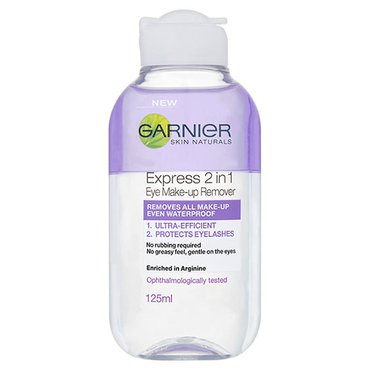 Searching for a gentle makeup remover on a budget? Take a look at this affordable Garnier Skin Naturals 2-in-1 Eye Make-Up Remover, which is extremely soothing on your eyes. Again it is ophthalmologist tested and removes even waterproof mascara in one effortless swipe.
Go To Store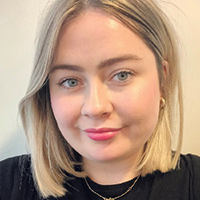 Rebecca is a content writer with over three years' experience and a keen interest in cosmetics. Cosmetify allows her to combine her blogging skills with her passion for beauty.