Best Mascara for Short Lashes
The 10 Best Mascaras For Short Lashes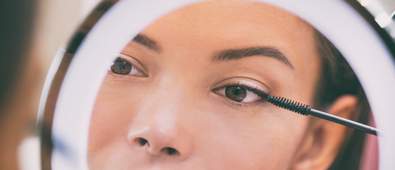 We all want the same thing from a mascara and that's length. That's literally all we ask – for our lashes to be long and fabulous.
More often than not, said mascaras can be tricky to come by. Through years and years of trial and error, some may be lucky enough to find The One – well done, you – but most of us don't (*weeps into cup of tea*), and I'm guessing that's why you're here.
Well, we have good news: after years of searching high and low for a decent, lengthening formula, we have finally found the best mascaras for short lashes, and have decided to take it to the internet to see who else has found some luck when searching for The One.
Here are our findings – no need to thank us.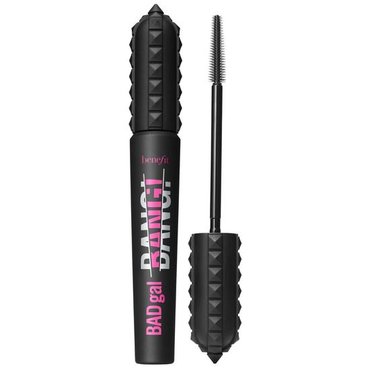 £26.55

£29.15

(9% off)
Benefit knows a thing or two when it comes to showstopping eye makeup looks, which is exactly why they created a lash-enhancing mascara that goes the extra mile. Serving you mega length and unstoppable volume, this mascara coats each lash in a long-wearing pigment that provides a noticeably lengthened appearance.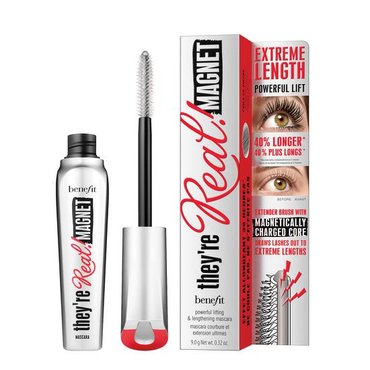 £26.55
Another favourite from Benefit, this mascara builds on the brand's bestselling They're Real! Mascara with this magnetic edition. Using a magnetically charged brush to pull the magnetic, mineral-enriched mascara to the very tips of your lashes, this mascara gives you extension-like length you won't believe.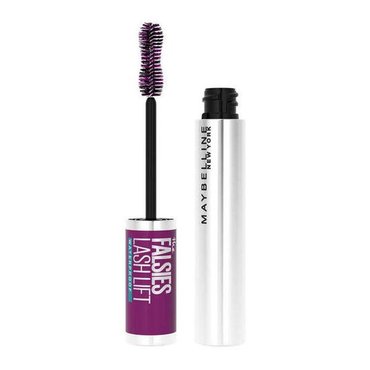 £11.46
You know you're going to get dramatic results when a mascara has the word 'falsies' in its name. The Falsies Lash Lift mascara is made to mimic a professional salon lash lift, with a double-curved lifting brush and fibre-infused formula to lift, thicken and length your lashes.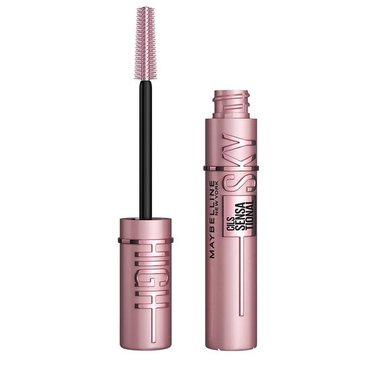 £12.83
We just had to mention another Maybelline option, as loved by TikTokkers and beauty influencers as this one is! It uses a unique 'Flex Tower' brush to shade your lashes and coat each one in intense black pigment. You'll get that fluttery falsie effect without having to put on lashes.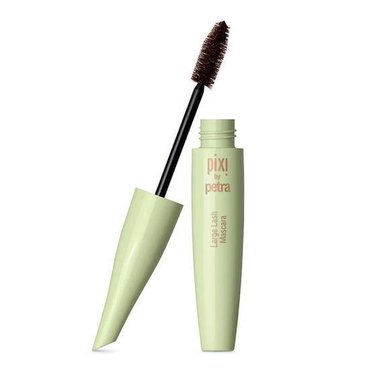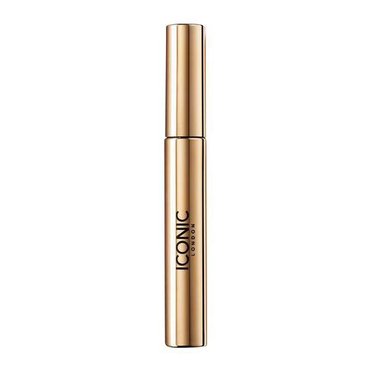 £21.24
Sometimes just having longer lashes isn't enough. You need more! You need volume, you need lift. If that's the case, then you probably want to grab the Triple Threat Mascara from ICONIC London, which will give you all the dramatic flutter you're craving in just a few swipes.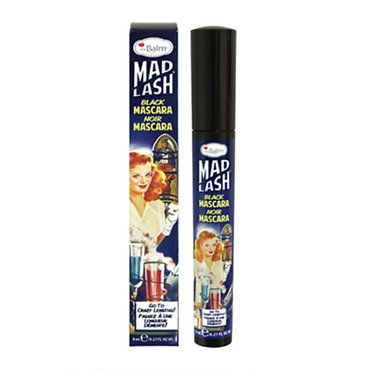 £16.77
If you can't resist some cute packaging but still want a super effective product, the Mad Eyelash Mascara from theBalm is your new bestie. Get insanely long lashes from the slightly curved brush, which separates your individual lashes with precision so each gets a full coat of the intense black pigment.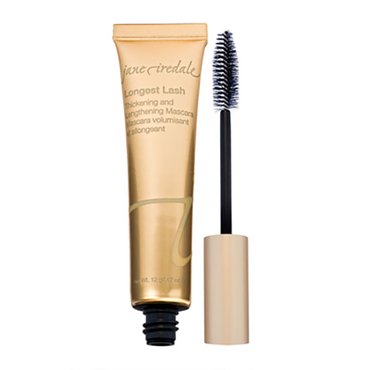 £24.95

£37.00

(33% off)
Feel like a splurge? This mascara from Jane Iredale is totally worth it. Not only does it thicken and lengthen lashes, it contains a blend of seaweed lipids to nourish your lashes and prevent breakage, meaning healthier, longer lashes even after you remove your mascara.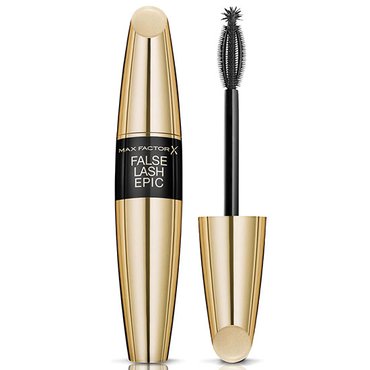 £7.95

£12.99

(39% off)
For another great option at a drugstore price, we love this lengthening, volumising and curling mascara from Max Factor. The Zoom-Action tip captures even the tiniest lashes on the corners of your eyes, making it ideal for those with shorter lashes in general (which is probably you if you're reading this!).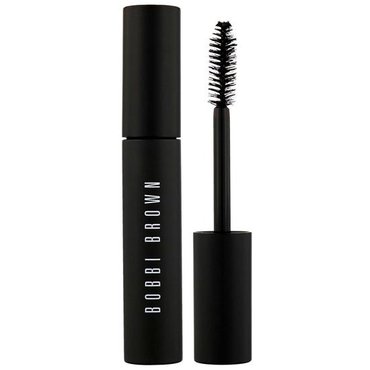 £22.05

£27.50

(20% off)
If you've seen the before-and-afters from professional lash lifts or even just curled your lashes, you know what a bit of lift can do for the illusion of length. This eye-opening mascara definitely delivers this, with a jumbo brush to push your lashes up and out into voluminous, lifted curls.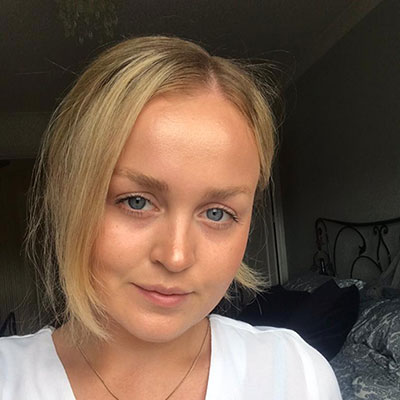 Hannah has worked as a writer for over four years and knows beauty, skincare and makeup like the back of her hand.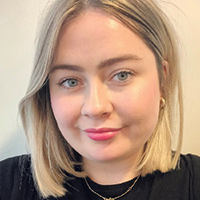 Rebecca is a content writer with over three years' experience and a keen interest in cosmetics. Cosmetify allows her to combine her blogging skills with her passion for beauty.