Best Acne Patches and Stickers
6 of the Best Acne Patches That Clear Pimples Overnight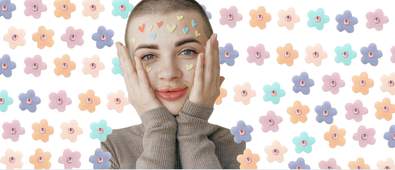 You've finally overcome those teenage breakouts (even if it did take every spot cream, lotion and potion in mum's bedside drawer). Now you're in your 20s, enjoying the clear and calm complexion that you deserve. That is until a big, fat, juicy pimple - or two - appear overnight and freak-out mode is swiftly reinstated.
Adult acne is currently one of the most common skin concerns that people deal with. With covid face masks having become the latest accessory, many of us that outgrew teen acne (or never suffered with it at all) are experiencing breakouts across our nose, mouth, cheeks and chin.
Luckily, the skincare industry has come a long way since we celebrated our sweet sixteen. Homemade spot-busting solutions – we're looking at you toothpaste – are a thing of the past and we can now tackle unwanted zits, spots and blemishes with innovative treatments, such as acne patches. Much more effective than popping and picking, pimple patches absorb fluid, dirt and oil from acne spots, leaving skin less inflamed, less red, and in a better position to heal.
Sound like something your skin would appreciate? Keep scrolling to discover the best acne patches that clear pimples overnight - or throughout the day, they're not picky when it comes to blemish-busting!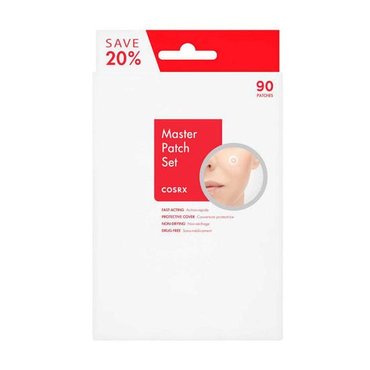 £19.95

£23.95

(17% off)
If you're not sure where to start when it comes to acne patches, make CosRx your first port of call. Boasting stellar reviews from the skin savvy, the Pimple Master Patch Set are one of the best for busting breakouts. Utilising an absorptive hydrocolloid technology, the stickers help extract pore impurities and safeguard blemishes from irritants while you sleep.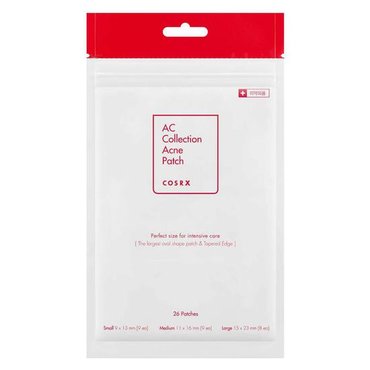 £5.99

£7.00

(15% off)
Another option from CosRx is the AC Collection Acne Patch. Unlike the hydrocolloid patches, these acne stickers are infused with centella asiatica extract which helps to treat acne whilst simultaneously healing the skin to avoid scarring. Impurities and bacteria from blackheads, whiteheads, pustules and papules are drawn out quickly, whilst the tapered edges ensure a secure, budge-proof fit.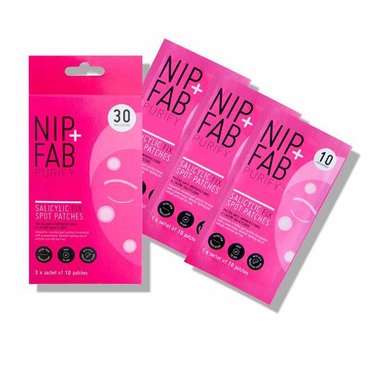 £10.95

£11.06

(1% off)
A blend of salicylic acid and tea tree will have you saying yes to these zit-zapping dots, each and every time. Simply press the acne stickers over your blemishes and leave them overnight for a smooth, detoxified and clearer complexion.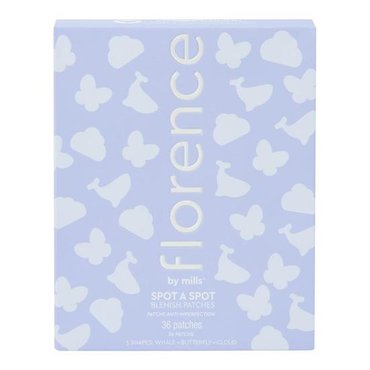 £14.00
As tempting as it is to squeeze your spots, it can actually cause more harm than good to your skin. Florence by Mills presents these adorable pimple patches so that you can fight the urge to pick and pop, as well as keep blemishes protected from bacteria. The cloud, dolphin and butterfly stickers are saturated with salicylic acid to exfoliate, whilst peppermint and tea tree oil calms inflammation and hydrocolloid seals each spot.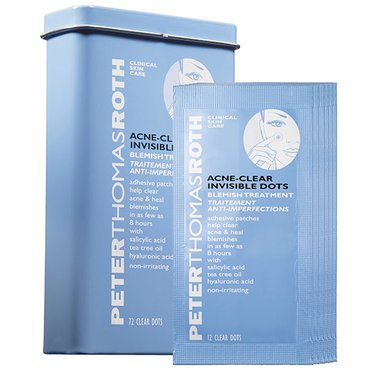 £18.75
More dots for spots come from skincare giant, Peter Thomas Roth. These clear adhesive patches have been expertly designed to contain the acne affected area and can be worn overnight, as well as throughout the day, to reduce and heal blemishes.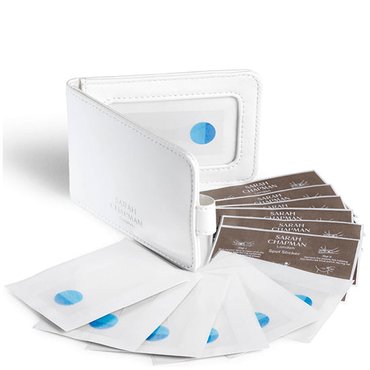 £28.00
Save stressed-out skin with these nifty little stickers from Sarah Chapman. Almost-invisible and infused with pimple-purging ingredients, these acne stickers act as a miniature shield against grime and dirt, allowing spots to heal quickly and effectively. And most of all, prevent you from picking! Potent salicylic acid declogs and exfoliates, whilst P-Refinyl® tightens stretched pores and reduces sebum production.
We love acne patches as they're not only fuss-free, easy-to-use and effective, but they also teach us to have fun with our breakouts. We guarantee that you won't want to treat your zits, spots and pimples any other way but if you are looking for more skincare for acne, why not take a look at The Best Acne Scar Treatments for Blemish-Free Skin.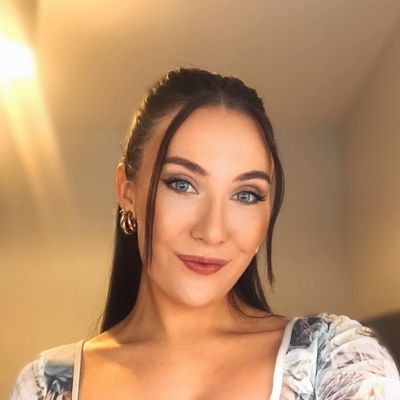 As the Senior Content Editor for Cosmetify, Carly is the go-to for all the latest (and greatest) beauty tips, tricks and trends. With over six years of experience in the industry, she knows all the ins-and-outs when it comes to health, beauty and wellbeing.