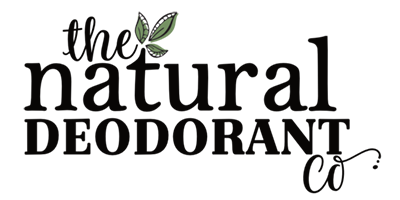 The Natural Deodorant Co
Discover the The Natural Deodorant Co line up of body care. Be sure that you add a sale alert so that you are first to know about The Natural Deodorant Co offers and sales. Read More
Why We Like The Natural Deodorant Co
"You're looking at the future of deodorants. The natural movement is consuming skin care and beauty right now, and it's slowly making its way over to deodorants. Layering your skin with synthetic chemicals and aluminium is replaced by a stream of skin-loving, natural ingredients that lets your sweat glands breathe how they were supposed to."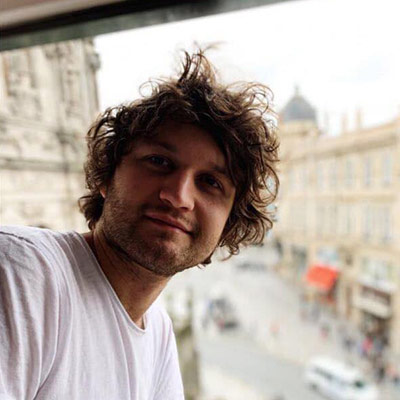 Written by Luke Chapman, Beauty Editor
12 products found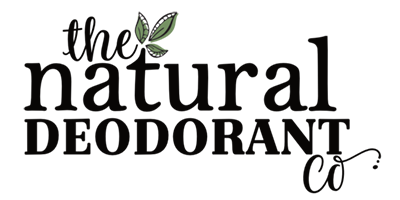 We've all been using regular deodorant pretty much since we were born, so making that transition to natural deodorants can seem a little daunting and unnecessary, but we promise you it's worth it. Why? Well, all anti-perspirants and most deodorants are laced with aluminium, a primary ingredient that blocks your sweat glands. Our sweat glands weren't designed to become blocked, and letting them breathe is much healthier for your body.
Whilst there was a growing demand for natural deodorants, there was a lack of viable options on the market - that was until the launch of The Natural Deodorants Co in 2015. The pioneering brand have perfected the art of creating cruelty-free, vegan and award-winning products that outperform their synthetic counterparts. Every product in the collection is 100% natural and made without artificial preservatives, alcohol or palm oil.
Their extensive and impressive range offers three separate formulas based on your skin and lifestyle, making it effortlessly easy to find the one that's made for you. Choose the clean deodorant balm for every day use on normal skin, the gentle cream range for sensitive skin with a velvety-touch or opt for the active balm collection if you're a sporty type who loves keeping fit.
Frequently Asked Questions about The Natural Deodorant Co
Are all of their products free from artificial/synthetic fragrances?
The brand doesn't use any added fragrance.
Do any of these products contain alcohol?
They are a 100% alcohol-free brand, with no alcohol or alcohol-based ingredients featuring in any of their formulas.
Are the ingredients used in The Natural Deodorant Co products suitable for vegans?
The Natural Deodorant Co are vegan-friendly, so no animal by-products or animal-derived ingredients are used in their product lines.
Are The Natural Deodorant Co formulas and products cruelty-free?
None of their raw materials or finished products are tested on animals so their status is cruelty-free!